How to Prevent Pipes from Freezing in the Winter
As the temperature drops and the snow begins to fall, it's important to best prepare your home for the winter season. One of the most crucial tasks that is often overlooked is taking the necessary measures to prevent your pipes from freezing. Frozen pipes can lead to costly repairs, water damage, and major inconveniences, but fear not, fellow homeowners! With a little preparation and the following preventative measures, you can keep your home safe all year round.
Delancey Bathroom Collection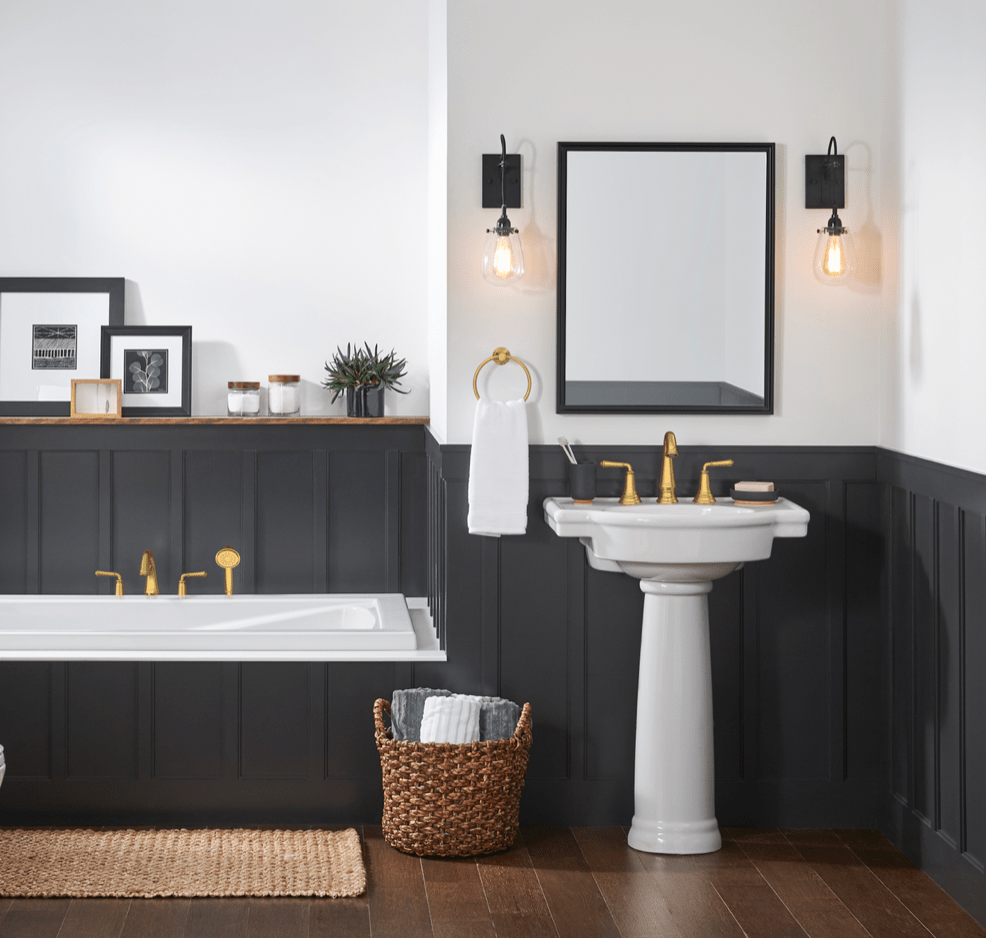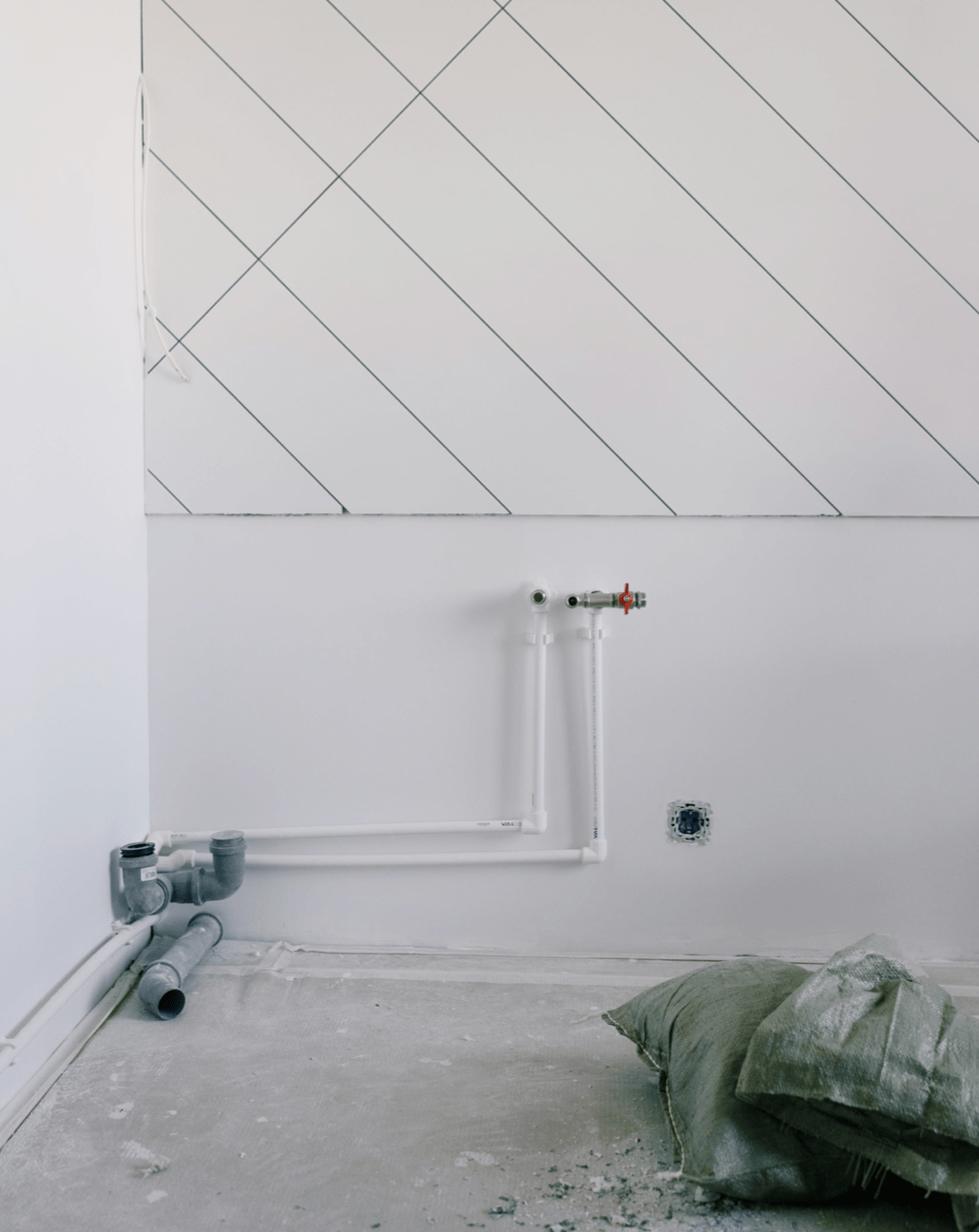 1. Insulate Your Pipes
Before the cold weather sets in, it's essential to insulate your pipes. Insulation acts as a protective shield, preventing the freezing temperatures from affecting the water inside the pipes. It's important to focus on high risk areas where pipes are exposed such as crawl spaces and basements. You may use foam pipe insulation or heat tape to wrap around the pipes, while sealing any cracks or gaps in the walls or floors to keep all of the cold air out.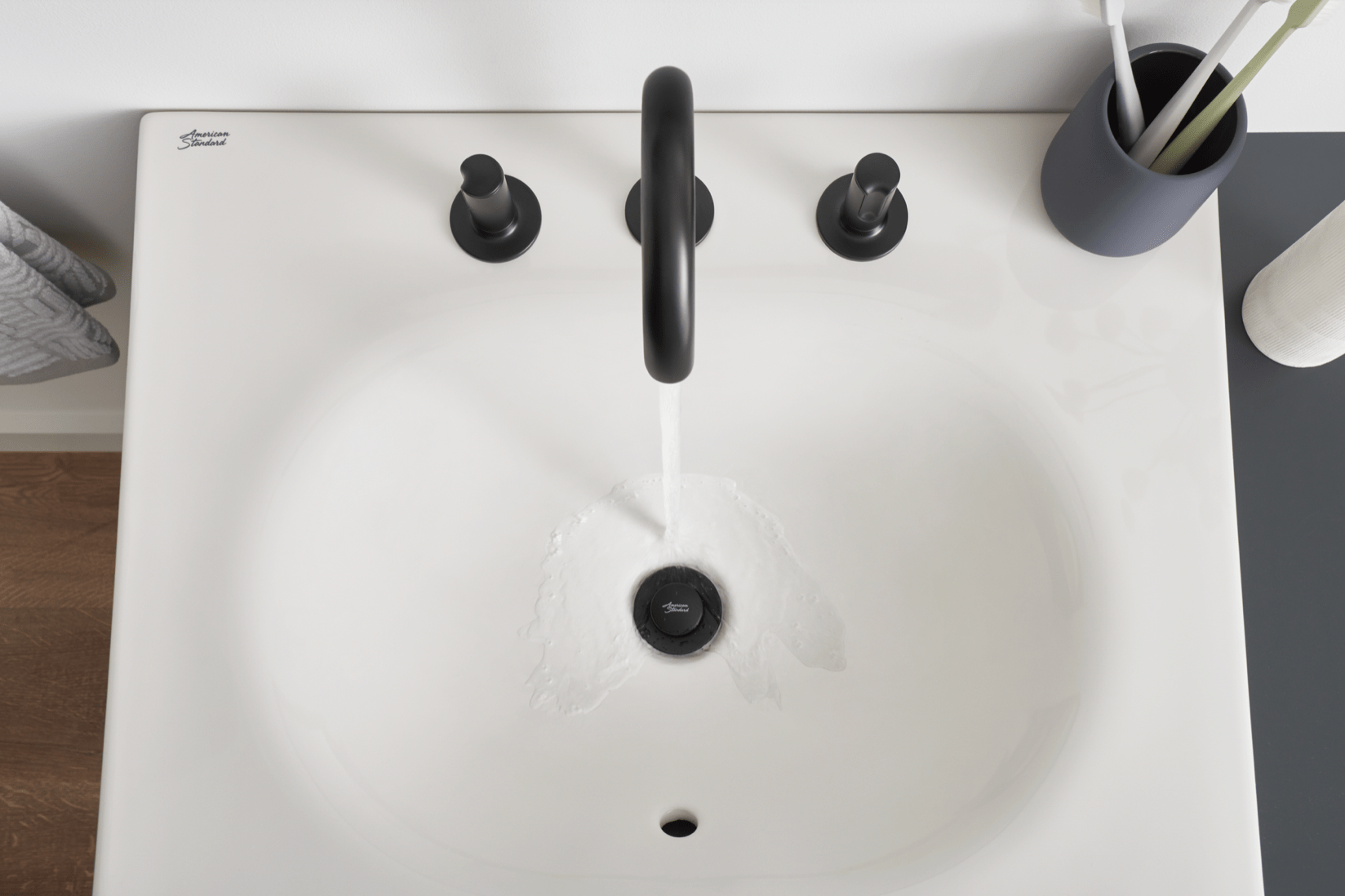 2. Let Faucets Drip
When the weather drops, it's time to let your faucets drip. By allowing a small amount of water to flow through your pipes, you can avoid them freezing altogether. Moving water is less likely to freeze, and it also helps to relieve the pressure buildup often causing pipes to burst. Be sure to leave both hot and cold water faucets on a slow drip, especially those connected to exterior walls.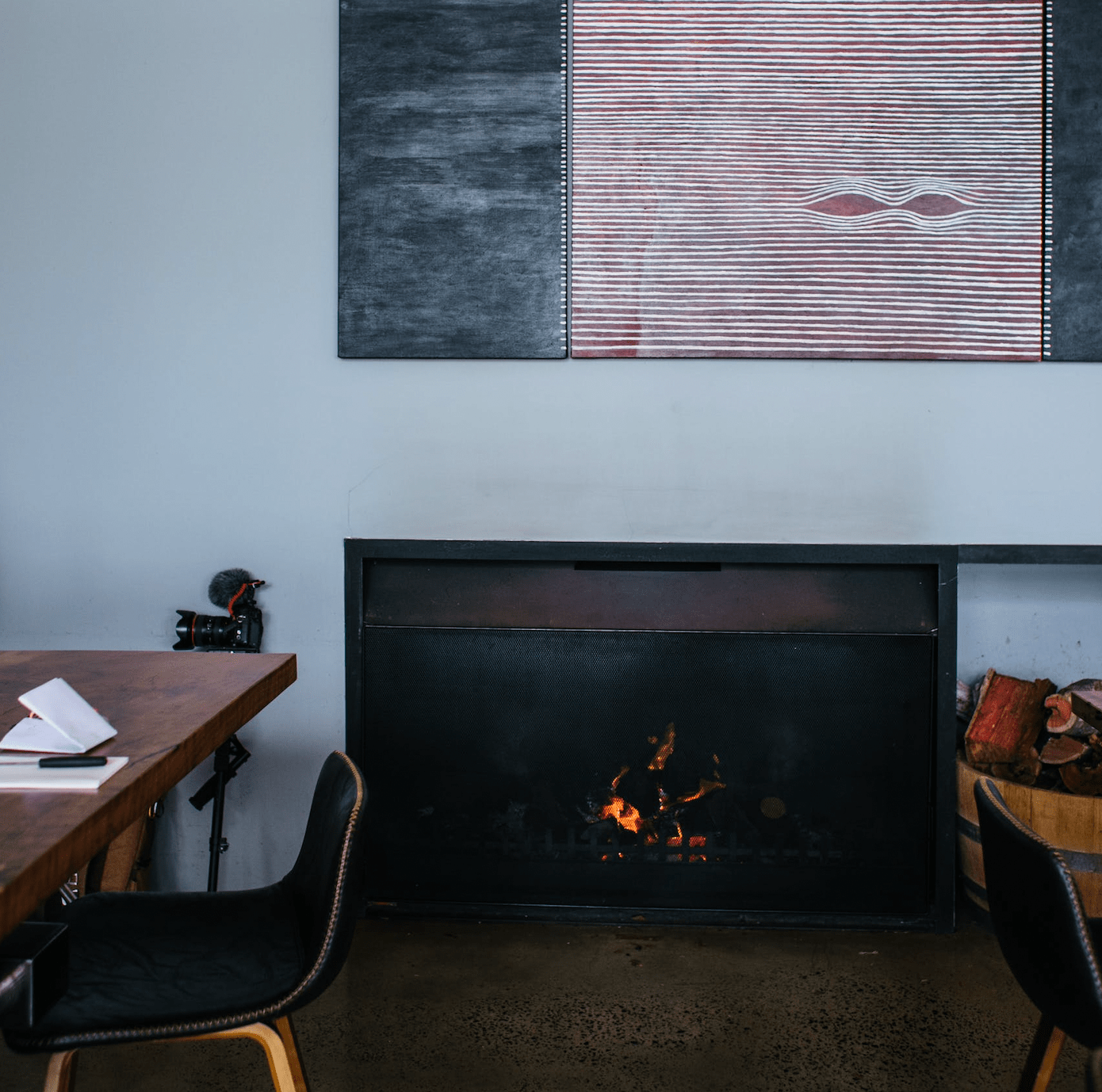 3. Maintain a Comfortable Indoor Temperature
While you may consider lowering the thermostat to save on energy costs, it can cause many problems for your pipes. Make sure to keep your home's temperature consistently warm, ideally never lower than 13 °C. By maintaining a steady room temperature, you'll ensure that your pipes stay warm and avoid the risk of freezing.
4. Prepare in Advance for Winter Vacations


If you're planning a winter getaway, be sure to prepare your pipes before leaving. Firstly, you'll want to shut off the main water supply and drain the pipes by opening all faucets and flushing toilets. This preventative step will eliminate any remaining water in the pipes, reducing the chances of freezing during your vacation. As mentioned above, you'll want to maintain a steady temperature in the home, even when leaving for a vacation.



5. Check For Drafts


When prepping your house for the winter weather, don't forget to take the time to seal any drafts, especially near windows and doors. Caulking and weatherstripping are effective ways to keep the chilly air outside and the warmth inside, helping to protect your pipes from freezing temperatures and be efficient with your energy usage.

Taking proactive steps before the winter weather sets in is sure to save you a ton of headaches and expenses down the road, so be sure to stay warm, stay prepared and enjoy a worry-free winter season!


Learn More from American Standard