STOP VALVE RUN-ON BEFORE IT STARTS
Our exclusive DynaClean™ self-cleaning technology is engineered to stop valve run-on due to clogging. Equipped with a self-cleaning wiper spring, every flush clears debris and build-up, averting valve run-on and excess water usage.

Ultima Diaphragm Flush Valve Videos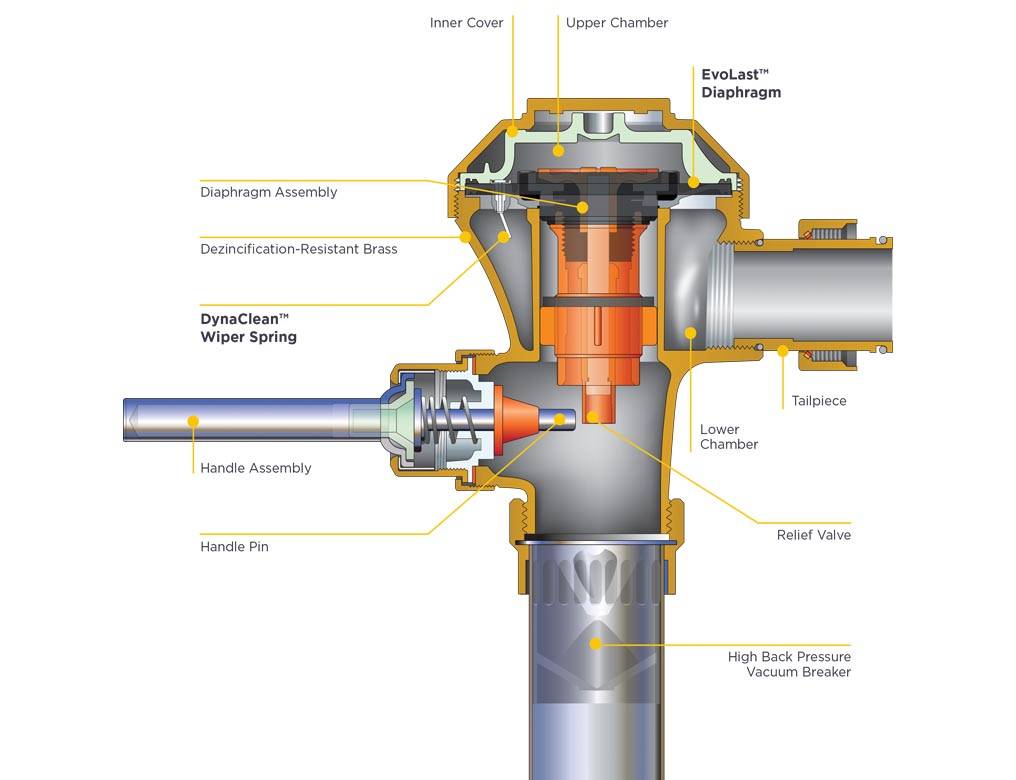 Manual and Sensor-Operated Diaphragm Flush Valves
Self-Cleaning Technology Prevents Valve Run-On Due to Clogging

Dezincification-resistant proprietary brass alloy

ADA-compliant non-hold open handle provides automatic shut-off after every flush

High back pressure vacuum breaker prevents dripping

Sweat solder kit included

5-Year Limited Warranty
Easy to Install on Commercial Toilets & Urinals
Ultima Flush Valves are easy to retrofit in place of most popular piston and diaphragm flush valves. The industry standard rough-in dimensions allow for an easy switch.

Ultima Diaphragm Assemblies can be installed in diaphragm flush valves from other major manufacturers, making it easy to improve performance and ensure reliability in existing applications.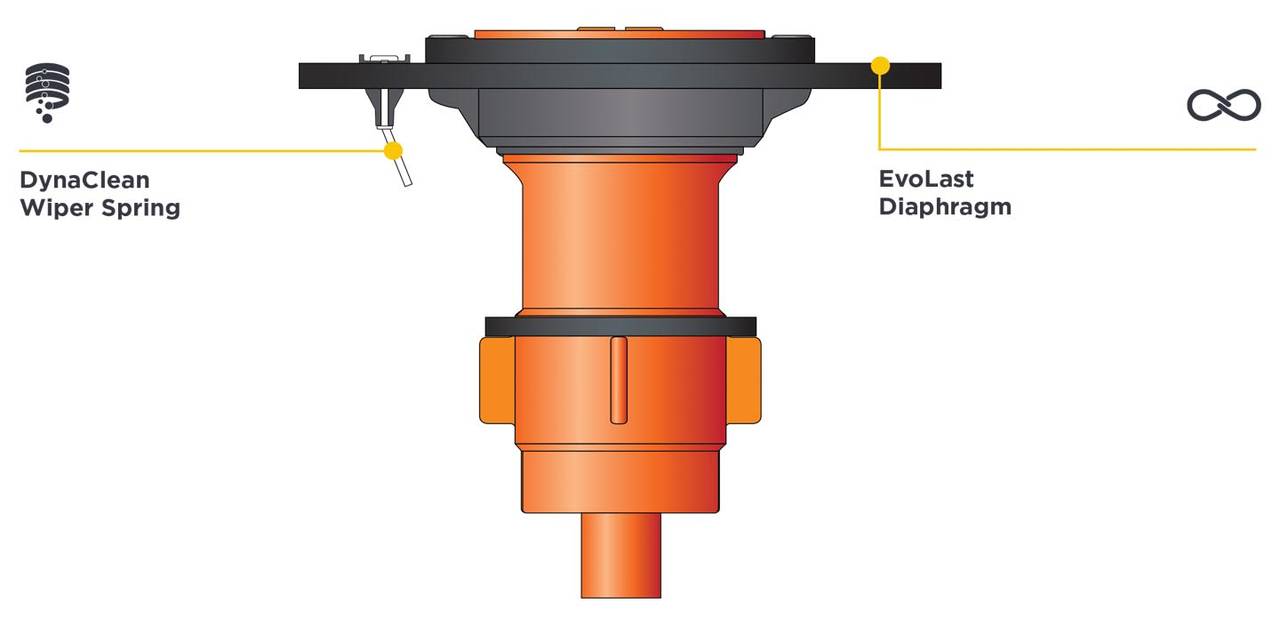 Shop Ultima Flush Valves at Wholesalers
Find a local wholesaler and shop for the Ultima Diaphragm Flush Valves today!