No Butts About It: Why a bidet will save the day (and your behind)
With 2020, the year of toilet paper hoarding, now finally behind us, we're ready for a brighter and paperless future. At American Standard, we strongly believe that everyone can benefit from installing a functional and fashionable bidet in their bathroom. With ample design options and impressive features, American Standard's SpaLet Bidets will have your family and friends raving about their trips to your wonderous washroom. Still on the fence? Here are five simple reasons why you deserve the royal American Standard treatment with our SpaLet Bidet.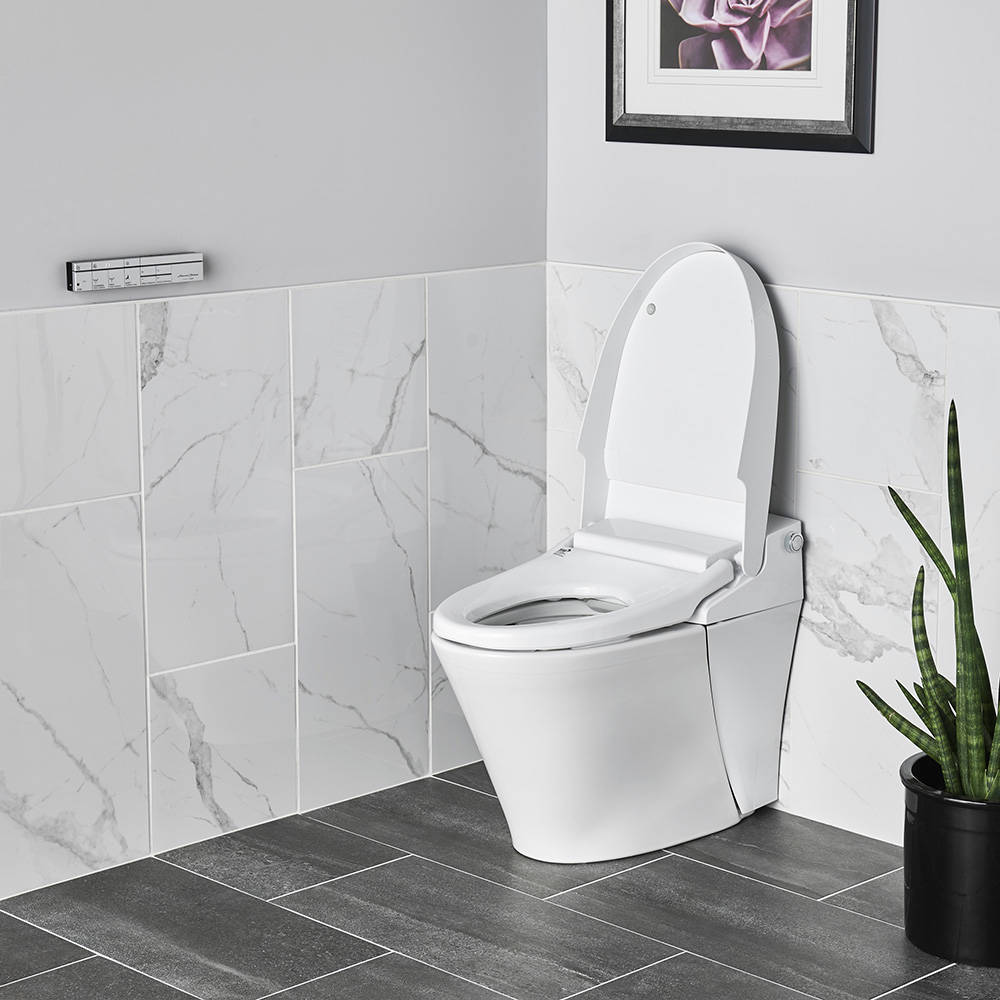 1. They're Eco-Friendly

Did you know that a SpaLet Bidet Seat with Dryer can save the average household almost 250 rolls of toilet paper a year? What's better? Bidets limit water usage and reduce strain on the sewage system. Choose to go green and ditch the paper for this reusable drying alternative.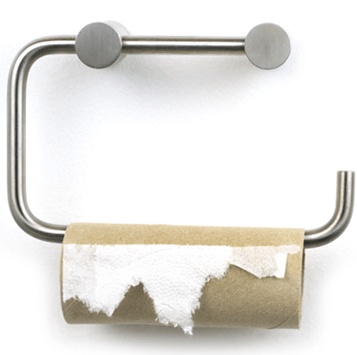 2. They're More Hygienic & Better for All Bodies

We clean our faces with running water, so why not our behinds? The multi-angled nozzle positioning of our Spalet technology promises a more thorough clean, every time. While toilet paper merely spreads germs and bacteria, pressurized water systems deep clean and keep your hands out of the whole operation. Bidets are designed for the most delicate of skin and can calm irritation that abrasive wiping may cause. Bidets also reduce the risk of infection and eliminate the need for unnecessary bending or twisting.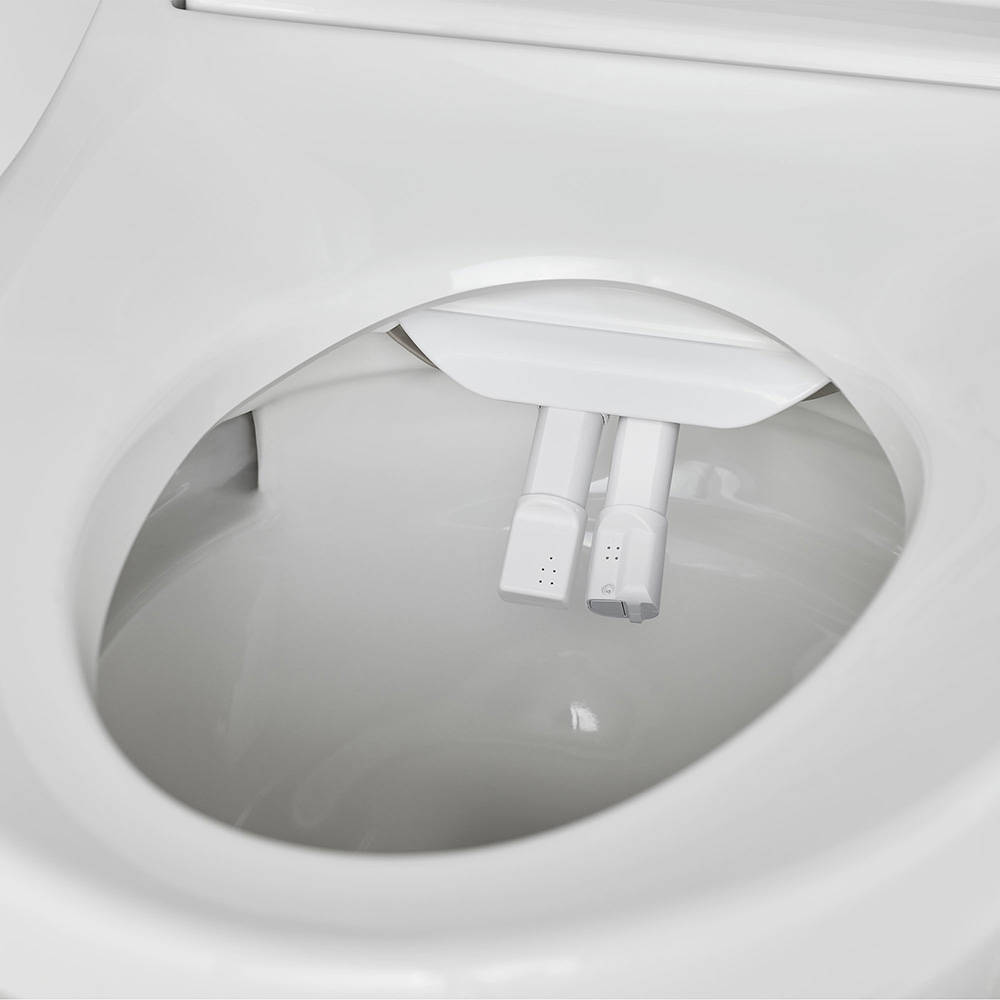 3. They're Cost Efficient

Cutting down on toilet paper purchases can lead to some impressive savings. Would you believe that Canadians spend almost $1.8 million on toilet paper each year? Opting for a SpaLet, a one-time purchase, will allow for future savings (and freed up money to update the powder room you've been dreaming about!).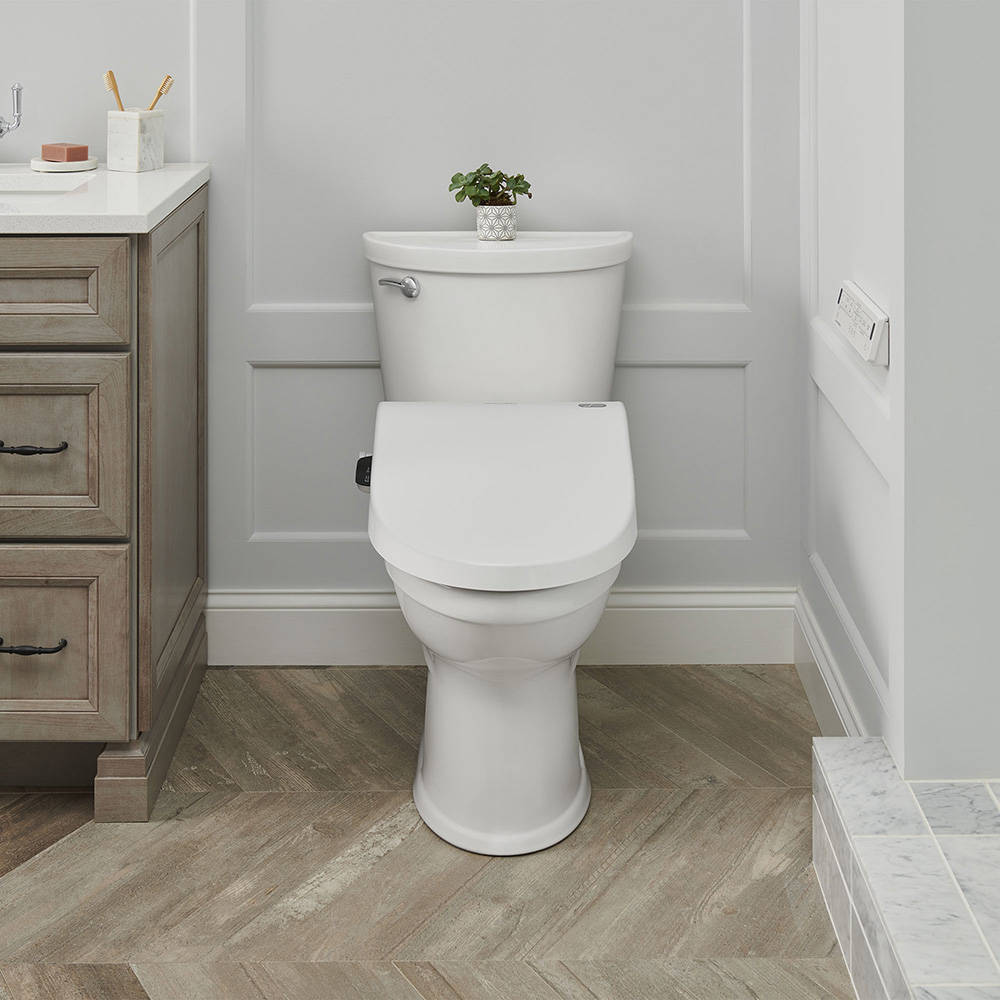 4. They Elevate Any Bathroom

The average human spends 27 minutes per day on the toilet. Make your trip to the 'loo' a luxurious experience with our seat warming technology, customizable spray strength, and remote control operated seats. Your guests won't stop talking about the impressive cleaning job and easy-to-use features of your standout bathroom.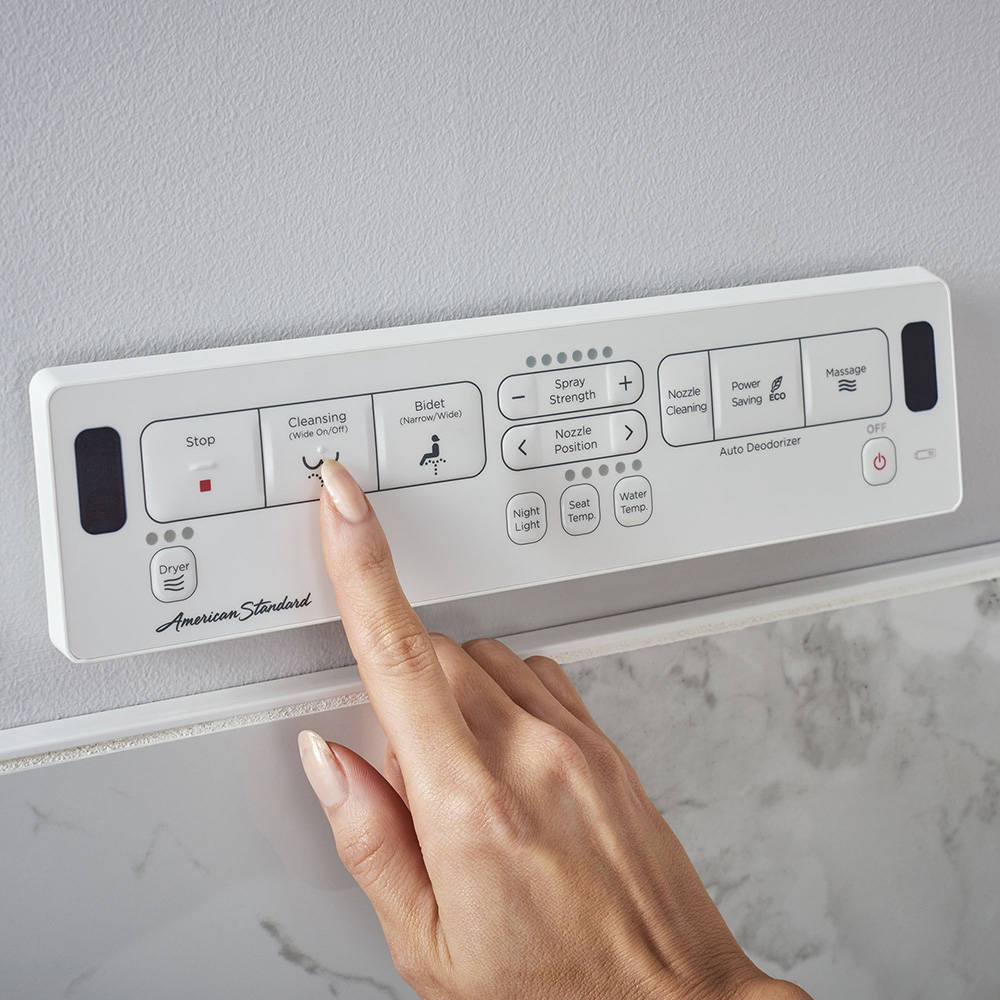 5. They're Better for Your Fixtures

We pride ourselves on products that are better for you and your homes. Our bidets go easy on our overworked septic systems and are simple to attach to any base. Let your bidet help you #canceltheclog.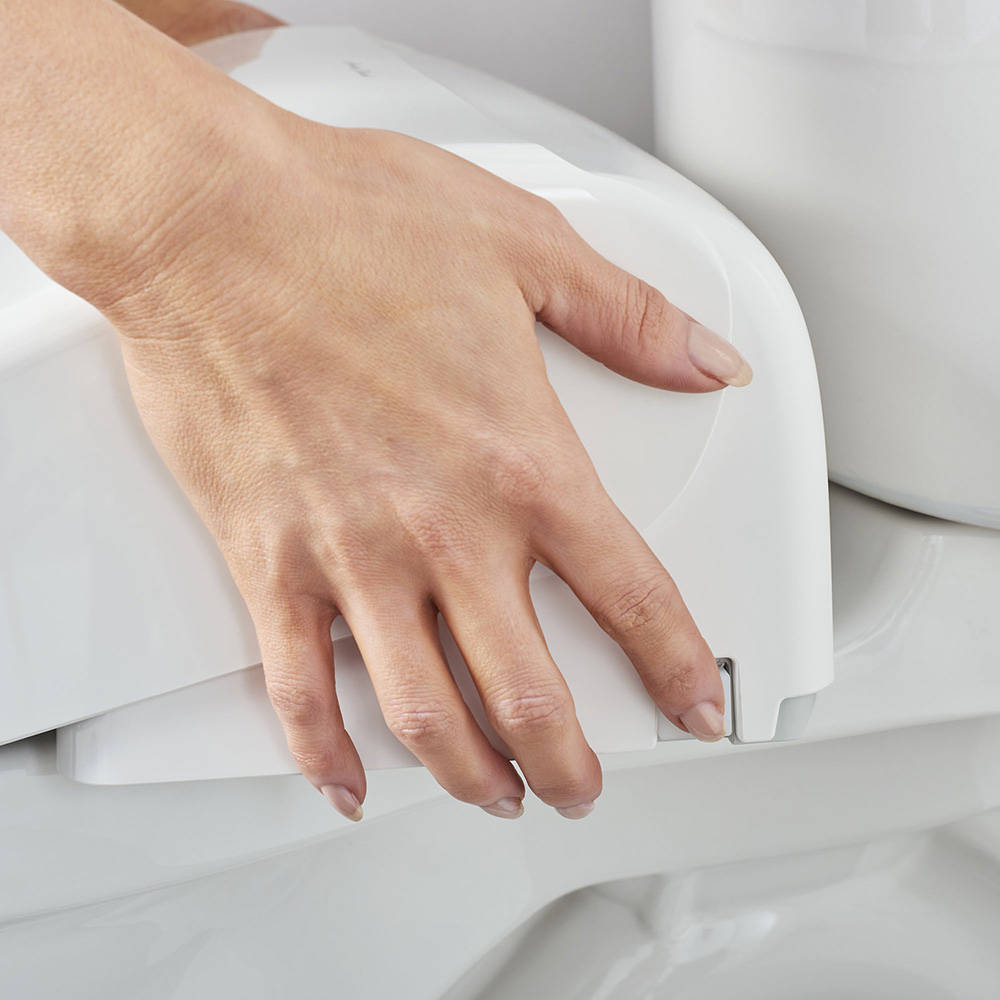 The final verdict? Installing an
American Standard SpaLet bidet
will up your bathroom game and create the enjoyable and memorable experience your bathroom's been lacking. Don't just take our word for it. See for yourself and purchase your very own easy-to-install American Standard bidet system today. Happy cleaning!
Love, American Standard

Learn More from American Standard