How to Make Your Home Shine for the Holidays
The holiday season is upon us and before you know it, your house will be full of family members, friends, and out of town guests. We know that getting your home ready for entertaining can be a daunting task, so we've put together a list of 5 ways to make your home shine just in time for the holiday season.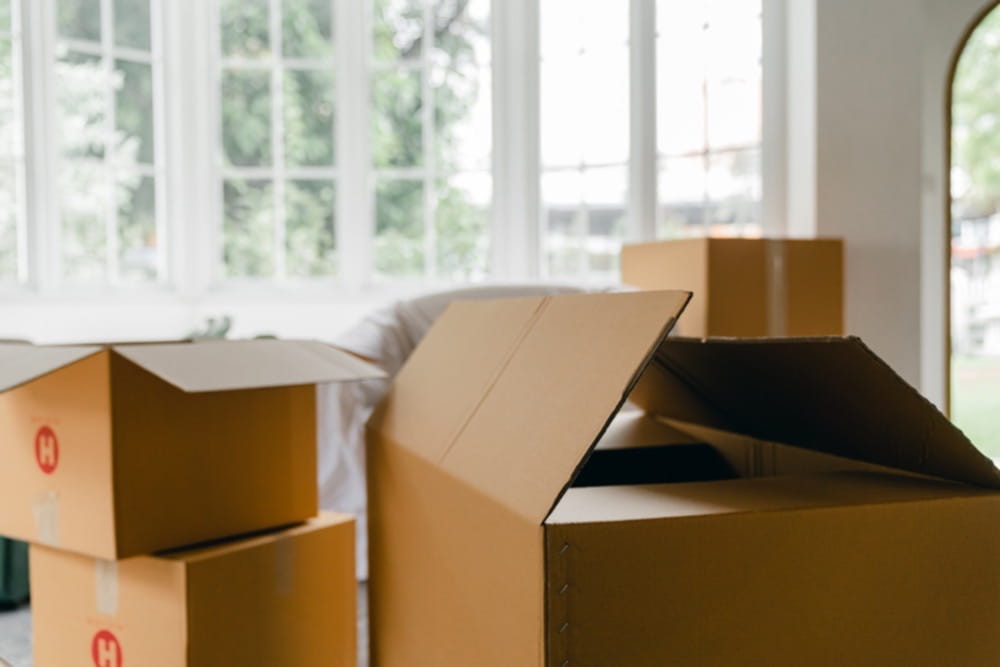 1)
It's The Most Wonderful Time To Declutter
The holidays are all about spending time with family and friends, so why not make those people feel welcome with a mess-free home? To ensure everything stays organized and clutter-free throughout the season, we recommend doing a purge of remnants laying around the house before you begin decorating and entertaining. Get rid of anything that isn't necessary for daily life and take the time to finally put things away you have been procrastinating. This may include items like old books, magazines, toys, or clothing. If it no longer serves a purpose, it may be the perfect time to donate it or throw it away.
2) Sit Back, Relax, And Let Your Home Clean Itself



Once you've decluttered, you may want to consider cleaning the spaces that often get neglected throughout the year - windows, outdoor spaces, light fixtures, etc. If you begin your deep clean weeks in advance, you'll be able to focus on the small details such as preparing guest rooms and dusting off knickknacks, while leaving plenty of time to enjoy your guests' company.
To cut down your holiday preparation cleaning, consider installing fixtures and appliances that are sure to make your life that much easier, not only during this time of year, but on an ongoing basis. American Standard's
ActiClean Self-Cleaning Toilet
was designed to do just that - equipped with a safe yet effective cleaning solution, this innovative toilet cleans and removes stains with a simple press of a button so that you can finally put scrubbing and scouring to rest. Simply choose from two bowl cleaning cycles - Quick Clean for regular upkeep in between deep cleanings, and Deep Clean for a complete and thorough cleaning that lasts for 10 whole minutes.