How to Install a New Bathroom Faucet
If you're looking to revitalize your bathroom with a simple update, swapping out your existing faucet for a sleek and functional one is sure to do just the trick. With a variety of features and design options to choose from, you can easily find a fixture that best suits your unique needs and wants, and it's even easier to install it yourself with the steps below. It's important to note that installation may vary between faucet models so always refer to the instructions enclosed with your faucet before proceeding.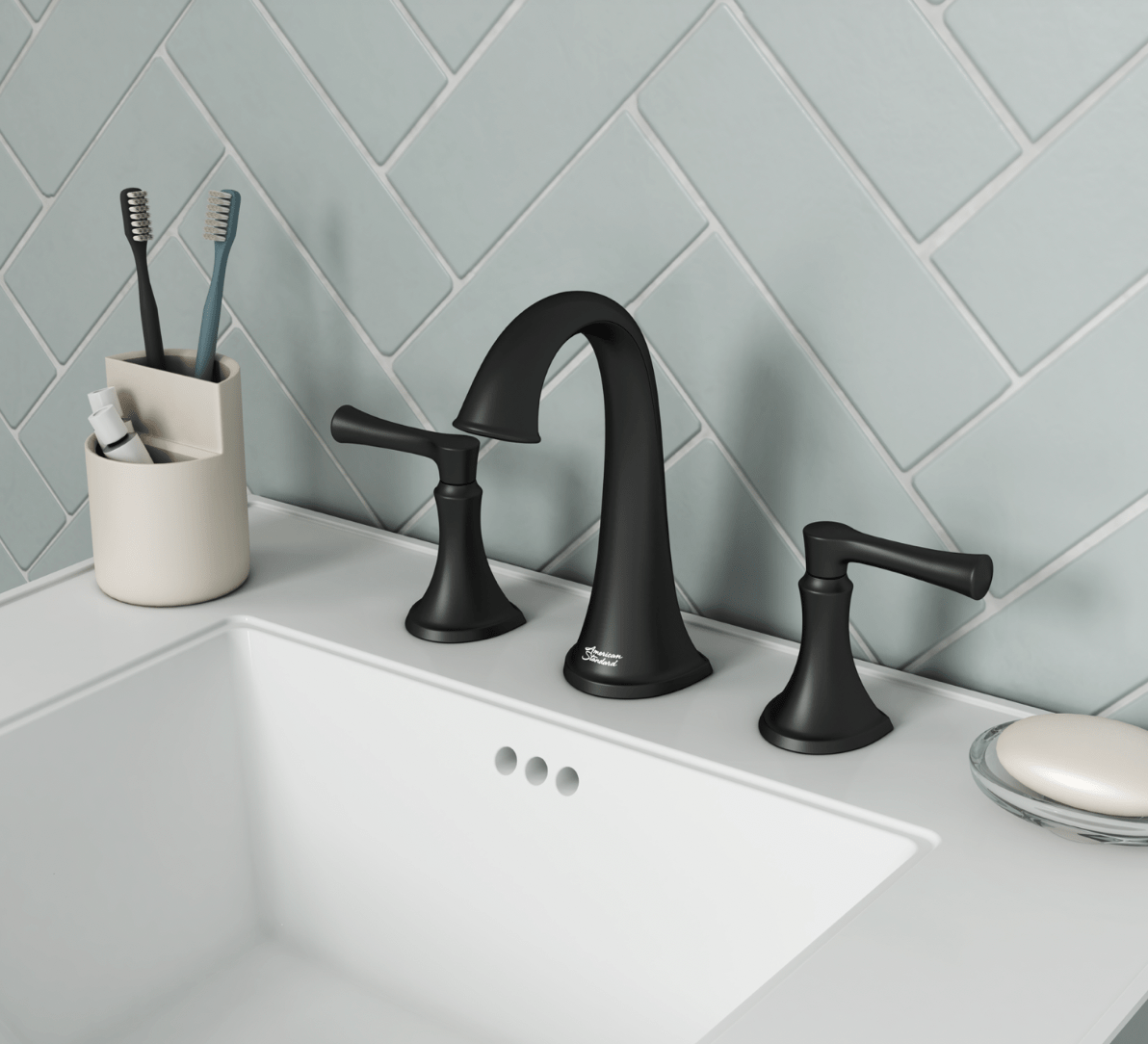 STEP 1 - Choose the perfect faucet for your space
Although purchasing and installing a new faucet is an exciting task, it may also become challenging depending on different factors for your bathroom and plumbing set up. Follow our helpful guide in selecting the perfect faucet for your space and avoid installation headaches by visiting this blog before proceeding.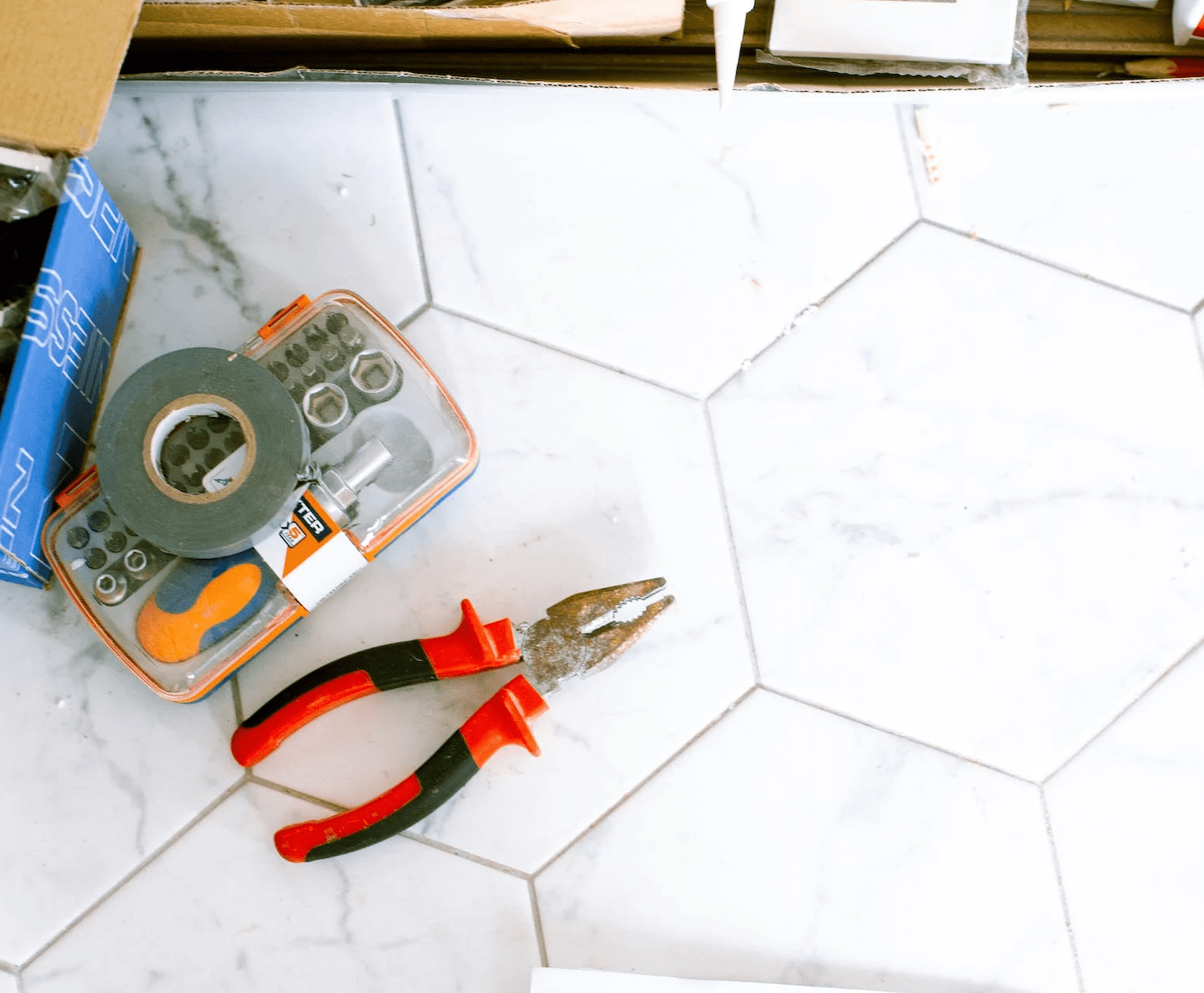 STEP 2 - Gather all of the necessary materials and tools
Before you begin the installation process, make sure you have the following items handy:

• Basic wrench - designed to fit over the faucet stem
• Wrench or pliers - to loosen the old faucet from the sink
• Replacement washers
• Screwdriver - allows you to adjust the valves on your sink
• New nuts - to attach the new faucet to your sink
• Plumber's putty/silicone sealant
• Putty knife
• Pipe tape
• Rags
• Bucket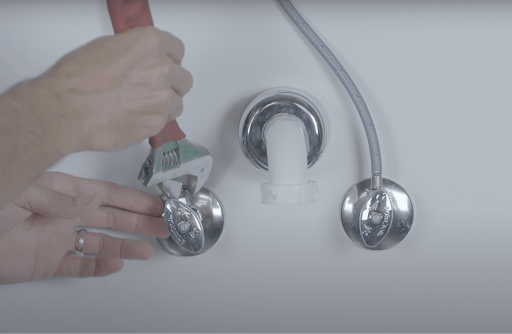 STEP 3 - Turn off the water supply
Once you've cleared off the sink space and have all of your materials and tools ready, the first step to installing your bathroom faucet is to turn off the water supply. This can be done by shutting off the main valve, which is typically located under your sink. Once the valve is off, you'll want to drain any remaining water in the pipes by opening the faucet. Be sure to place a bucket or rags under the work area to catch that water.
STEP 4 - Remove existing faucet


You will then need to remove the existing bathroom faucet from its mounting brackets by unscrewing them from their holes in the countertop or wall. You may need to use a wrench or screwdriver to loosen them depending on the type of hardware that was used during installation.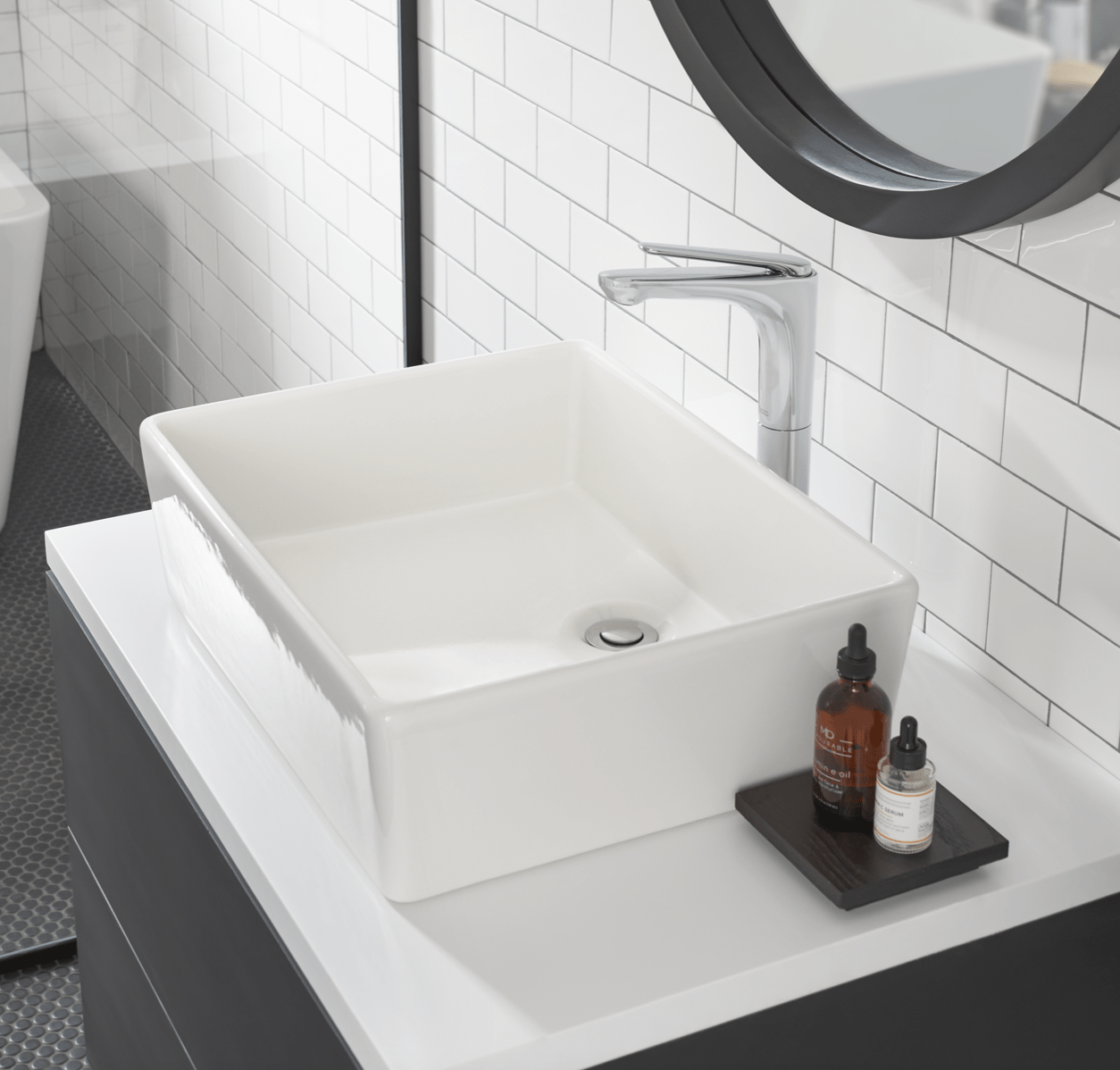 STEP 5 - Assemble and place new faucet
Next, attach the new faucet to the existing pipes under your sink using plumber's putty and pipe tape (both sold at most hardware stores). As previously mentioned, certain installation steps vary between faucet models, so be sure to refer back to the installation guide provided (you can also find installation instructions on the American Standard product pages under the 'Installation' tab). In order to ensure that your faucet is correctly aligned, measure from both sides of the faucet body and adjust as necessary so that it's centered on top of your sink.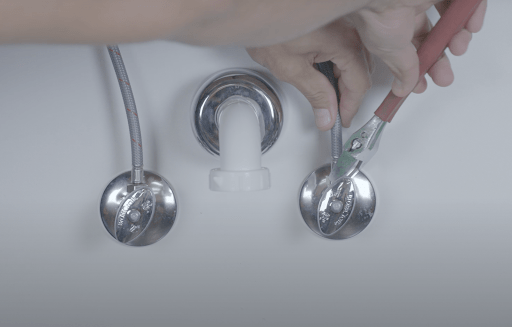 STEP 6 - Tighten the basin nuts
Once the new bathroom faucet is installed, make sure to tighten all of the fittings with pliers until they're secure enough so that they don't leak once the faucet is turned on at full pressure (this can be tested after turning the water supply back on).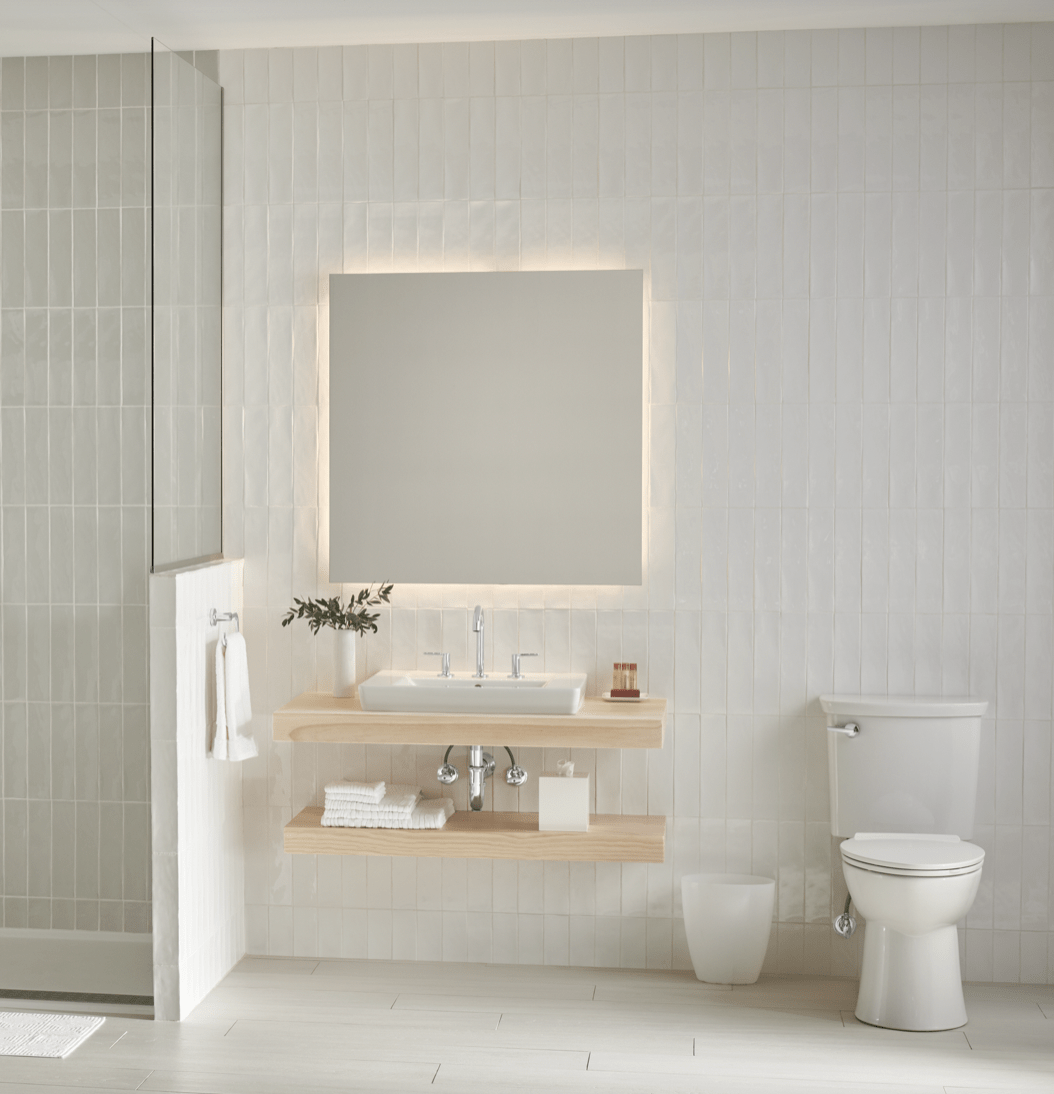 STEP 7 - Connect water supply and check for leaks
Before proceeding with this step, ensure that steps 2-6 have been completed correctly. Once that has been confirmed, you can turn on the water supply gradually. Don't forget to carefully inspect the area around the connections and base of the faucet for any leakage signs. If leaks are detected, tighten the connections further. If water is flowing smoothly, you have successfully installed your brand new bathroom faucet!


Learn More from American Standard