BroLaws' Guide to Increasing a Home's Value While Renovating
When Joey and I are approaching the 'home renovation' discussion with our clients, we often like to mention the benefits associated with investing into one's home. Considering this will most likely be the biggest purchase most people make, it's important to highlight the many pros to this large investment. We tend to reiterate the fact that when a renovation is done properly and professionally, it will only add value to their investment, in turn benefiting them in the long run! Whether you're looking to renovate your home to then sell it, or planning to live there for the long-term, we have put together ways to increase its resale value, while also creating a better functioning space for you and your loved ones.

Let's begin in the basement, as this is typically an unfinished part of the home that people often overlook. We would highly recommend having the basement finished for a number of reasons. By having the opportunity to add bathrooms, bedrooms, home offices, or even a kitchen, this space has the potential to significantly increase your home's value. By increasing the usable footprint of your home, you will then be able to attract many more potential buyers. This extra space may also be beneficial for additional storage, keeping the main spots in the house clutter and stress-free!

Next, let's move onto the kitchen. Let's face it, one of the first things a potential buyer will most likely look at and critique is the kitchen. Even if you aren't looking to sell, the kitchen tends to be the busiest room in the house. If the layout of your home allows for an open-concept kitchen, we would highly recommend designing for that. Open concept homes have been extremely popular for a while now, and are not going out of style anytime soon. Nowadays, many of our lifestyles demand easy home traffic flow, so by simply knocking down a few walls in order to open up the kitchen, this will create a more inviting and relaxing space for you and your family. Many often assume that a kitchen renovation needs to be a full "gut job", however this is simply not the case. If you're looking to add value to the space, you can update the countertops, backsplash, or a few of the fixtures! Believe it or not, this will result in a pretty significant transformation.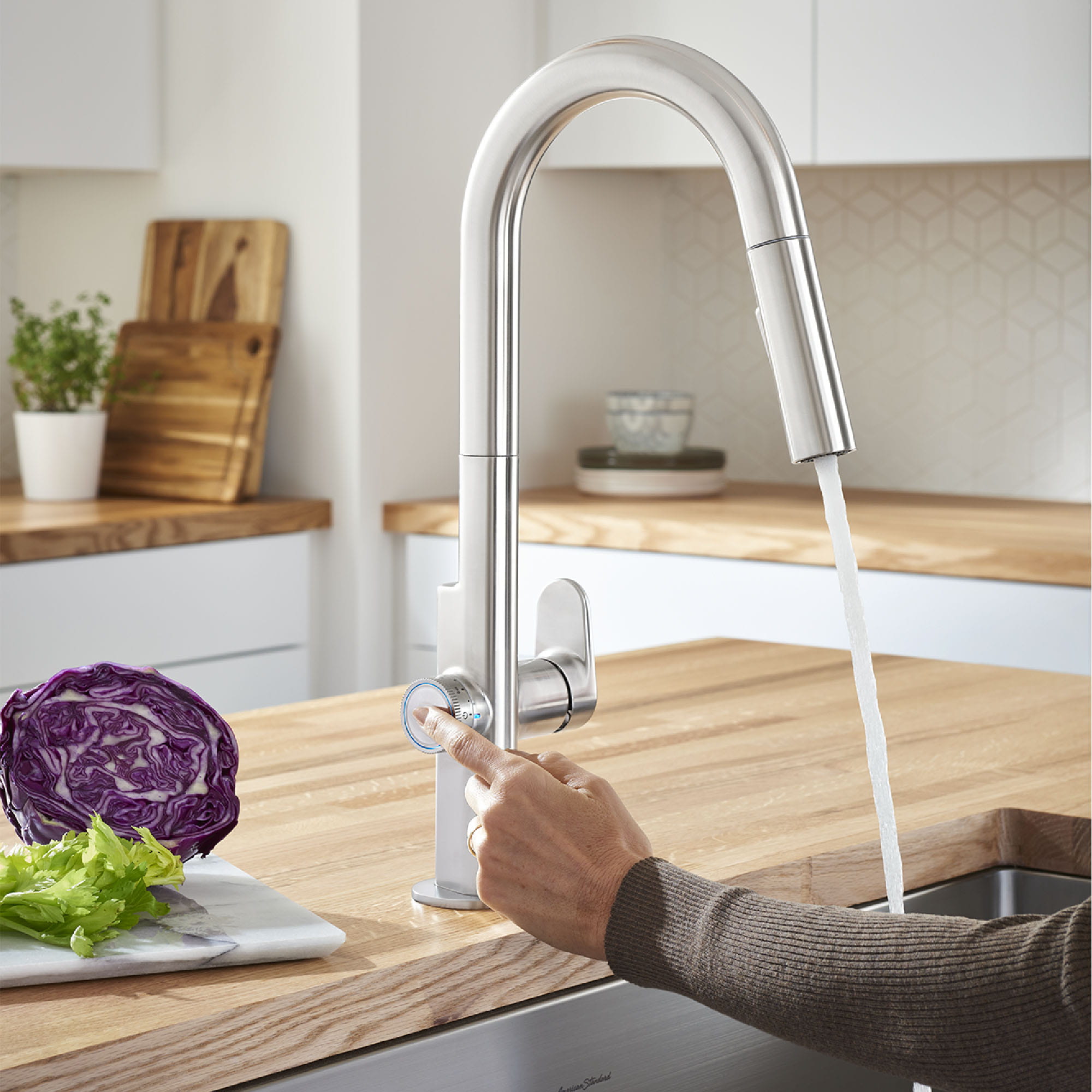 One fixture that I highly recommend investing in is the kitchen faucet. Think about how often the faucet gets used every single day. Kitchen faucet innovations have come a long way, and the technology built into the newer models is incredible! American Standard's Beale MeasureFill Touch Kitchen Faucet is next level and happens to be one of our favorites. With the unique MeasureFill feature that delivers a precise set volume of water on demand, you can now take the guesswork out of baking and cooking – filling a desired amount of water with ease. It even has multi-stream functions, from a regular stream to a powerful spray for those hard to clean items. If you're looking for a sustainable and sleek kitchen faucet, the Beale MeasureFill Touch Kitchen Faucet is for you!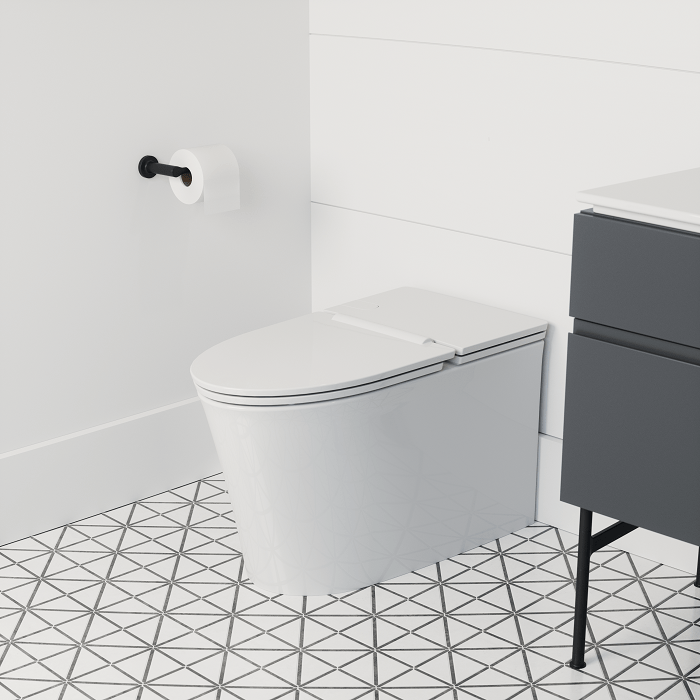 Let's move onto bathrooms, the second most used rooms in the house. Whether you decide to do a full overhaul of the master bathroom, or simply update the fixtures and toilet in your powder room, you are investing in the equity of your home. In any household, the toilets are being flushed constantly, utilizing plenty of water. A smart way to increase your home's value is to invest in a water-saving toilet! Not only will this reduce your ecological footprint, but it will reduce your water bill significantly as well! Our favorite water-saving toilet to recommend to our clients is American Standard's Studio S Right Height Elongated Low-Profile Toilet. This powerful, water-saving system uses just 1.0 gallon per flush to completely clear the bowl the first time. It also has one waterway that flows through the CleanCurve rim, a unique rim design that eliminates the spaces where dirt can hide. You heard that right, less cleaning! If you're looking to make your home more sustainable, American Standard's Studio S Right Height Elongated Low-Profile Toilet is the perfect addition to any bathroom.

If you're looking for more budget-friendly renovation tips to increase your home's value, we would strongly recommend repainting the walls! Painting neutral tones such as whites, beiges, and greys, will brighten up your home as a whole, while contributing to a more inviting and calming space. This small renovation will result in a beautiful transformation!
We hope to have provided you with beneficial ways to increase your home's value while renovating. Thank you, American Standard for developing such amazing products that not only look good, but do good. Cheers, Dave & Joey from BroLaws
With over a decade in the business, brothers-in-law Joey Fletcher and David Kenney (aka the BroLaws) have worked hard both on and off screen to make people's dream renovations a reality.
They have appeared on HGTV Canada's Family Home Overhaul, Decked Out, Disaster Decks, and Custom Built.
Check out their latest projects here.

Learn More from American Standard