Spring Cleaning: 5 Ways American Standard is Helping You Clean Less and Enjoy More
There's nothing quite as satisfying as coming home to a house so clean that it practically sparkles. However, we know that since cleaning your house from top to bottom can be overwhelming - not to mention both time consuming and tiring - it may be easier to take it room by room or even fixture by fixture. To make your life a little easier, we've put together a list of American Standard tips, tricks, and innovations that will help you spend less time scrubbing, and more time enjoying.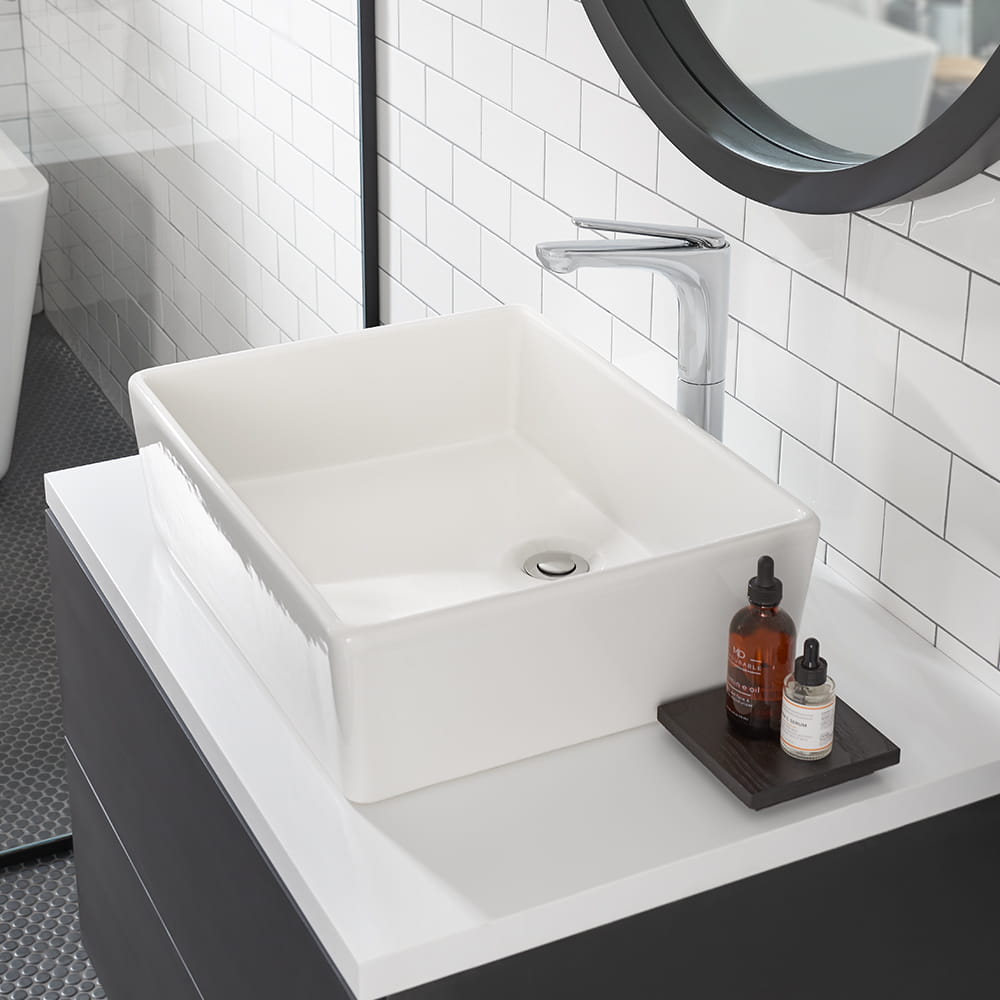 1. Keep your faucets shining brighter, longer.
Nothing adds sparkle to a bathroom like a freshly cleaned faucet. American Standard's collections of faucets feature durable finishes, designed to look beautiful longer with minimal maintenance and upkeep. What will you need to keep them clean? Water and a soft cotton cloth. Yep, that's it! No harsh chemicals or scrubbing required. If you are looking for safe yet effective cleaning solutions, check out these tips on
how to clean a bathroom faucet.
2. Limit germs year-round with touchless technology.

Help control the spread of germs in the bathroom and kitchen with American Standard's touchless innovations. Equipped with reliable hands-free technology, our Cadet Suite and Studio® Suite Touchless Toilets are engineered to outperform and ensure a cleaner, more hygienic bathroom environment. Simply wave your hand in front of the sensor to activate a powerful, no-touch flush. Not only does this limit the spread of germs, but it also makes flushing the toilet fun for the whole family!
If you spend any time at all cooking or cleaning in your kitchen, then you know that the kitchen faucet is one of the most frequently used appliances in the home. Featuring our exclusive Selectronic® hands-free innovative technology, the Avery® and Beale® hands-free kitchen faucets allow you to operate the faucet with an easy wave of the hand, reducing the spread of hidden bacteria that often lingers on surfaces. Keep germs at bay all year long so you can focus your efforts on decluttering and organizing your belongings!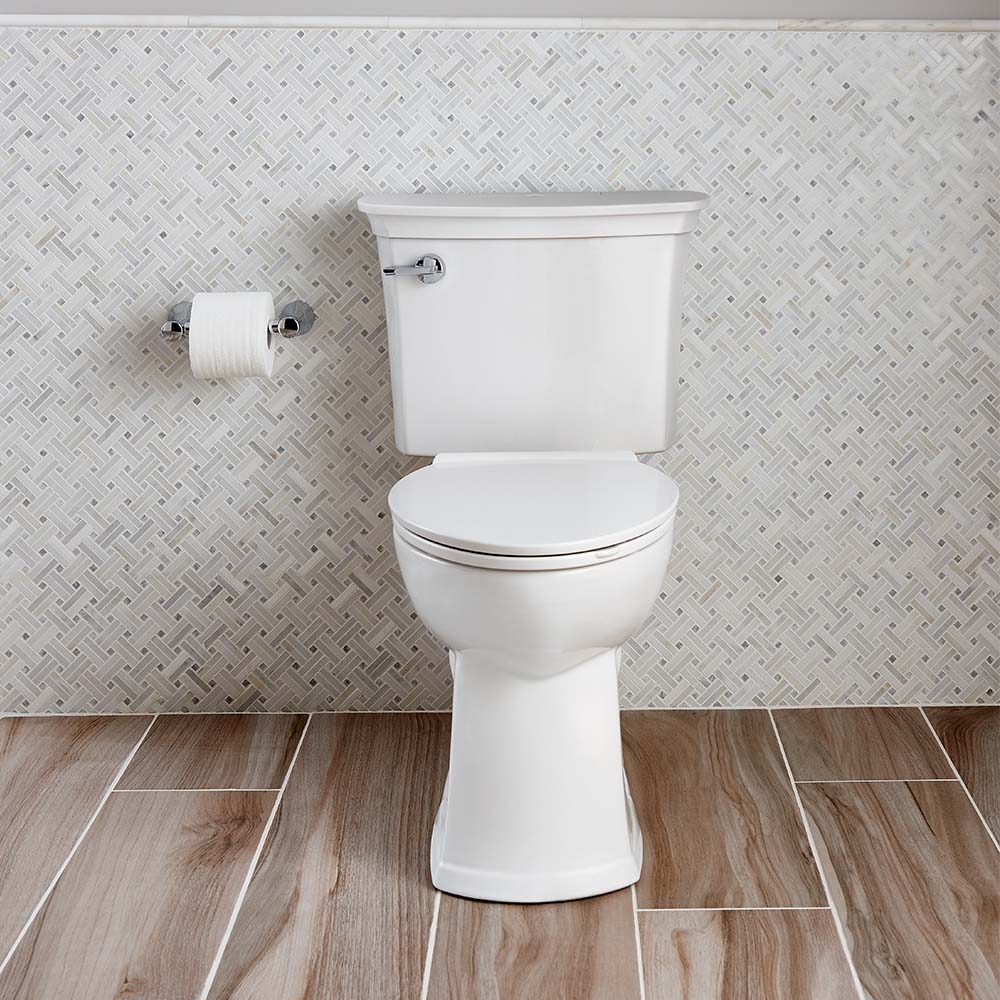 3. Let your toilet clean itself!
A toilet that cleans itself? Sounds too good to be true, doesn't it? Well, our ActiClean® self-cleaning toilet does just that. With a simple press of a button, ActiClean® cleans and removes stains using a safe yet effective cleaning solution. It features two cleaning cycles, Deep Clean and Quick Clean, and comes with a 9 week cleaning solution supply so that you sit back, relax, and let the toilet do all of the work. This toilet also makes for a simple DIY project with an
incredibly easy installation process.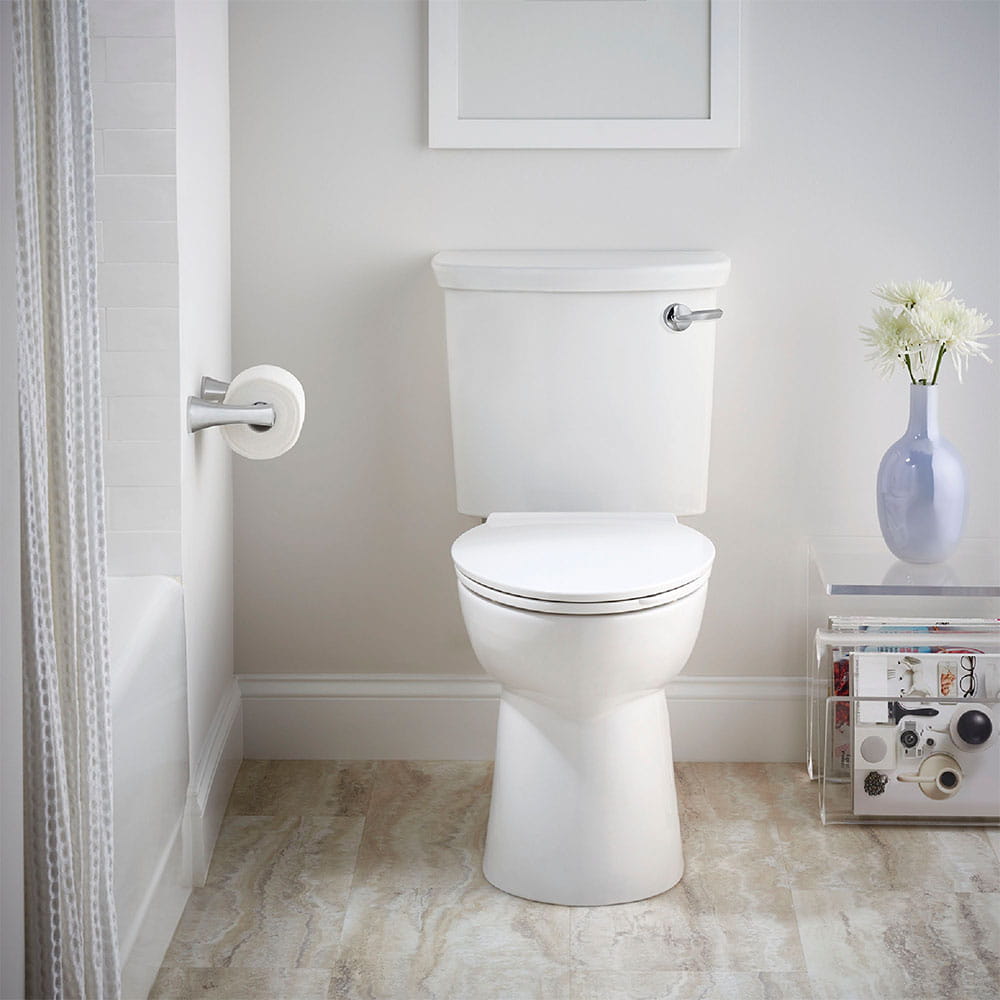 Our Vormax Toilet Collection also helps to keep your toilet shining and fresh year-round with its revolutionary VorMax™ flushing technology. One powerful jet of water scrubs the entire bowl surface from top to bottom, while the CleanCurve rim eliminates hard-to-reach spots where dirt and buildup can collect over time.
These American Standard toilets and more also feature our exclusive EverClean® Surface for a cleaner and more manageable toilet. EverClean® is a double-coated surface that inhibits the growth of stain and odor-causing bacteria, mold and mildew on the surface. The smooth, mirror-like coating stays cleaner longer, even after years of use and is built directly into most of our toilets, whirlpool tubs, and air baths.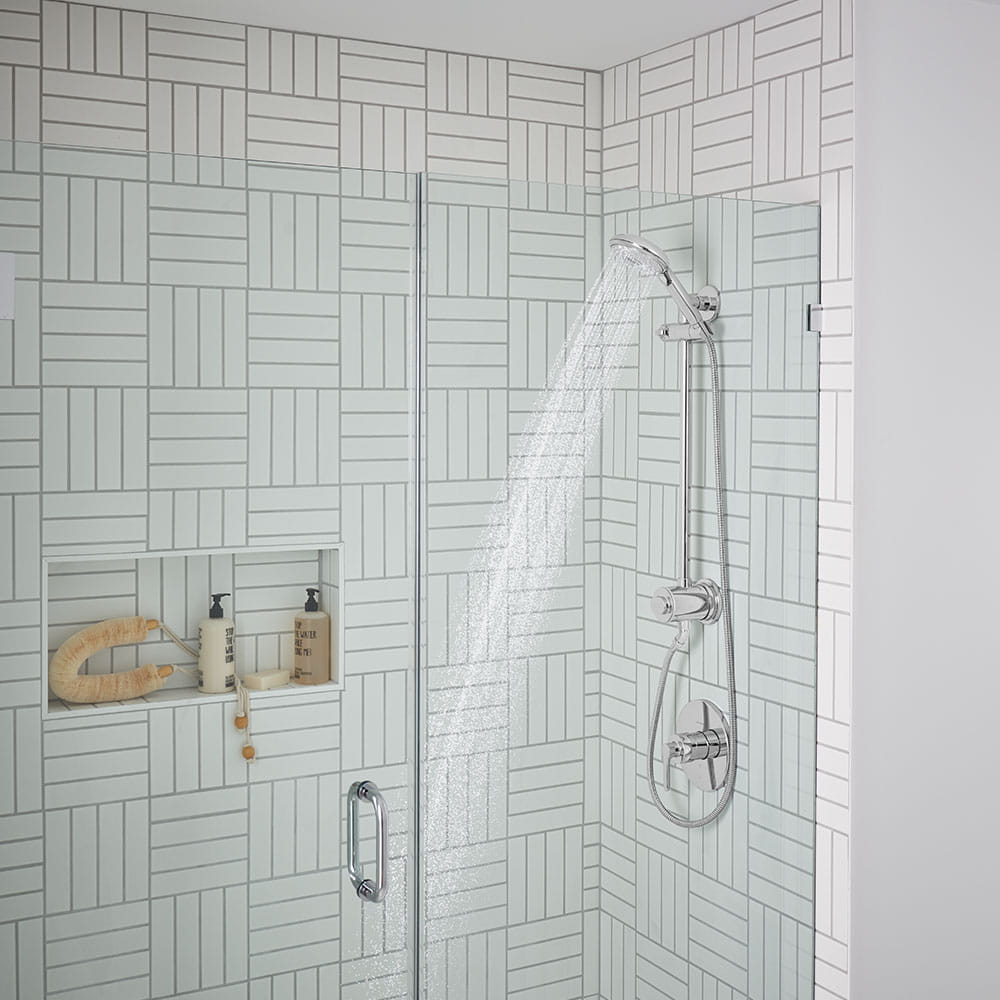 4. Keep your shower as clean as it keeps you.
Your shower is always sure to keep you clean, so isn't it time that you return the favor? American Standard developed the Spectra Filtered 4-Spray Hand Shower Rail System to reduce up to 50% of chlorine in your shower water* for a healthier and more enjoyable showering experience. Chlorine and other minerals in shower water can easily dry out skin and damage hair, but this sleek, easy-to-change filter leaves you feeling healthy and refreshed. The integrated filter also unscrews from the rail housing for easy replacement and limits mineral build up and stains for a cleaner shower system.
* Based on NSF 177 standard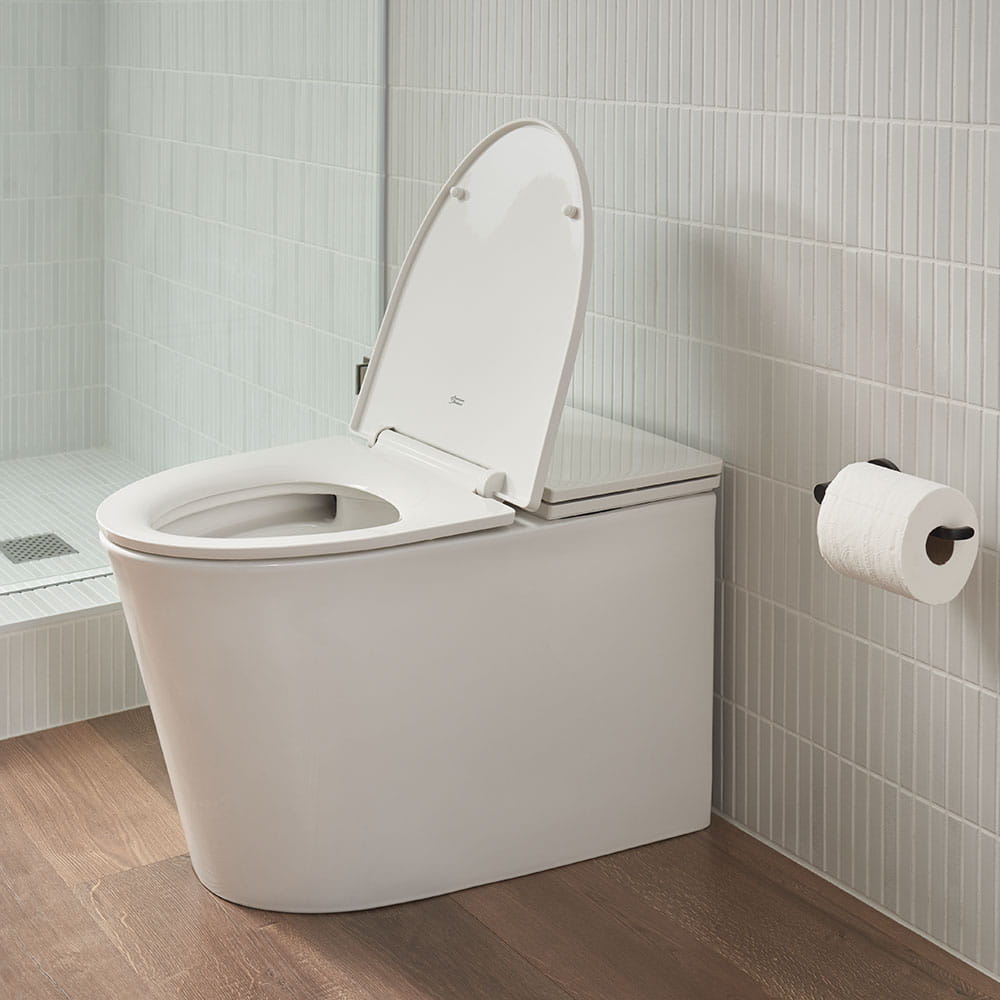 5. Don't miss any hard-to-reach surfaces!
It can be easy to overlook hidden or hard-to-reach surfaces, and when you finally get around to them, they're a build-up disaster! A long-term solution to missing these nooks and crannies is replacing tricky surfaces with easy-to-clean ones. Our skirted toilets, such as our Studio S Low Profile Toilet, are made for simple cleaning, with a concealed trapway that offers a smooth surface from the front of the bowl to the back of the tank. This minimalist piece will look good as new with only a couple cloth swipes.
Well, there you have it! These American Standard fixtures, tips and tricks are sure to make your spring cleaning tasks that much shorter and simpler! We've put in the heavy-duty work so that you don't have to.
Love, American Standard

Learn More from American Standard