Planning a Kitchen or Bathroom Reno?
Here's How to Shop for a Contractor.
So you're planning a bathroom or kitchen renovation, and need a contractor to help make the process smooth and uncomplicated. With the plethora of options available online, you're starting to worry if you'll be able to find the right person for the job. At American Standard, we know just how stressful this experience can be, which is why we've put together our top 5 tips on how to evaluate a potential contractor before getting the project started.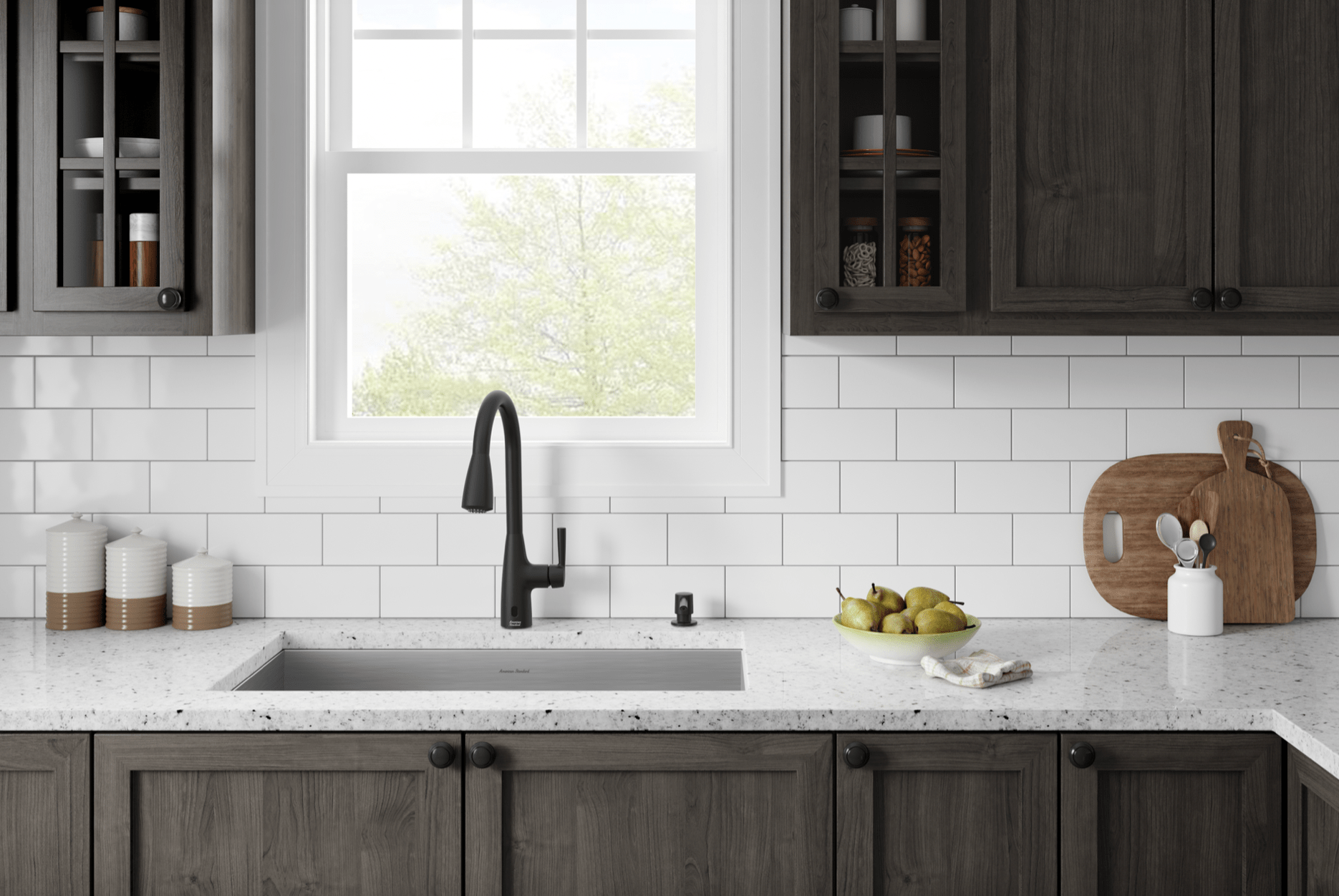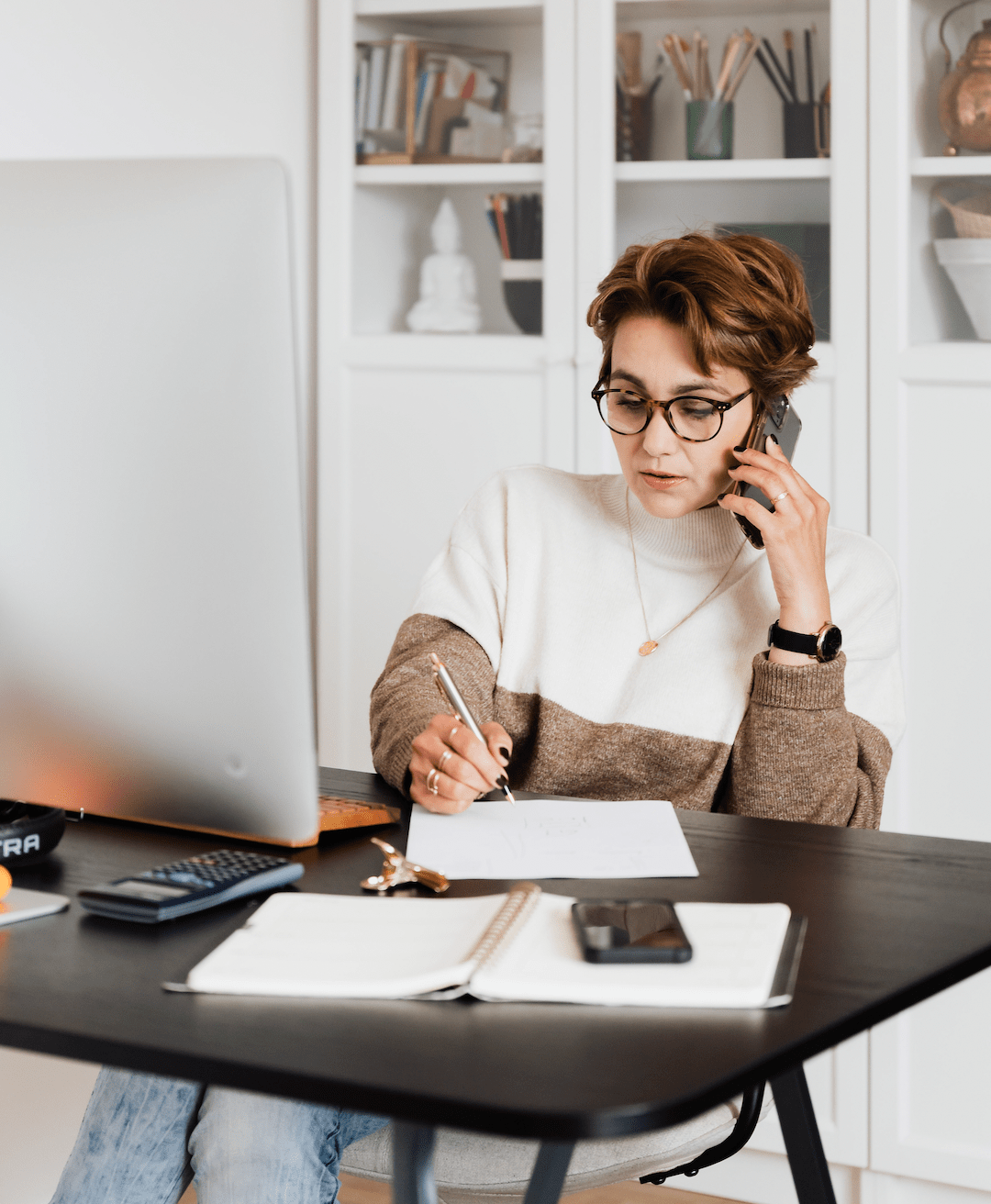 1) Seek recommendations from friends and family
When it comes to shopping for a contractor, we suggest starting off your search by asking friends and/or family members for referrals. You'll likely get honest feedback about whether or not they were satisfied with their experience, allowing you to feel confident in your final decision. In the case that they are able to provide recommendations, you may consider asking them about pricing, what work was involved, and the amount of time it took to complete the work, so you can accurately compare estimates and timelines.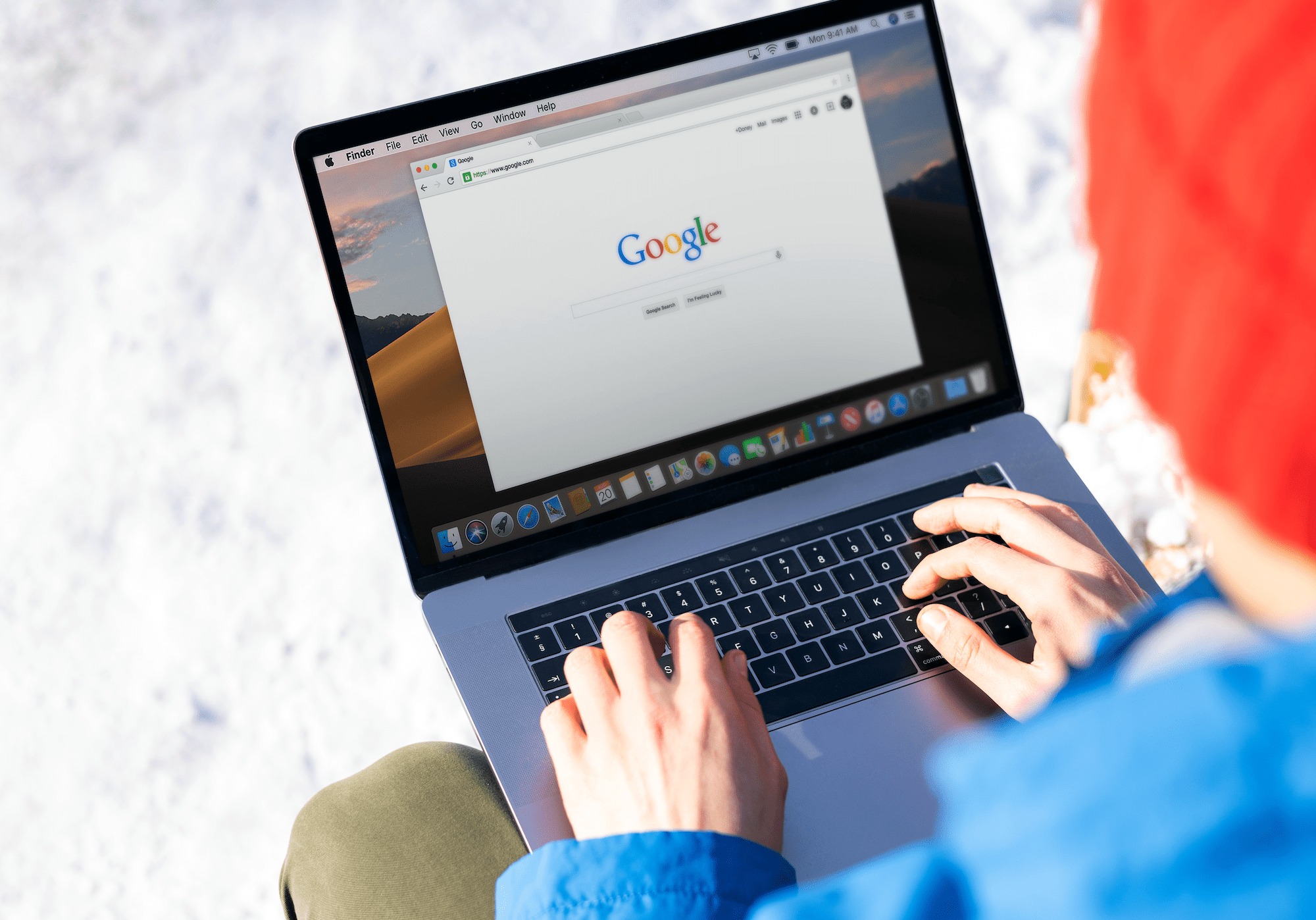 2) Check out online reviews
and ratings
If there's no one in your personal network who has hired a quality contractor before, don't worry — there are plenty of online resources available that can help guide your search process. Many websites offer reviews from previous customers and allow them to rate their overall satisfaction level on a scale from 1-10 (or more). A high rating may be indicative of good customer service or a solid track record for performing quality work in a timely manner. Examples of these online resources include:
HomeStars
,
TrustedPros
,
Houzz
, and even Google!
You may then find it useful to take that additional step in cross referencing with the Better Business Bureau to see if any complaints have been filed with that specific contractor/company.
TIP: Consider checking out each contractor's website or Instagram page to take a look at past projects they've worked on. This may give you a better sense of the quality of work they're able to achieve along with the design styles they're familiar with.
3) Set up interviews with prospects

Once you've assembled a list of multiple prospects, we suggest scheduling phone interviews to get a better understanding of the contractor's experience, specialties, availability, and more. Consider asking the following questions to get a well-rounded impression of your candidates and discover which is the best fit for your project:

• Can you take on projects of my size? Have you done so in the past?
• How many projects will you have going on at the same time?
• Can you provide references from past customers?
• Do you have the necessary permits or licenses? Are you insured?
• How long has your company been in business?
• How do you typically handle scheduling delays?
• *What is the cost estimate and timeline for this project? Request a breakdown of the cost of materials, labor, profit margins and other expenses to help compare your quotes.

In the case that you should also require other qualified tradespeople for this project such as a plumber and/or electrician, these phone interviews provide a great opportunity to inquire about the contractor's network. They may be able to outsource this work, and with the increased demand for subcontractors this is likely to save you plenty of time and worry.

4) Set a payment schedule

Before signing any contracts, it's important that you discuss payment terms with your contractor to prevent surprises from appearing down the road. In some cases, the contractor may require a deposit upfront before beginning work on your project; however, many will offer financing options and allow payments throughout construction if needed.

Although payment schedules vary, the below is an example of a standard option:
• For large projects, a schedule usually starts with 10% at contract signing, three payments of 25% evenly spaced over the duration of the project, and a check for the final 15% when you feel every item on the punch list has been completed.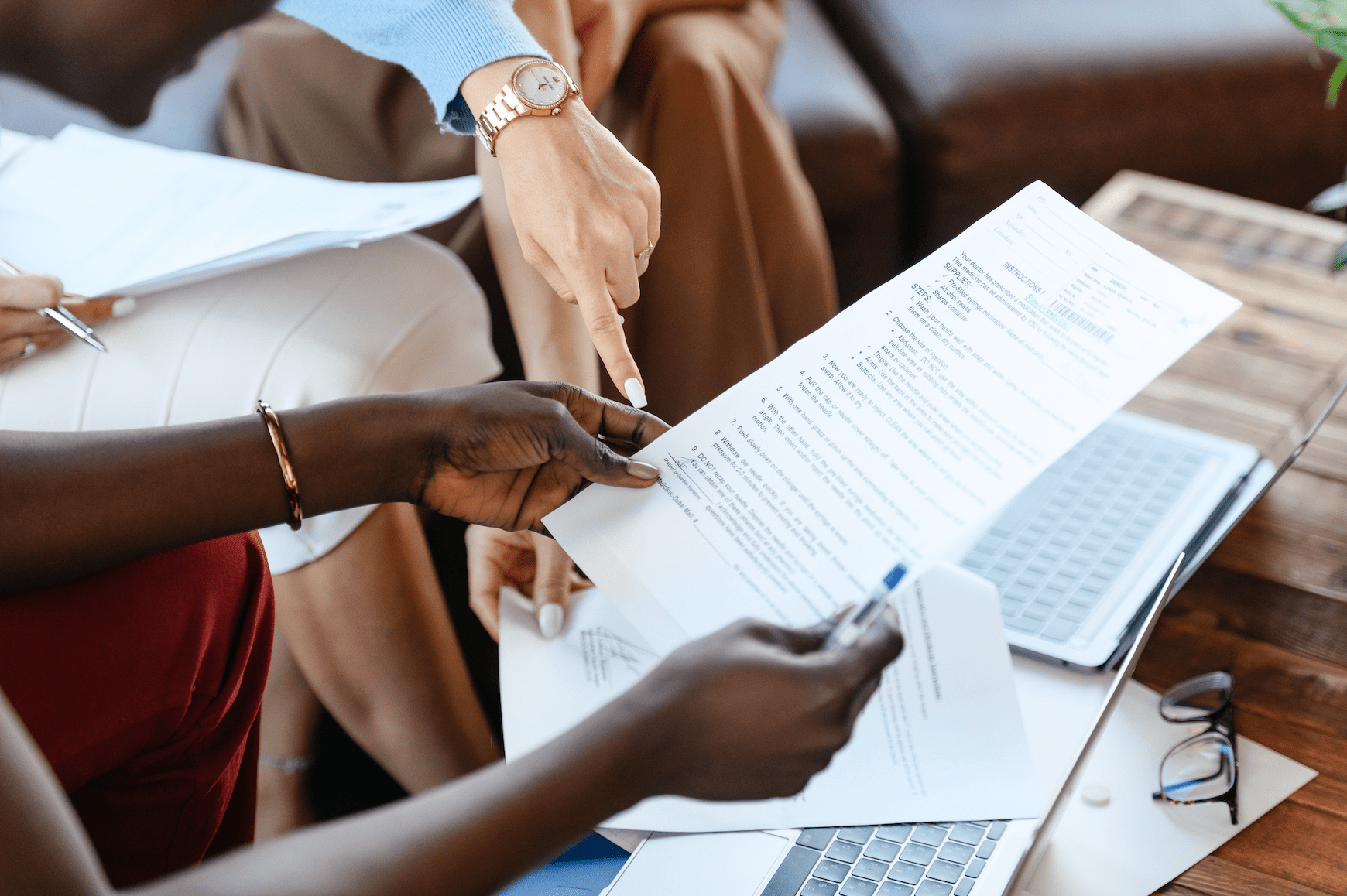 5)
Get it in writing
Once you've settled on a payment schedule, you should consider preparing a contract that outlines every step of the project to hold your contractor accountable. The contract should include, but is not limited to the following:
•
A detailed list of materials and labor (pricing included)
•
Penalties if the contractor fails to meet expectations
•
Who will be available at each stage of construction
•
Start and completion dates
This ensures a successful, and protected renovation while taking pressure off of everyone involved.
Finding the right contractor for your kitchen or bathroom remodel can be a challenge, but by keeping these 5 tips in mind you'll be sure to find the perfect person for the job in no time. Happy remodeling!

Learn More from American Standard