Holiday Renovation Trends
What better way to get into the holiday spirit extra early this year than with some much needed home renovations! As the majority of us will be spending this winter season indoors, it is the perfect time to freshen up the home while staying up to date with budget friendly trends. Below are 4 home renovation trends sure to revamp your home this holiday season whilst beating those winter blues.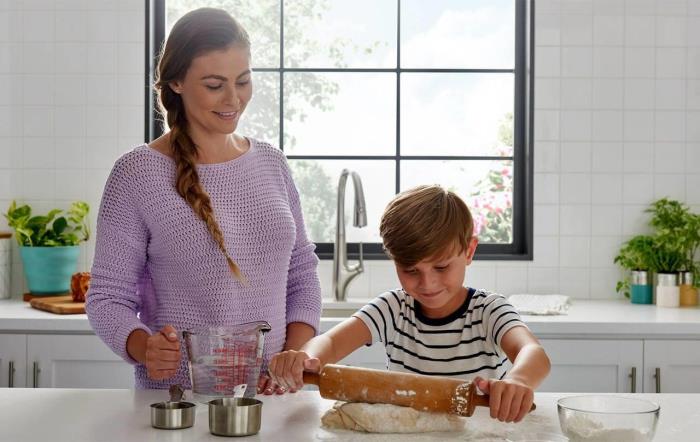 Creating a Healthier & Safer Home
Your home is meant to be your safe haven, so it is important that this space allows you and your family to feel comfortable and relaxed everyday of the year. There are countless ways to make for a healthier home and small tweaks can make a great difference!
During the winter time it is normal for our skin and hair to dry out as the air gets cooler and humidity levels outside drop. This
Spectra Filtered Hand Shower System
is perfect for the winter as it helps with hair and body dryness (by reducing up to 50% of chlorine in your shower!), leaving a healthier and happier looking appearance. Using your current shower valve and plumbing, this modern, retro-fit, filtered shower system is extremely easy to install, making for a fast renovation that is sure to beautify any bathroom!
There are many shared surfaces in the home that can be potential hot zones for germs passing. In order to limit the spread of germs and bacteria in the home, it is important to wash your hands thoroughly with soap and water for at least 20 seconds. Touchless soap dispensers offer additional protection and convenience limiting germ spreading and unnecessary mess making! The soap dispenser can be paired with the
Beale Touchless Kitchen Faucet
, as a simple wave of the hand turns the water on and off for easy and effective cleaning.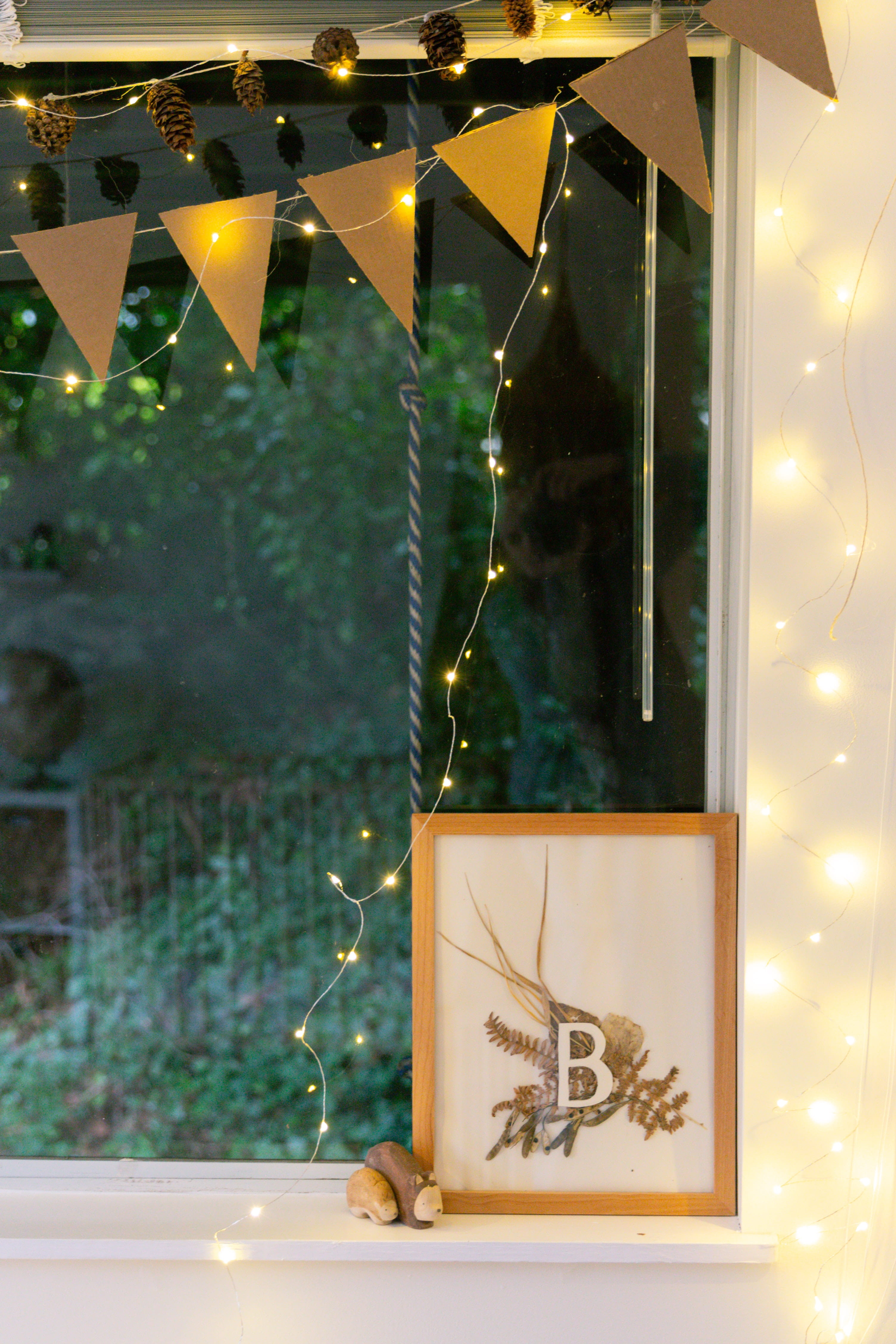 Brighten Up Your Space
If you find yourself getting sick of the black and white interior palettes in your home, you're in luck! Color is back in style this holiday season and there are many unique ways to brighten and lighten up rooms in your home.

Looking to bring warmth into your home during the winter months? Bring in colors of the sun through accent pillows, wall art, floor rugs, and kitchenware, as they are sure to keep you and your family in positive spirits. If you find yourself most relaxed at the beach, why not add punches of blues and navys to create a beachy vibe that recalls luxe oceanside getaways with lots of summer sun!

Utilizing candles is also a great way to lighten up spaces in your home! With many choices to choose from, you can mix and match scented, multi-colored, flameless, and short and tall candles throughout the home. To get you and your family in the holiday spirit, choose from a wide selection of holiday scents including, winter candy apple, vanilla bean, twisted peppermint, and sugared snickerdoodle, to name a few.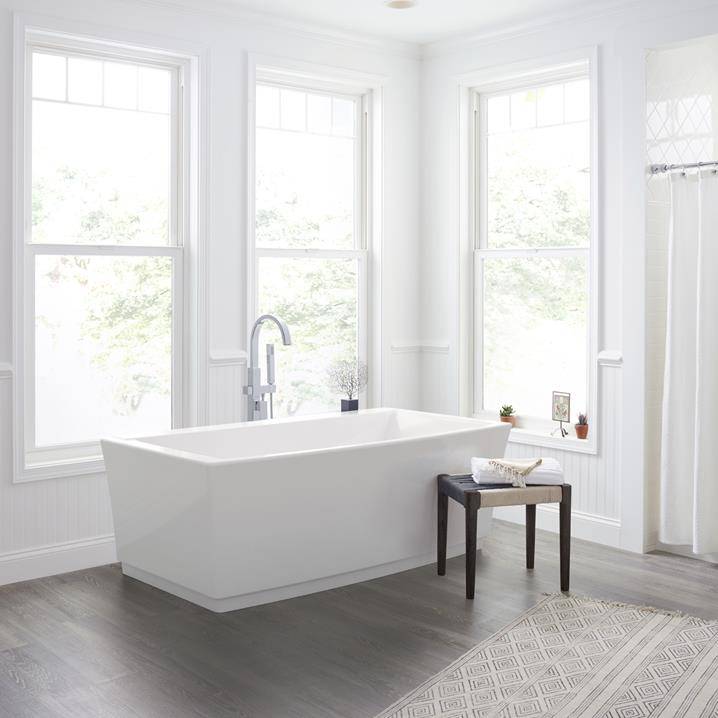 New Year, New Bathroom

Having a refreshed bathroom just in time for the new year is a great way to get you and your family in relaxation mode. Your bathroom may be your sanctuary to practice self-care with a bath bomb and face mask, or it may be the most hectic room in the house when attempting to give your dog a bath. Either way, if you're looking for the ultimate bathroom retreat, these easy improvements have you covered this holiday season!
If you are considering revamping your bathroom space entirely, the
Townsend Collection
is able to make your holiday wish come true by offering a full solution to your bathroom renovation project. The full suite of faucets, fixtures, vanities, shower systems, and bathroom accessory options are the perfect fit for any decor style! With expert craftsmanship, extremely easy installation, and a unique design inspired by the Manhattan Bridge, the Townsend Collection is sure to elevate the look and feel of your bathroom. By completing these renovations just in time for the new year, they are sure to keep you and your family feeling energized and refreshed.
Another trend we're seeing this year in the bathroom is the addition of indoor plants. The indoor plant not only brings the beauty of the exterior, but it also gives a fresh, delightful and fashionable touch to different designs. Attaching a eucalyptus bundle to your shower head is not only pleasing to look at, but it also helps with stress reduction, pain relief, and respiratory health!
Building a "Greener" Home

The holiday season is the most wonderful time of the year for good reason. Not only does holiday cheer encourage giving back to those less fortunate, but it also has many wanting to do more for the environment!

If you're looking to lower your impact on the planet, the SpaLet Bidet Seat is the perfect holiday gift to treat both yourself and the environment! The SpaLet Bidet Seat with Dryer can save the average US household almost 250 rolls of toilet paper per year, in turn, saving over 9,000 gallons of water and one tree! For a much more sanitary and relaxing bathroom experience, the SpaLet Bidet Seat offers soothing features including a heated seat, warm air dryer and instant warm water that gets all of the hard work done for you.
Another way you can live more sustainably at home is to use less energy! This can easily be accomplished by switching off standby appliances, turning down the heat, taking shorter showers, hanging clothes to dry instead of using the drier, and utilizing natural light when possible. Not only will the planet thank you, but your wallet will too when you receive your next hydro bill.

From simple swaps to easy home improvements, these holiday renovation trends will help you and your family enjoy staying home that much more this winter season. Happy Holidays!

Love, American Standard

Learn More from American Standard