How To Install A Studio Touchless Toilet with Toolaholic
Bathrooms are typically known to be a breeding ground for bacteria and germs to spread, which is why touchless fixtures have become increasingly popular over the years in the hopes of creating a cleaner, healthier environment in our homes. At American Standard, we've developed state of the art touchless technology so that you can sit back, relax and enjoy the added convenience and ease of use without sacrificing safety.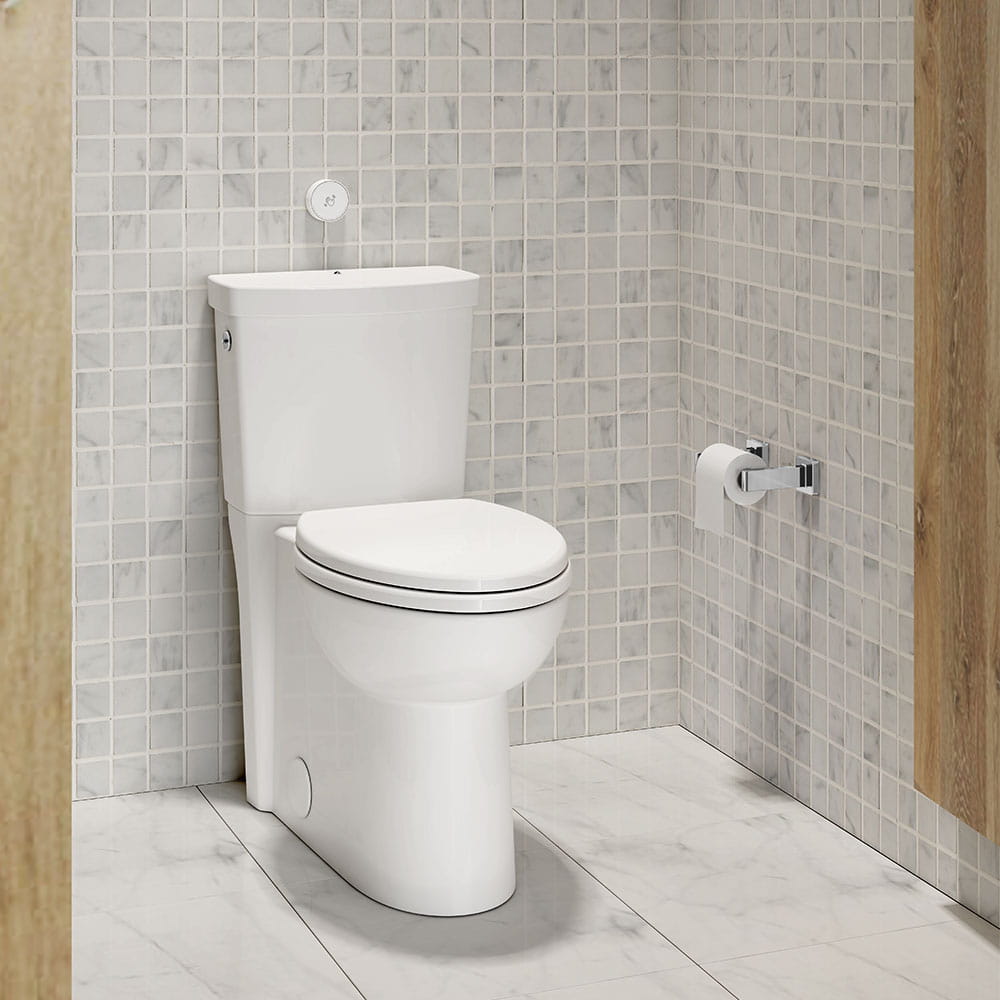 American Standard's Studio Touchless Toilet is equipped with reliable touchless technology for a convenient and sanitary hands-free experience. Slowly wave your hand in front of the sensor to activate a powerful Cadet flush or manually flush the toilet using the override flush actuator on the side of the tank.

Although this toilet offers unique features, it is truly just as simple to install as an ordinary toilet. Expert contractor and tool reviewer, Kiefer Limeback, also known as 'The Toolaholic', recently installed his Studio Touchless Toilet and filmed the entire process from beginning to end to show you just how easy the process is.

Watch the videos below for a step-by-step installation guide and discover Kiefer's favorite features of his new Studio Touchless Toilet:


Kiefer Limeback is an expert contractor and tool reviewer based in Toronto, Ontario. With a self-proclaimed tool addiction coupled with a passion for construction and remodeling, Kiefer is widely known in the industry as the Toolaholic.
Check out his latest projects here.

Learn More from American Standard