KING STREET UPPER UNIT - EPISODE 1006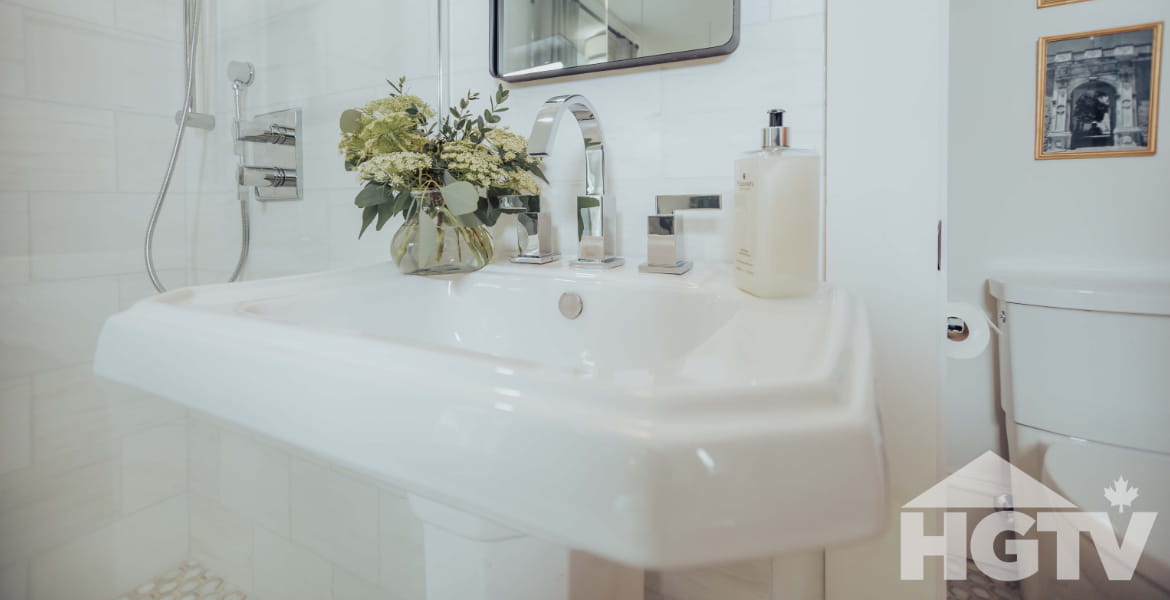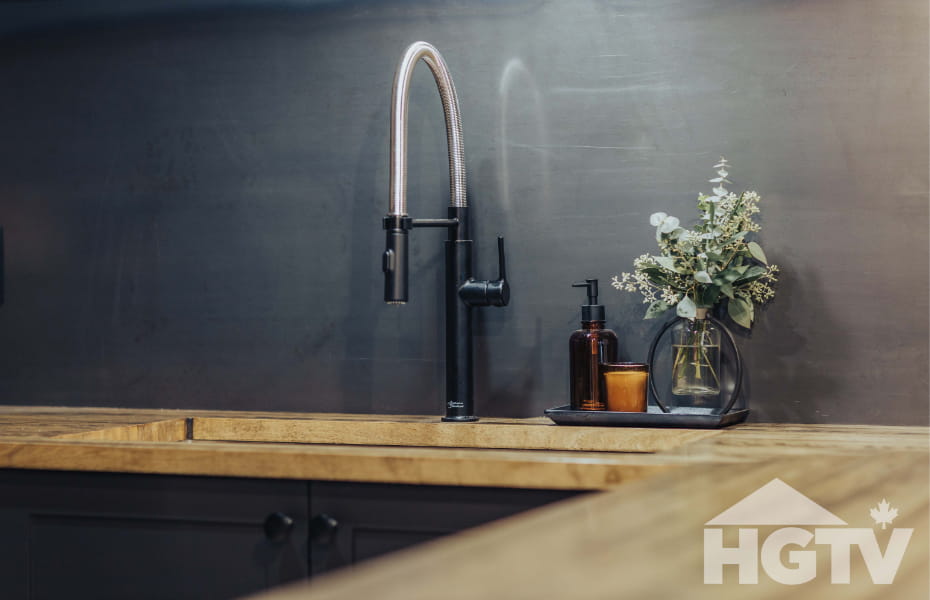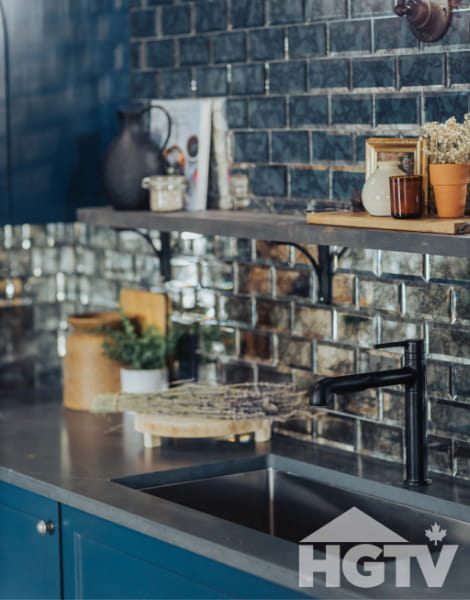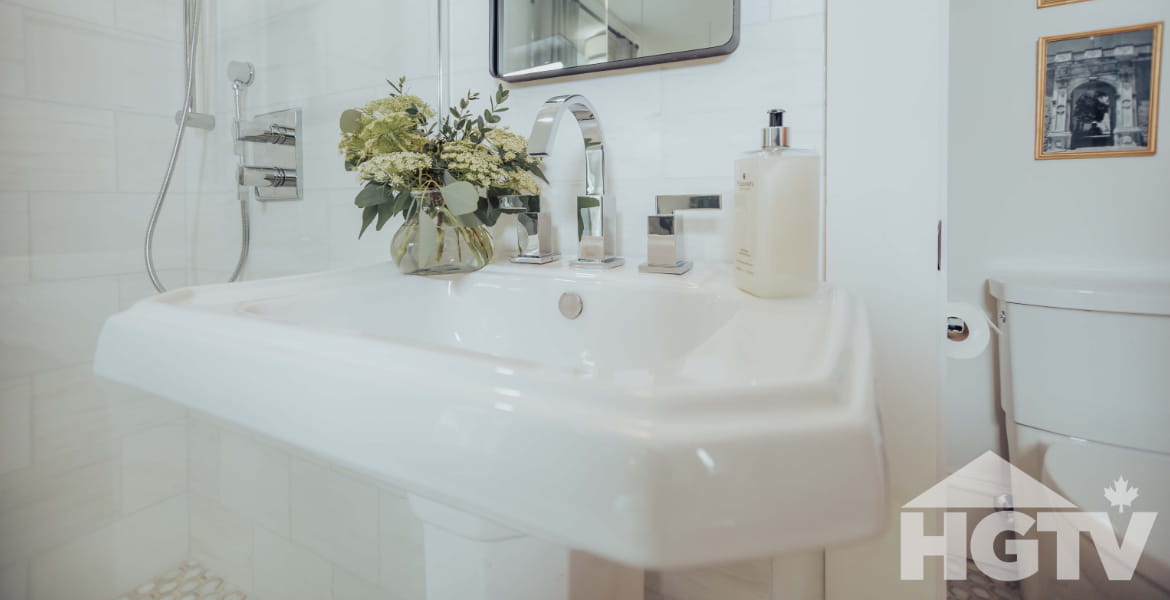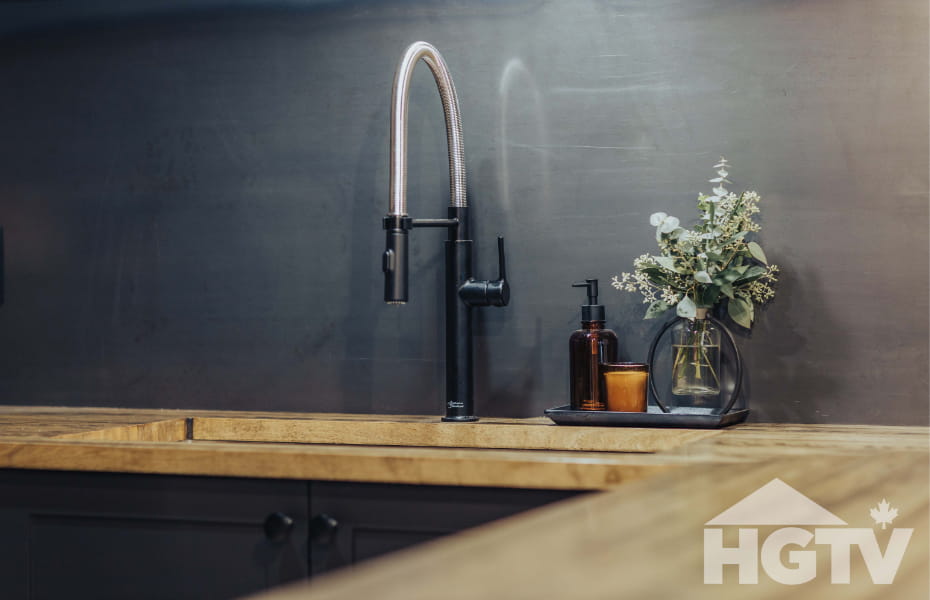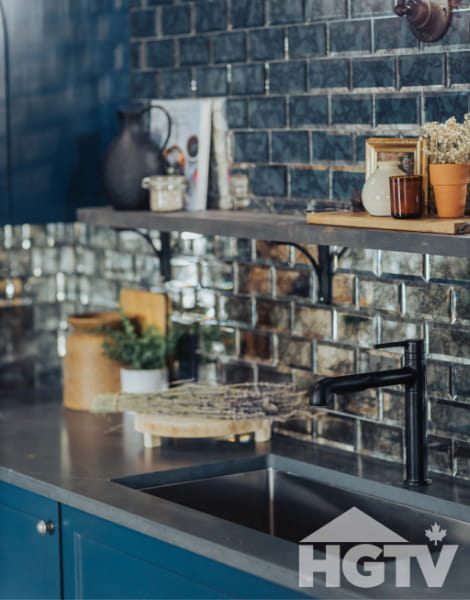 Watch Mandy as she works on a 131 year old Queen Anne Revival style home built in 1891 and fully renovates the upper unit. Mandy opens up the chopped up layout to create a luxurious two bedroom and two bathroom upper unit and goes bold with her kitchen. Rich blue cabinets with moody and unexpected colours and textures create an unforgettable design.

Tune in to Trading Up with Mandy Rennehan on Thursdays at 10 p.m. ET/PT on HGTV Canada.