KING STREET LOWER UNIT- EPISODE 1007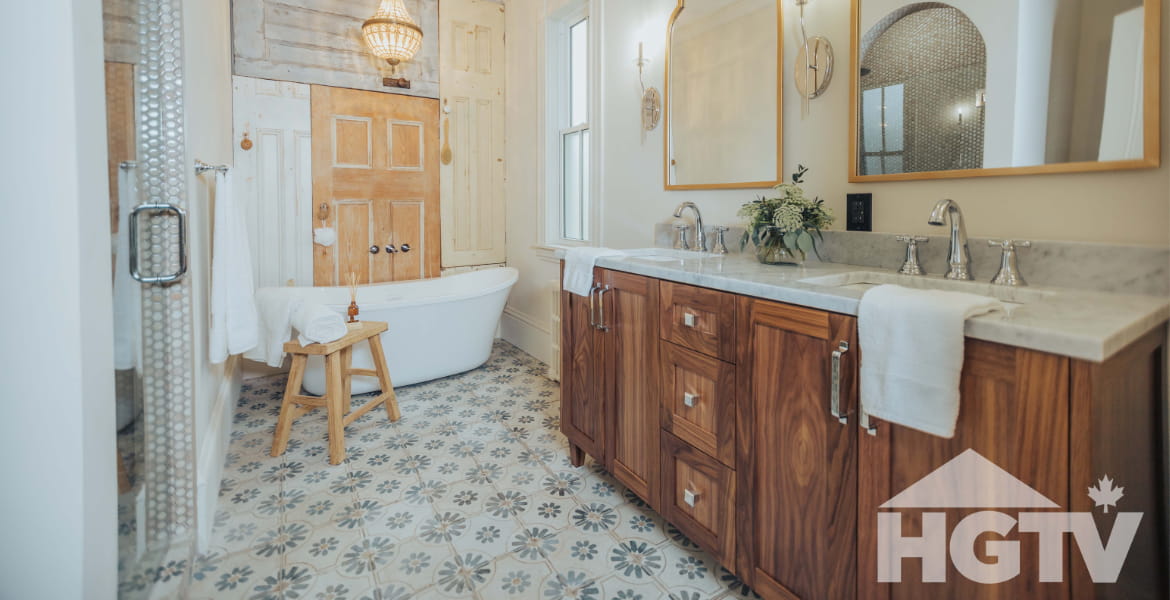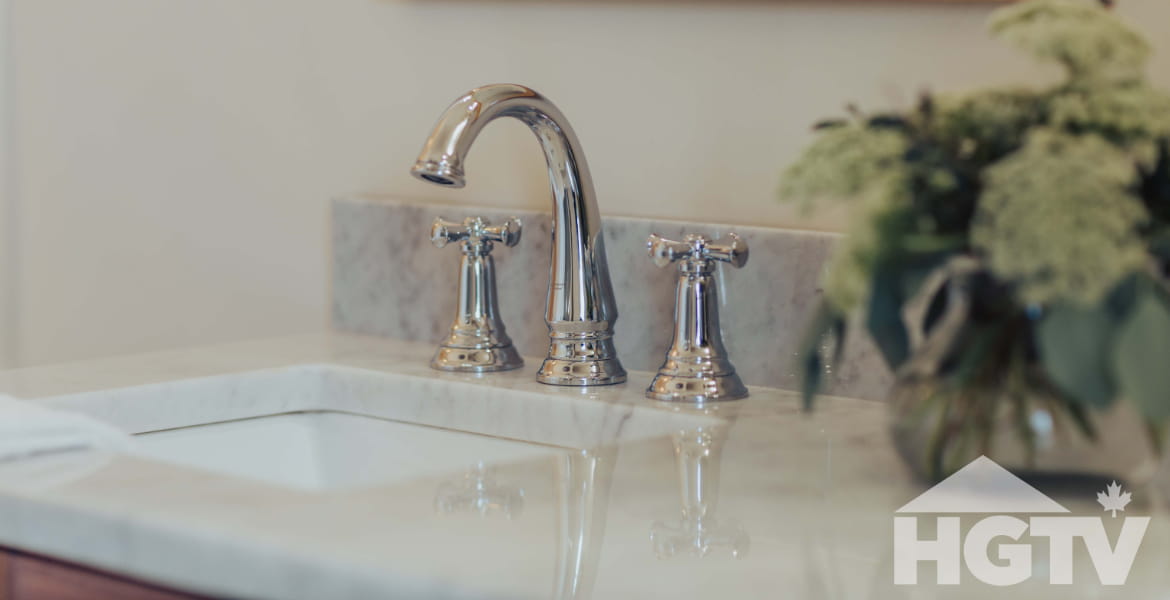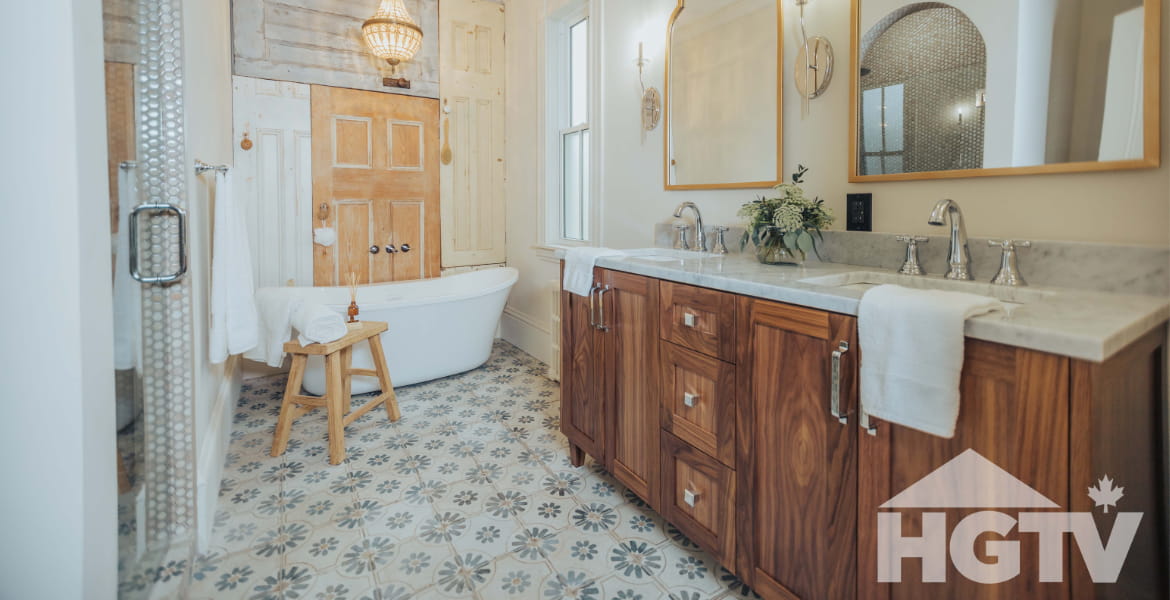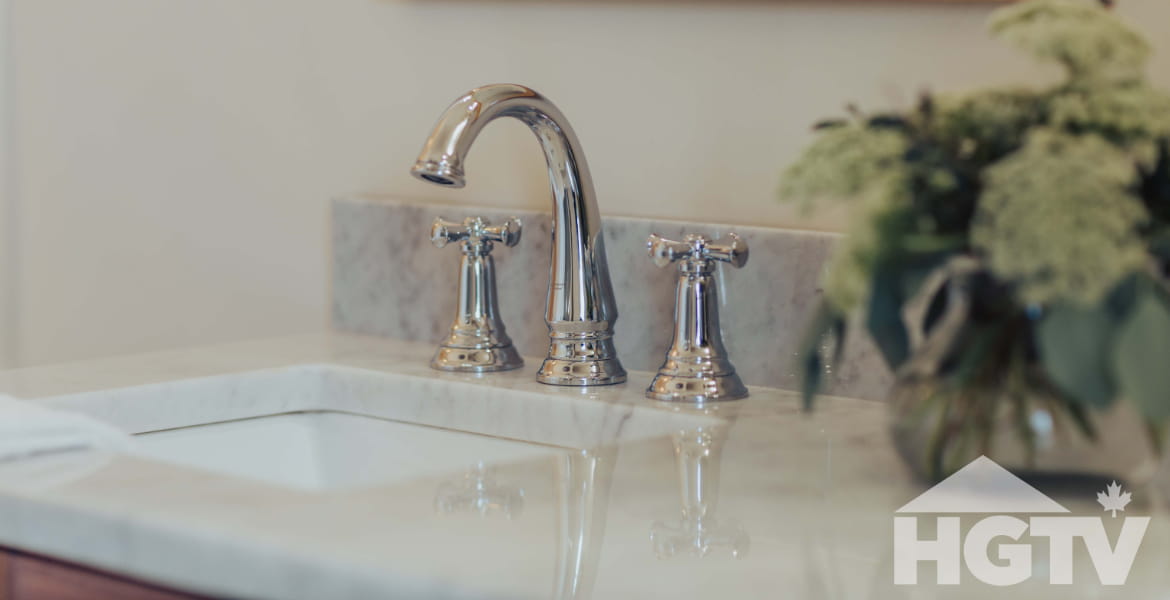 This Queen Anne revival style home had been previously split into a duplex. Watch Mandy as she adds a second bathroom to this two bedroom, one bathroom unit. Mandy creates a luxurious and eclectic main bathroom that is truly one of a kind, with a full shower, double sink vanity and freestanding tub.
Tune in to Trading Up with Mandy Rennehan on Thursdays at 10 p.m. ET/PT on HGTV Canada.