The Top Fixtures for a Modern Bathroom
If you've been living with a dated bathroom, modern fixtures and decor may be top of mind for your next renovation project. Choosing the right fixtures that compliment not only your design but also your lifestyle can be tricky and overwhelming. To help achieve your goals, we've put together a list of our top fixtures that will be sure to breathe new life and a modern flair into your bathroom.
1. Faucets


Bathroom faucets are widely known as the "crown jewel" of bathroom designs. Similar to lighting fixtures, faucets bring the necessary sparkle and flair to these functional spaces so it's important to shop strategically:
VorMax Toilet Collection

Another innovative toilet collection that has completely reinvented the flush is the
VorMax Toilet Collection
. Traditional toilets feature rim holes around the inside of the bowl that deliver water during a flush cycle. However, by removing this feature and replacing it with one powerful jet of water that scrubs the entire bowl's surface, you can enjoy peace of mind knowing that your toilet will be fully clean the first-flush-around.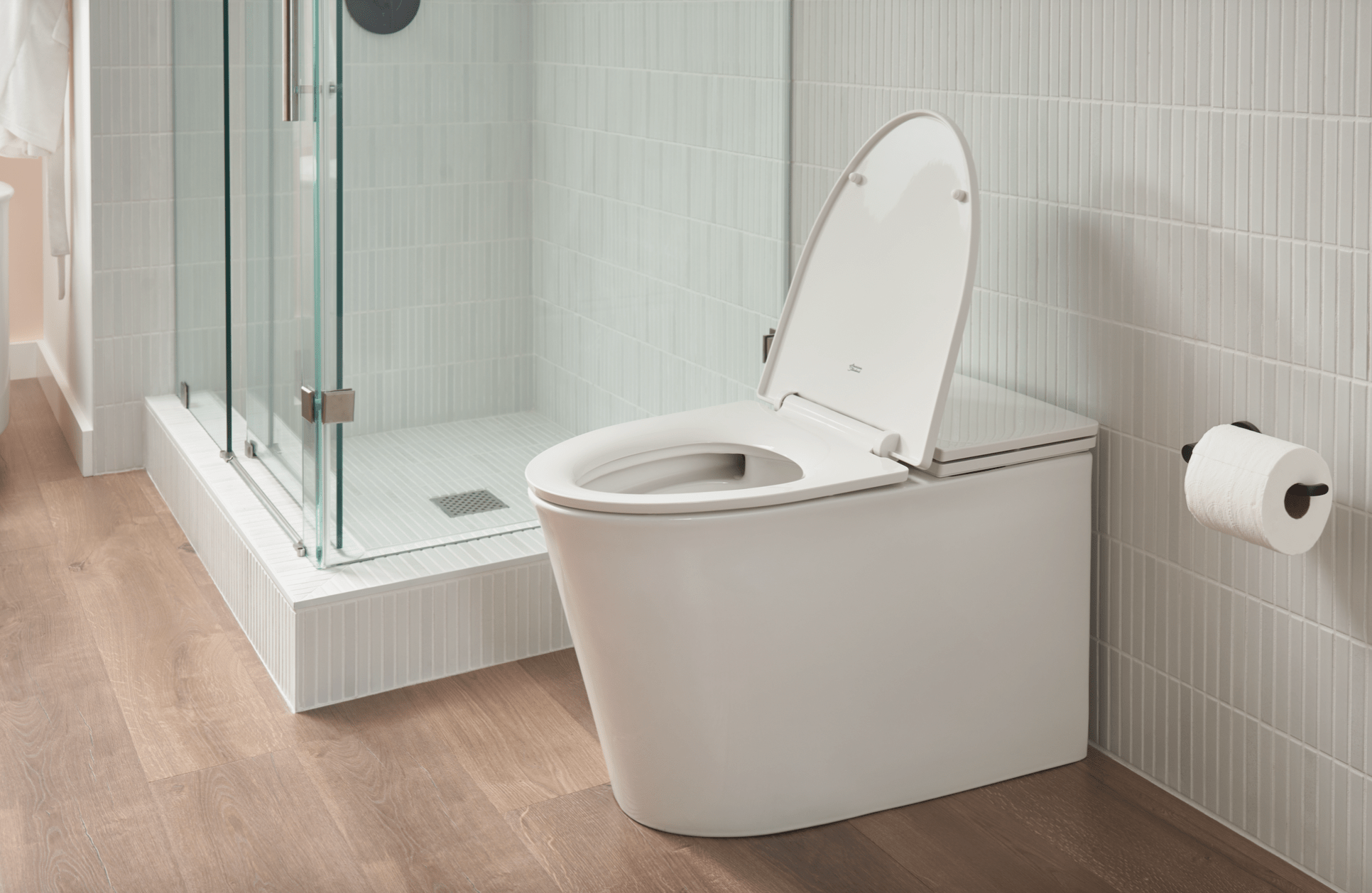 Studio S Toilets

If you're on the market for a modern toilet option, the
Studio S Skirted Toilet
and the
Studio S Low-Profile Toilet
both feature a minimalist design for the perfect toilet refresh. Equipped with a concealed trapway, these toilet options have an integrated, skirted base, providing a sleeker, cleaner aesthetic. They are also much easier to clean than traditional models as the surface eliminates those hard-to-reach curves and crevices where dirt hides.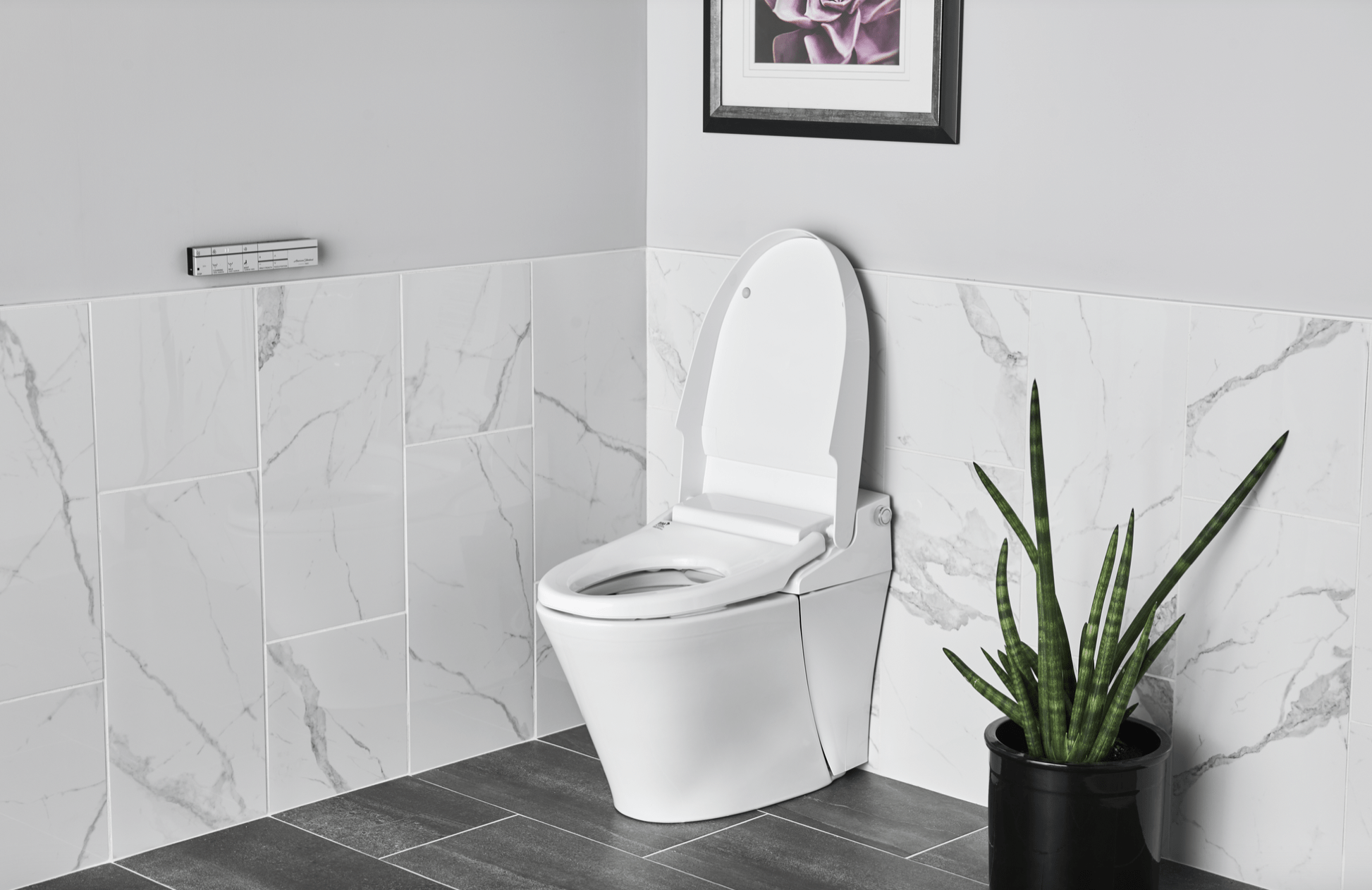 4. Bidets
If you're looking to elevate your current bathroom experience, an American Standard
SpaLet Bidet
is the perfect selection. Not only do these bidet seats and full toilets allow you to enjoy enhanced hygiene and personal comfort, but this refreshing technology is easy to use and available in several models to exceed your cleansing preferences.
The SpaLet Bidet Toilet Seats are a great choice for those looking to enhance their current toilet as they fit most conventional elongated toilet models. Equipped with an intuitive remote control, you can enjoy all of the cleansing and comfort features, from a heated seat, to the water massage.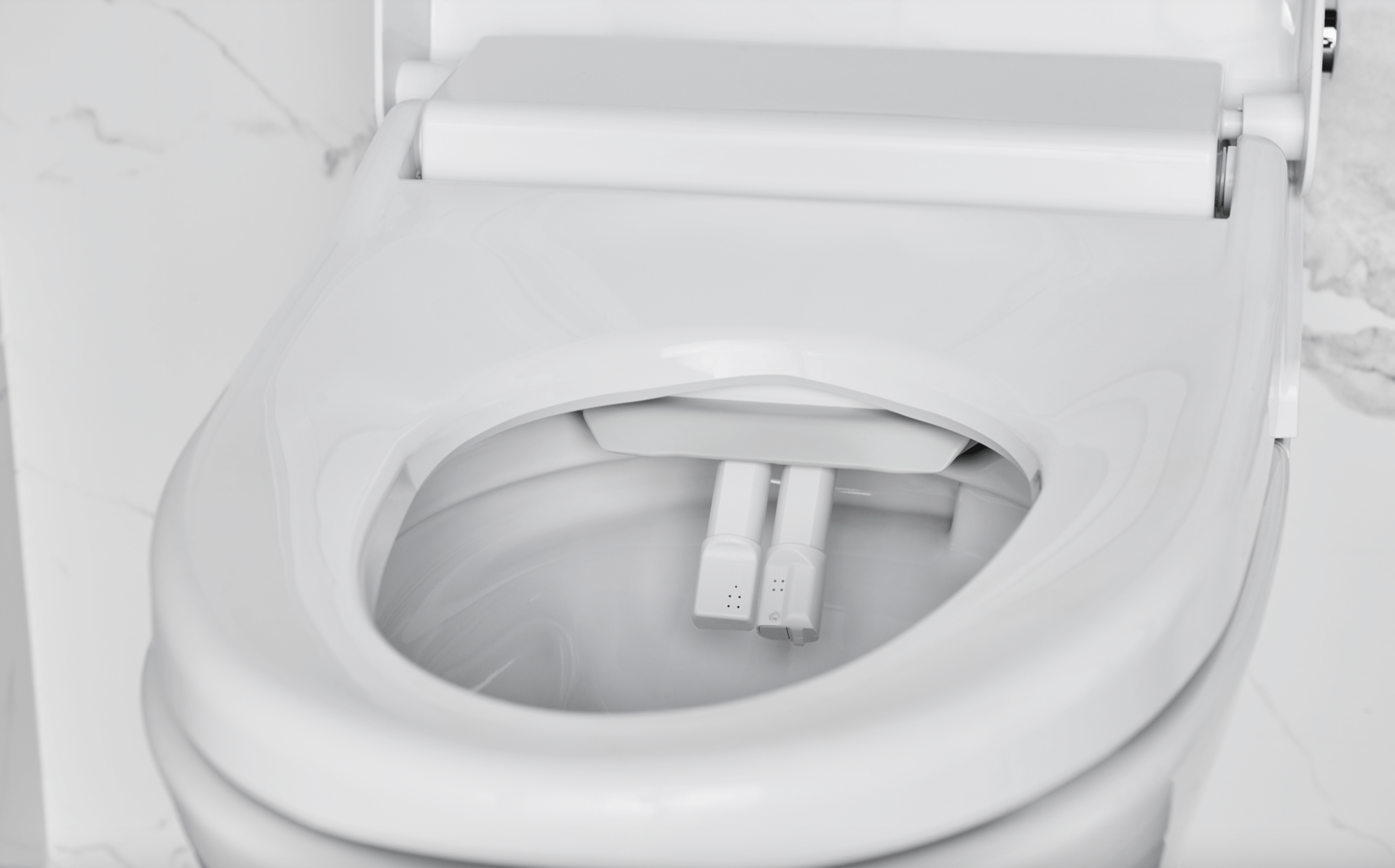 For a full upgrade, the Advanced Clean 100 SpaLet Bidet combines the cleansing of a bidet with the sleek lines of a modern, auto-flush toilet. Featuring dual nozzles that direct a soothing stream of warm water to both front and rear areas, it delivers a uniquely refreshing experience with modern technology and style.
There is nothing better than a bathroom that makes you feel good, and fixtures play an important role in achieving this. The above are just a small starting point for your remodeling project, but be sure to browse different
modern bathroom collections
to find the products that work best for you and your space.

Learn More from American Standard