The Latest in Smart Bathroom Technology
When it comes to home buying, smart technology tops the list as some of the must-have features in the home. With millennials as the new leading buyers in the current market, it's no surprise that technology is one of the most desired qualities in a new home. The majority of innovations available today allow you to control the lights, security, temperature, and even the blinds with the touch of a button from your smartphone or a simple voice command. However, there is a crucial part of the home that people often forget to automate, and it happens to be one of the most used rooms in the house: the bathroom. Here are some ways to keep your home on-trend and extremely efficient with the latest in smart bathroom technology.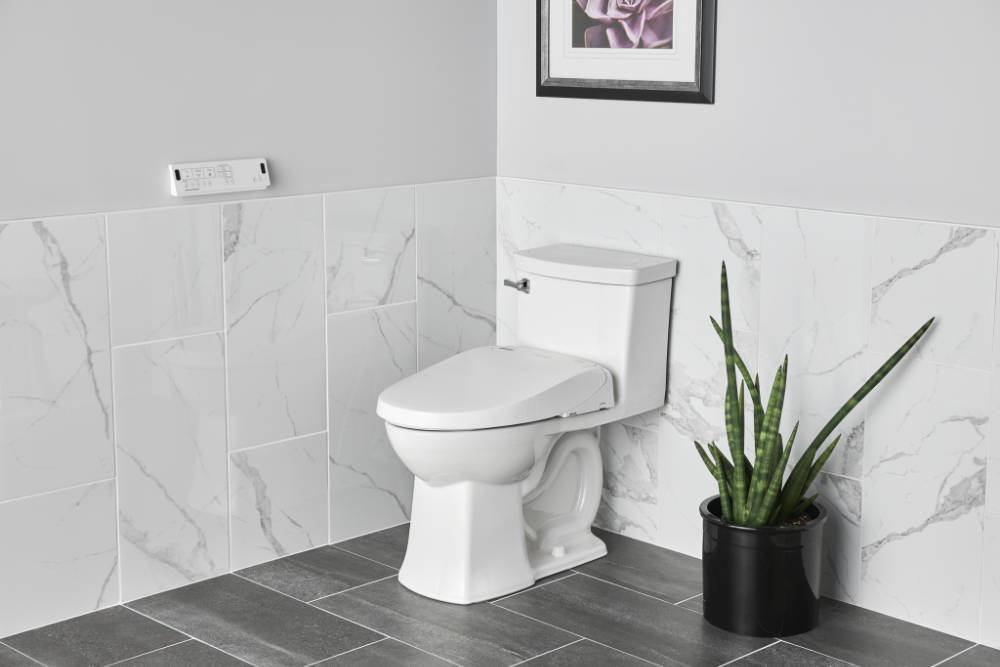 Smart Toilet
Believe it or not, we spend a weekly average of 3 hours and 9 minutes on the toilet, which is why many people are looking to have an enhanced experience with smart toilets. Smart toilets come packed with added features and sensors that perform a wide variety of functions to provide pampering and convenience. Thankfully, you no longer need to purchase a brand new toilet to experience these features for yourself.
American Standard's SpaLet Bide
t Seats can simply be attached to your pre-existing toilet, offering a wide range of benefits, including but not limited to, a heated toilet seat, self-cleaning nozzles, deodorizer, antibacterial protection, warm air dryer, and an adjustable spray strength. All of these features are controlled through an easy to use remote control. Not only do bidet seats allow you to enjoy enhanced hygiene and personal comfort, but they are also great for the environment. A SpaLet Bidet Seat with Dryer can save the average household almost 250 rolls of toilet paper per year, in turn saving over 9,000 gallons of water and one tree in the process. This refreshing technology is easy to install, easy to use, and will make your time spent in the bathroom that much more enjoyable.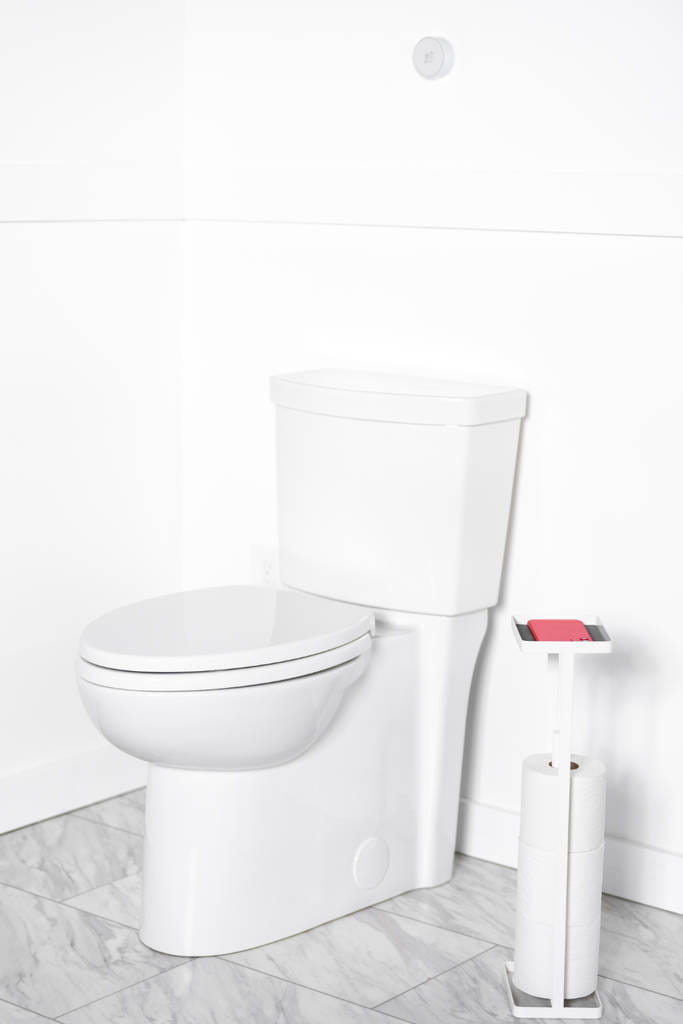 Touchless technology has the potential to create a cleaner and healthier environment for you and your family, while keeping everyone safe doing so. With a simple slow hand wave, the
Studio Touchless Right Height Elongated Toilet
delivers a powerful, no-touch flush. Not only is this toilet coveted for its touchless technology, but it also features our state of the art EverClean technology, innovation that inhibits the growth of stain and odor-causing bacteria, and of mold and mildew on the surface. As well, this touchless toilet has the added benefit of being able to be switched to manual mode, in the event batteries need to be replaced; simply push and hold the actuator button for seconds, and you'll activate the manual flush option.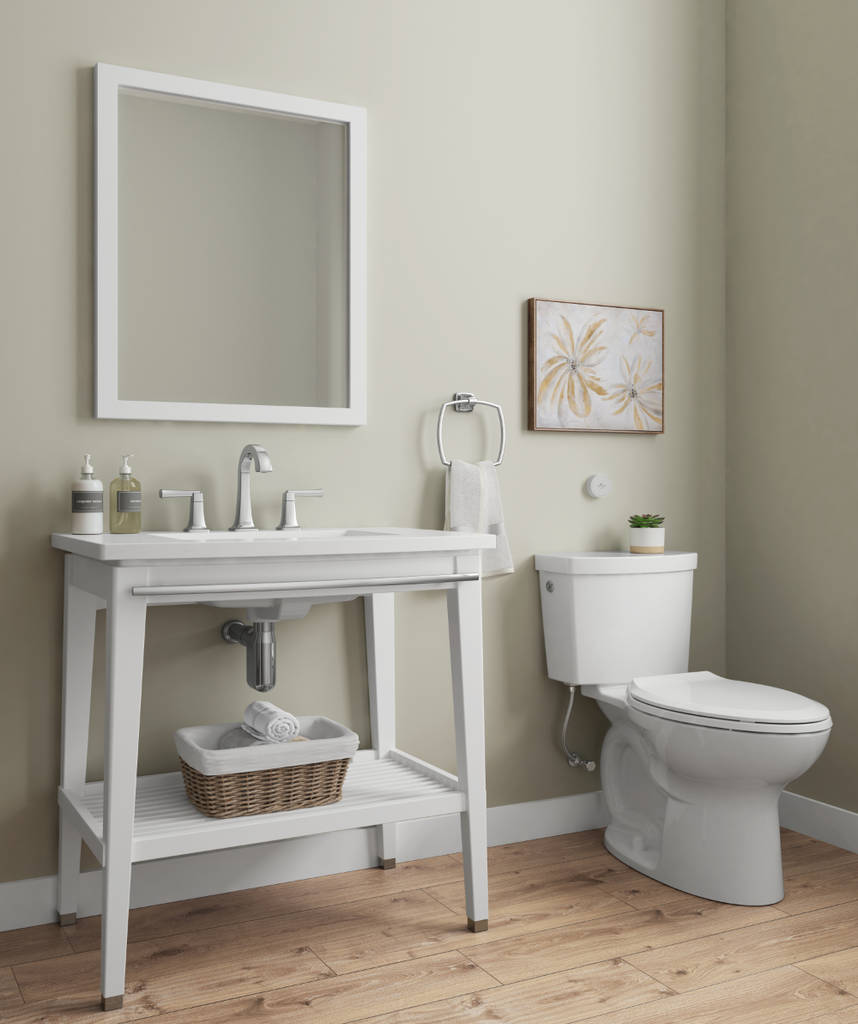 The Cadet Touchless Right Height Elongated Toilet
is engineered to outperform and ensure a cleaner, more hygienic bathroom environment, while coordinating beautifully with the Cadet Collection. Similarly to the Studio Touchless Toilet, simply position your hand in front of the sensor to trigger a powerful Cadet flush, a flush favoured for its ability to clear the bowl quickly and completely the first time around. As well, by featuring our WaterSense technology, the Cadet Touchless Toilet allows for ultra-low water consumption, using 20% less water than a regular toilet.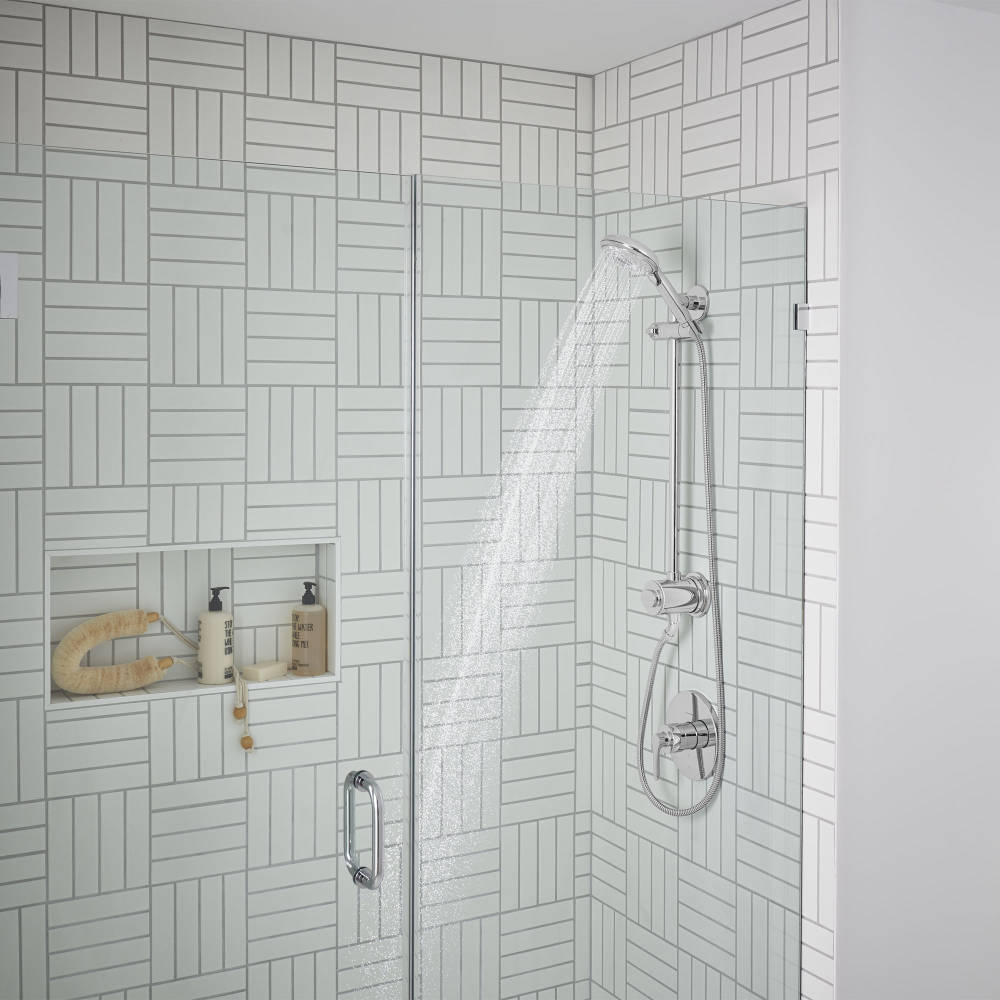 Shower Filtration Systems
Not only have people been looking to create "smarter" homes for convenience, but also for health reasons. One way to achieve this is by installing a shower filtration system to experience the many benefits of clean shower water.
American Standard's Spectra Filtered Shower System
includes a quick-change, activated carbon filter that reduces up to 50% of chlorine in your shower water. Many people are unaware of the negative effects of chlorine on ones' body, which include drying out your skin, damaging your hair, and worsening asthma symptoms. The Spectra Filtered Shower System also features four unique spray functions for utmost relaxation, from a drenching rain to a pulsating massage. This water-saving system will transform your bathroom into a spa-like oasis that you've always dreamt of.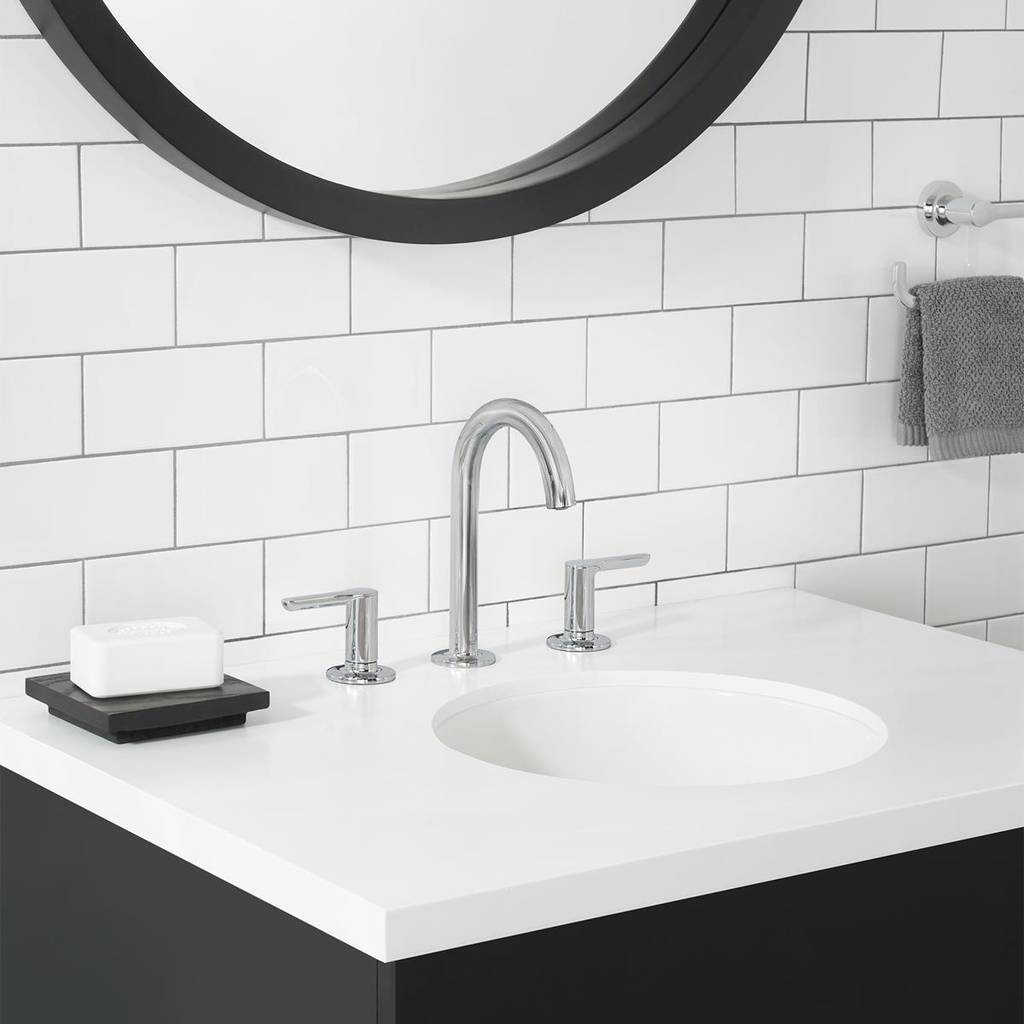 Water-Saving Faucets
Not only do people today aspire to be tech-savvy, but they also desire to be eco-savvy. There are many benefits to replacing your existing faucet with a water-saving faucet beyond the obvious advantage of lowering your monthly water bill. From an environmental standpoint, water-saving fixtures are a great way to conserve water and help lower your ecological footprint. There are many eco-friendly faucets on the market today that not only do-good, but look great, such as American Standard's Studio S Widespread Bathroom Faucet, which provides a metropolitan update for modern bathrooms. While featuring a sleek geometric design and soft edges, this WaterSense certified faucet provides up to 32% water-savings when compared to standard faucets.
Bathrooms are about to undergo a high-tech revolution, and thankfully, American Standard has you fully covered with the latest in smart bathroom technology.

Love, American Standard

Learn More from American Standard