BATHROOM AND KITCHEN FAUCETS
FAUCET
Trusted for over 150 years in the home, American Standard remains committed to ensuring that we deliver innovative and stylish solutions for your kitchen and bathroom. Our Faucet Collections are designed with usability in mind and will be the centerpiece of your remodeling project.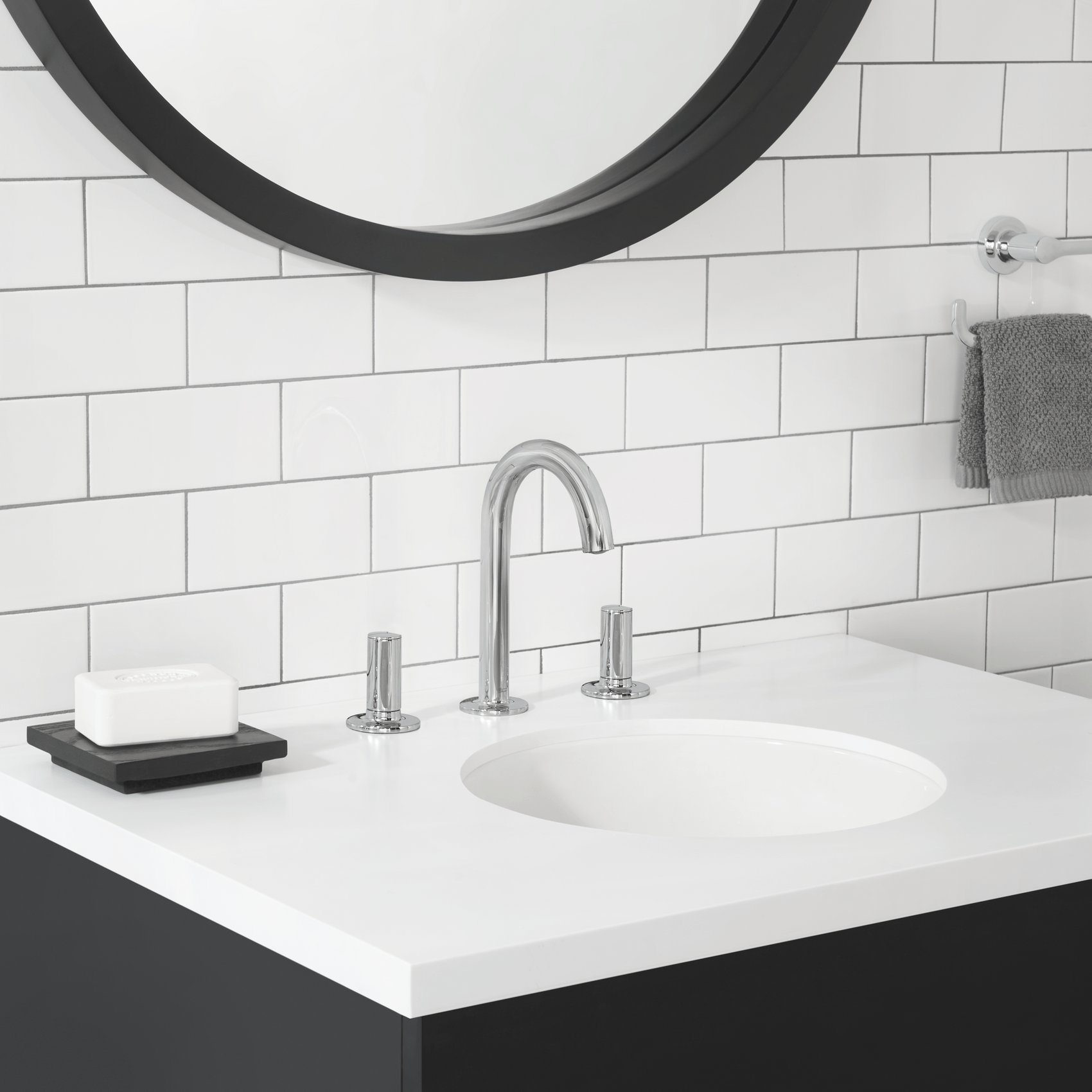 BATHROOM


Bathroom faucets from American Standard include advanced features that improve the functionality and quality of our faucets, without sacrificing on style.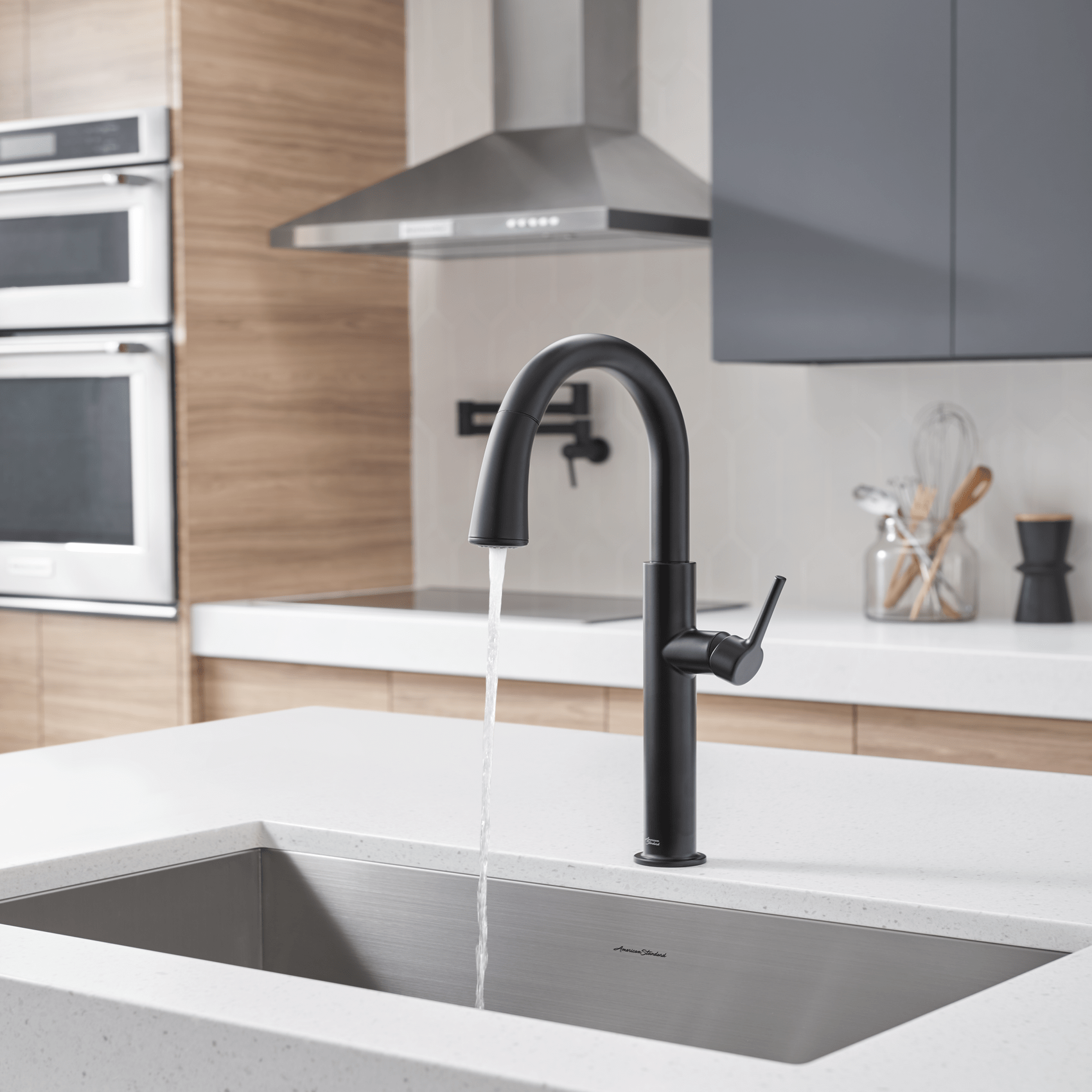 KITCHEN

Our kitchen faucets will be the centerpiece of your beautiful new kitchen. With drip-free performance, tough finishes to resist scratching and tarnishing, and hundreds of styles to choose from our faucets can help turn even the most casual cook into a master chef.
Bathroom Faucet Collections
Kitchen Faucet Collections