How to Communicate Best with Contractors & Get Your Vision Across
Making the decision to renovate part of your home is a huge financial investment but it can also be a massive mental burden. Believe it or not, the number of bathroom renovations that we demo that are far beyond the point of return is staggering. Unfortunately, this is typically a result of people waiting until the last minute to connect with a contractor, adding unnecessary stress to the overall experience. Most of these projects that we witnessed should have been addressed years prior, but people tend to delay in an effort to save up financially or to avoid placing themselves in stressful situations.

Joey and I want to help ease that stress by letting you into the mind of a contractor. By being aware of how to effectively communicate your vision to contractors, while also finding the right one for the project, this will substantially ease that anxiety to help set the stage for a successful renovation project.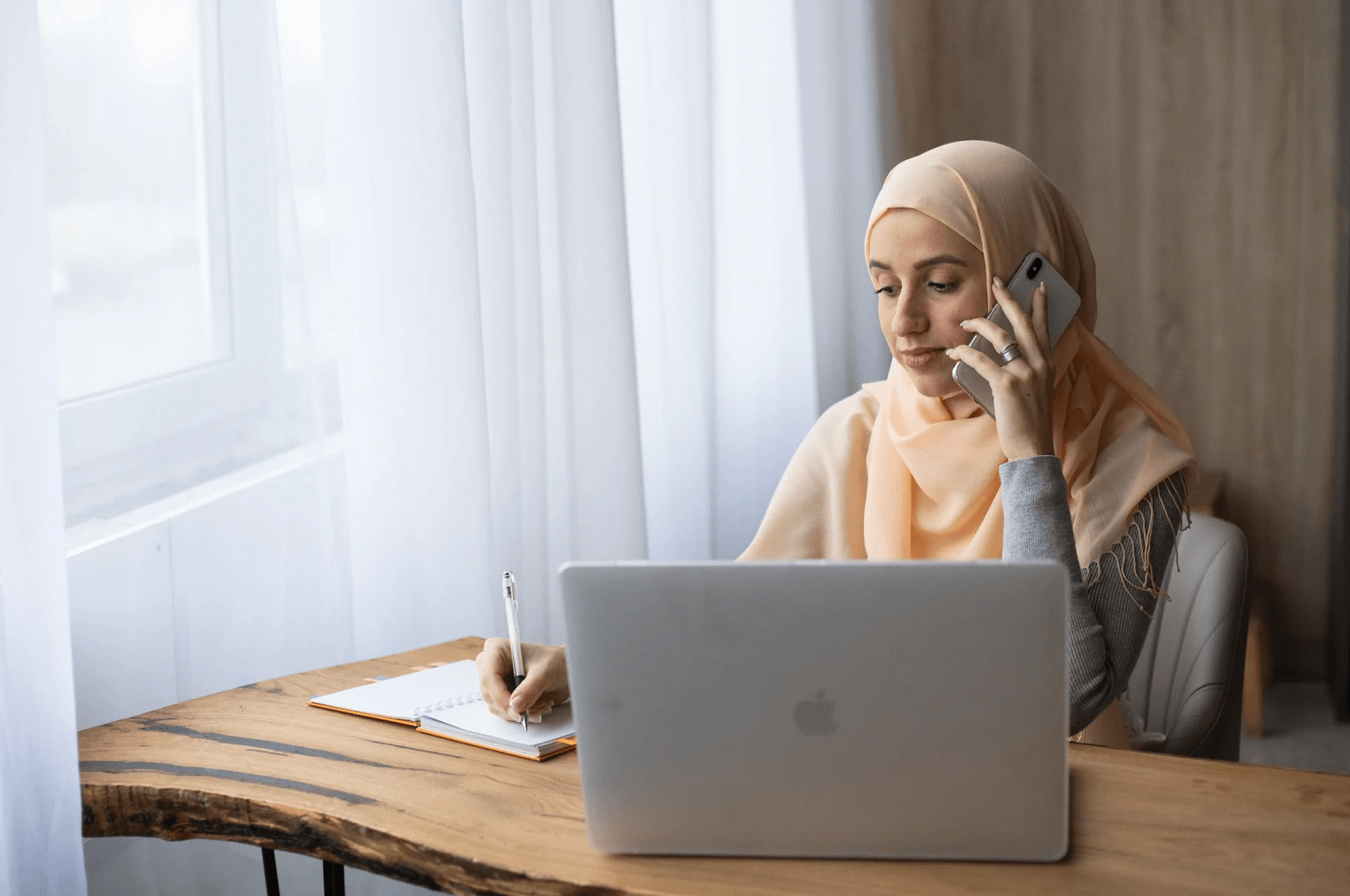 Meet Your Perfect Contractor Match
Finding the right contractor is a lot like finding a life partner - there are plenty of options out there and some come with a lot of baggage, but when you find the right one, it's magic and you won't want them to leave.
Unlike dating, you can share your contractor with your friends - referrals are still the number one way we grow our business. I want you to think of each interaction with your contractor as a date and less like an interview. Yes, they are doing a job, but this person is going to be in your house for multiple weeks, around your family, and in your personal space, so you should take into consideration how trusting and comfortable you are with this person/team.
Many TV shows over the years have highlighted disaster reno stories, where the contractor takes your money and only completes half the work. Yes, these issues do exist, however make sure to keep in mind that that communication is key - it is most likely that these situations were a result of poor communication.
We highly suggest meeting with several contractors, while asking questions about what products/materials they prefer to use, how long the project might take, and how many projects they run at a time. You should also consider asking personal questions in order to form a genuine relationship, which in turn may help the contractor prioritize your estimate ahead of others on their list. Believe it or not, you may also get quoted a better price as the relationship will have a foundation of trust.
PRO TIP: If the contractor gets a sense that you're difficult to please, they may charge extra for that before beginning the project to compensate for the added stress. With this being said, be mindful about how you treat those looking to support you.
Communicate Your Vision Successfully


Once you've locked down a contractor, you will need to make selections for your project and communicate how you envision everything turning out. You may have been dreaming of this for years, watching different home reno shows, and scouring websites for inspiration, but keep in mind that your contractor is a professional with real experience. Those good ideas you bring to the table might compromise structural integrity, may not be suitable for your city climate, or may be out of your price range. It's important to dream big, but we suggest going into projects with an open mind to avoid potential disappointment.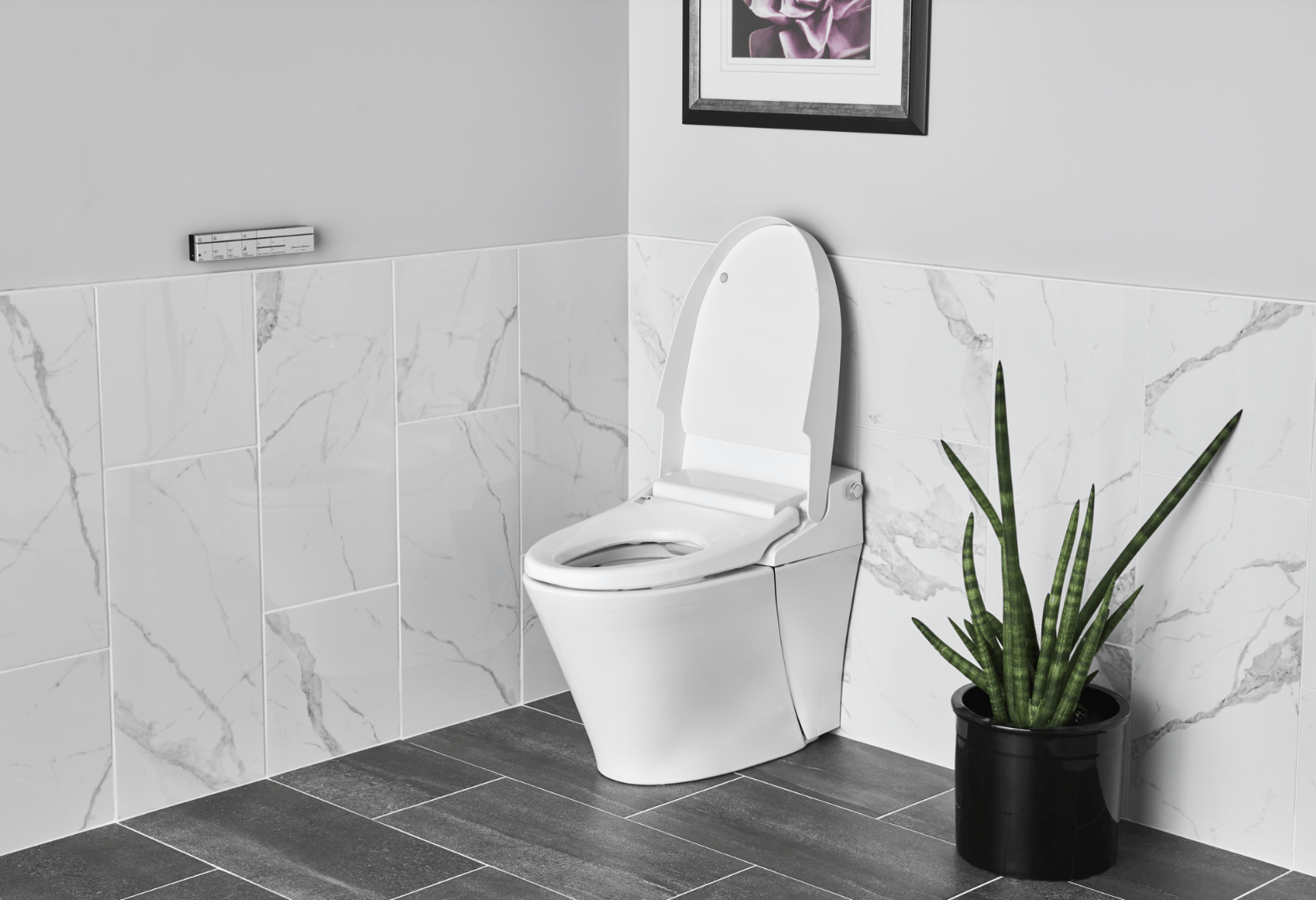 One of the reasons why working with a contractor is so beneficial is because they bring new, great ideas based on experience to the table that you most likely never considered before. By partnering with
American Standard Canada
, this opened our eyes to all of the different toilet options available - round toilet bowl vs. elongated, right height vs. tall, touchless vs. dual flush, etc. When I renovated my own principal bathroom I installed American Standard's
SpaLet Bidet Toilet
, which has been completely life-changing. My kids insist on using our ensuite bathroom just to be able to enjoy the bidet, so with that being said, we will be investing in one for their bathroom as well.
Whether you are working with a contractor or a designer, we suggest providing them with inspirational imagery and/or videos to help relay your vision and style. If you are experiencing issues visualizing, ask your contractor for examples from past projects. This will prevent any miscommunication from occurring, while helping ease nerves and anxiety. Don't forget - things will get ugly before they get better, so have the trust, patience and confidence in the project.

PRO TIP: We suggest checking in with the team at the beginning of the day as opposed to the end as the team will be tired from a day's work.
We have all heard the phrase, "there are no stupid questions", which is very true. If you have any concerns, be sure to set aside time to speak with your contractor. We suggest doing so as soon as possible to avoid unwanted delays.
After working in the industry for years, something that we've seen happen way too often is clients asking to add extra work to a project at the mid-way point. If this is something you experience, not to worry, but keep in mind that this will add extra time to the project, affect the next project your contractor has scheduled, and will of course add to the cost of the renovation. Be sure to communicate these details with the contractor to avoid unwanted surprises.
To sum it all up, don't be afraid to talk to your contractor like you would your partner. Give them grace, be patient, be considerate, and try to enjoy the journey together. Goodluck with your next project!
With over a decade in the business, brothers-in-law Joey Fletcher and David Kenney (aka the BroLaws) have worked hard both on and off screen to make people's dream renovations a reality.

They have appeared on HGTV Canada's Family Home Overhaul, Decked Out, Disaster Decks, and Custom Built.

Check out their latest projects here.

Learn More from American Standard