Summer Trends - Creating a Coastal Bathroom You Can Enjoy Year-Round
As soon as the warm weather hits, it has us all longing for sunny days at the beach. Even if your summer plans don't involve a visit to the sand and surf, there's no reason you can't bring the beach to your home with a fun DIY project and create a dreamy coastal bathroom you can enjoy all year long.

Whether your budget allows for a complete renovation or a more modest design upgrade, there are so many fun ways you can approach this that will still get your desired result. And the best part? You don't have to break the bank or quit your day job to make it happen. Here are our top tips to set you up for success for this bathroom makeover project.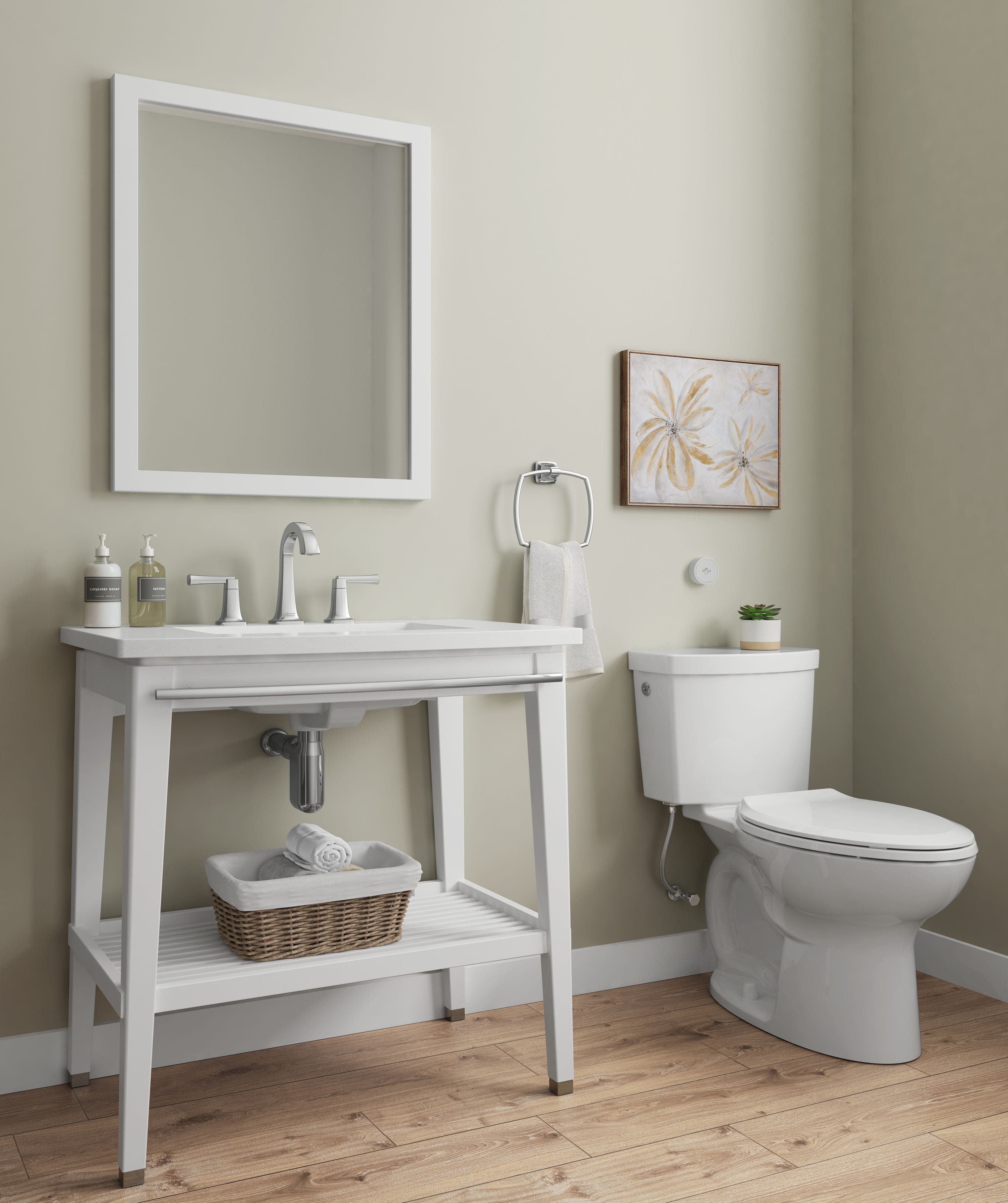 1) Go With An All White Base
To create the light and airy feel of a coastal bathroom your first step should be to brighten things up, especially if your bathroom is on the smaller side. Going with a white base for your tiles, cupboards, countertops and sinks is a great way to lighten up and create the feeling of more open space. You can start with a fresh coat of white paint on your walls, and even your ceiling. And if you aren't looking to replace old or dark cupboards, painting them out is a quick and economical option to give your bathroom that coastal feel.
When it comes to appliances, our
Townsend Above Counter Sink
is the perfect way to add some style to your bathroom. With it's sleek, rectangular look, sit it atop our clean, white Townsend Washtand and add an open basket of folded towels to complete the look.
If you're looking to upgrade your toilet, opt for our H2Option Dual Flush model. Aside from looking clean and sleek, it comes in a few designs and offers water-saving technology that you can feel good about.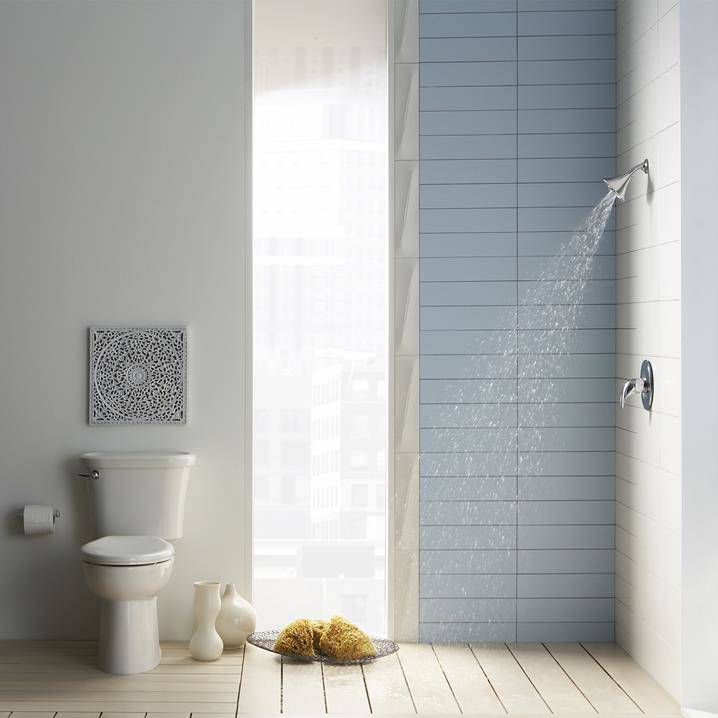 2) Now Add a Pop of Colour
Coastal bathrooms are all about bringing the beach inside. So while you want to create a serene and peaceful oasis, infusing a few hints of colour is definitely in order to give your room a bit of personality. Go with sea-inspired colours, such as blues and greens, to really bring that ocean feel into your design. Consider some beach-themed art to bring some more colour to the space, or opt for accents around the room such as shower curtains or soap dispensers with a
coastal design.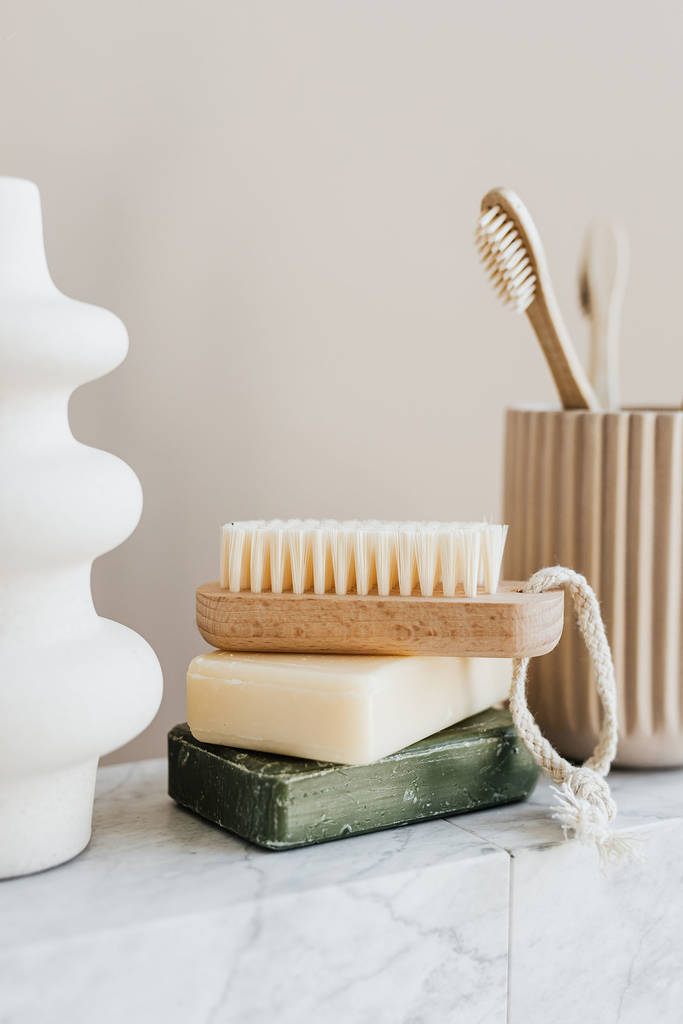 3) Keep Decor Neutral
As you create your coastal space, keep the majority of your decor neutral and not too busy to ensure your end result is a calm, relaxing atmosphere where you can feel peaceful. When choosing decor such as towels, bath mats, and other accents, opt for soft blues, light beige, pinks, whites and natural woods to create a clean and calming effect. Plants are another great way to create this feel. And to personalize your room, you can also include little baskets of shells you've collected from your favourite beaches, or framed photographs of your most memorable beach vacations.

Learn More from American Standard