American Standard is a proud supplier of HGTV Canada!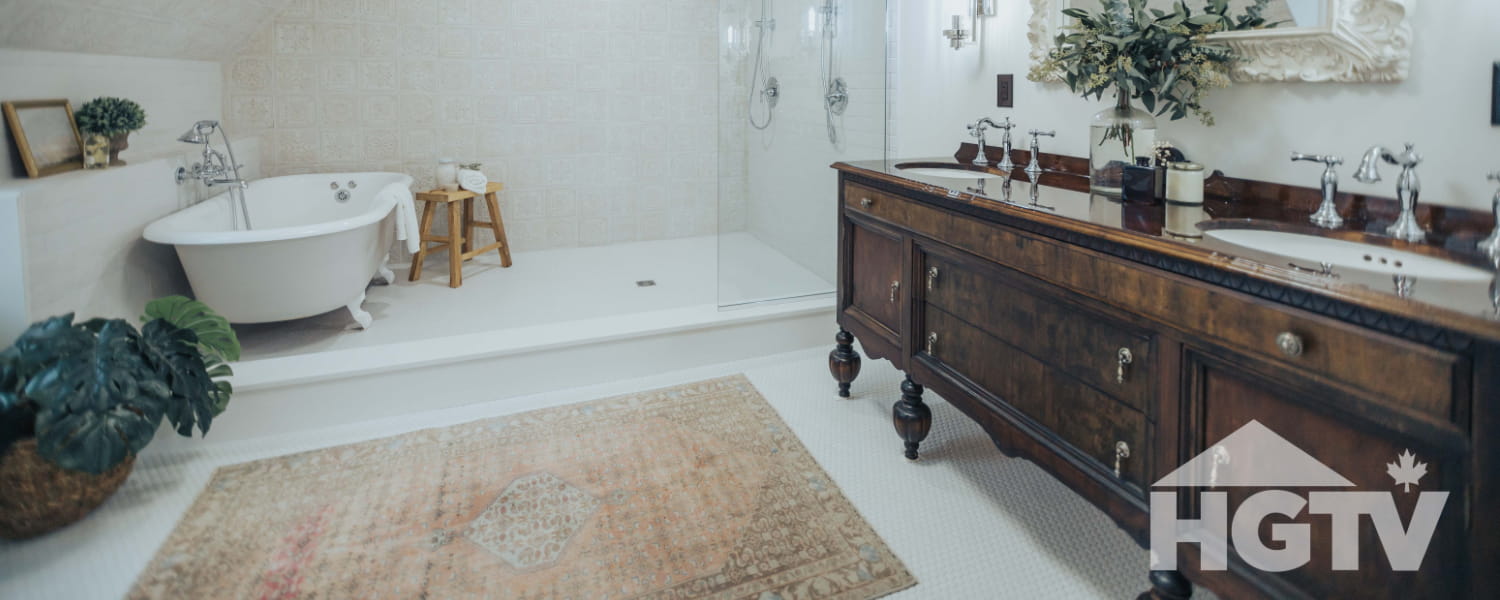 Trading Up with Mandy Rennehan
Trading Up with Mandy Rennehan follows Blue Collar CEO™ and multi-million dollar designer and construction mogul Mandy Rennehan, as she cranks the residential resale reno business up a notch with three stellar property overhauls in her beloved hometown of Yarmouth, Nova Scotia.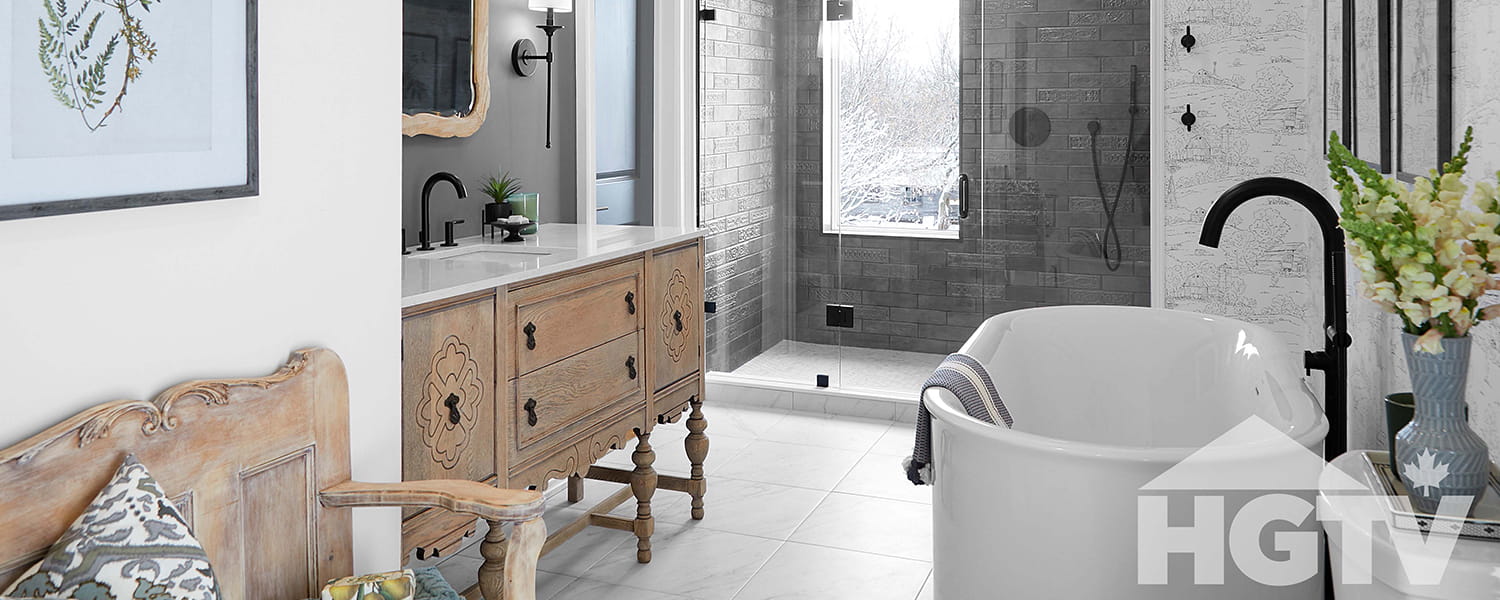 Farmhouse Facelift
Siblings Billy Pearson, a craftsman contractor, and Carolyn Wilbrink, a designer, tackle the toughest farmhouse renovations for their clients, bringing stunning designs and customized modern conveniences to each new project.