PROPERTY 3 - RENNESOUTH UNIT 1 - EPISODE 1009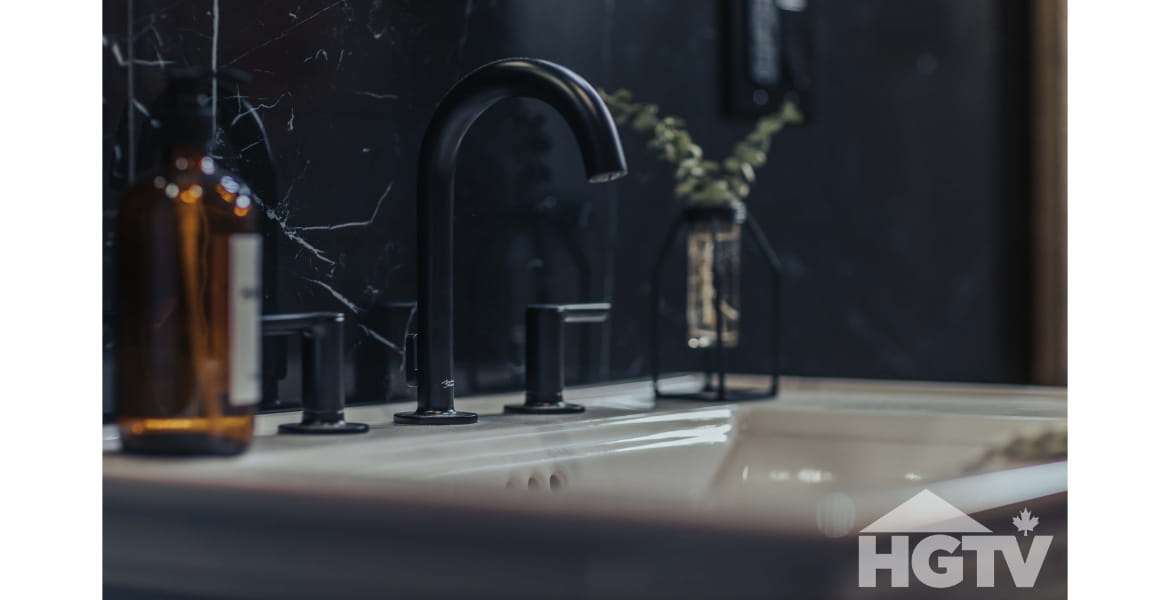 Seven years ago, Mandy decided to help revitalize her hometown of Yarmouth by purchasing a series of dilapidated merchant buildings and totally transforming them.

The ground floor units were conjoined to form a spacious wood-shop. The upper floor was transformed into 3 short term luxury rental apartments. The facade was beautified. Mandy and her apprentices take these building to the next level by transforming the woodshop into 3 luxury apartments, each with their own unique design.

Unit 1 features a "Refined Industrial" design that blends modern fixtures and striking, high-end finishes with the building's original rustic textures.

Tune in to Trading Up with Mandy Rennehan on Thursdays at 10 p.m. ET/PT on HGTV Canada.