Season 2, Episode 9 - HAILEY AND JASON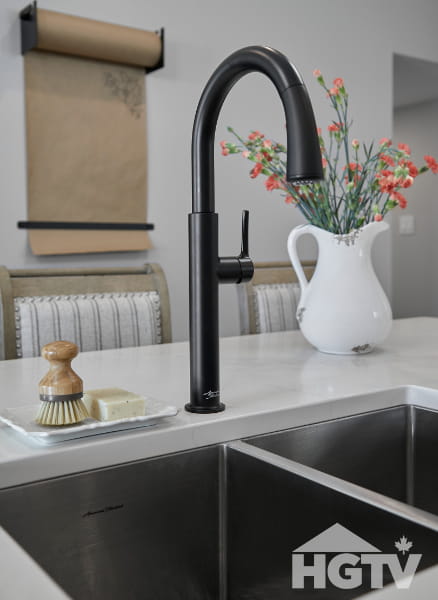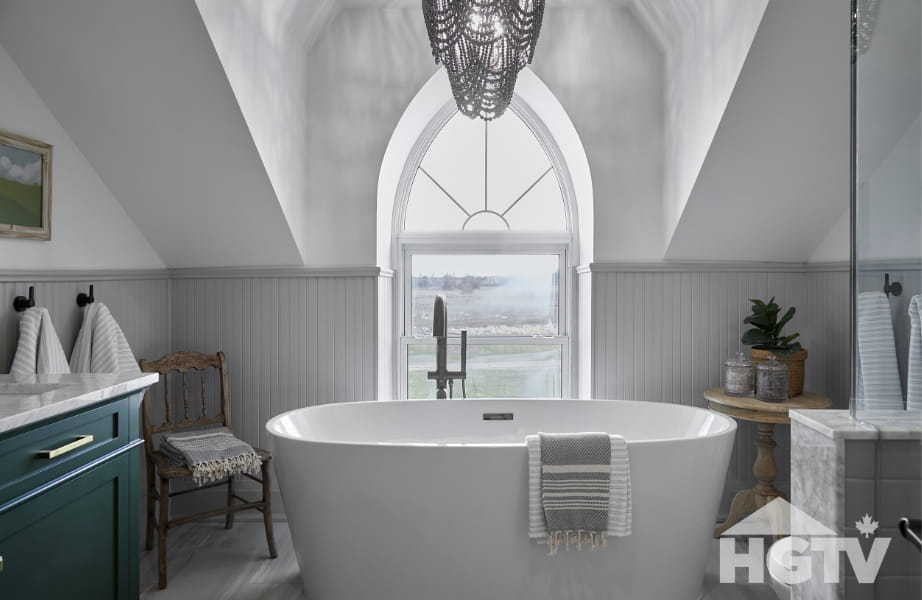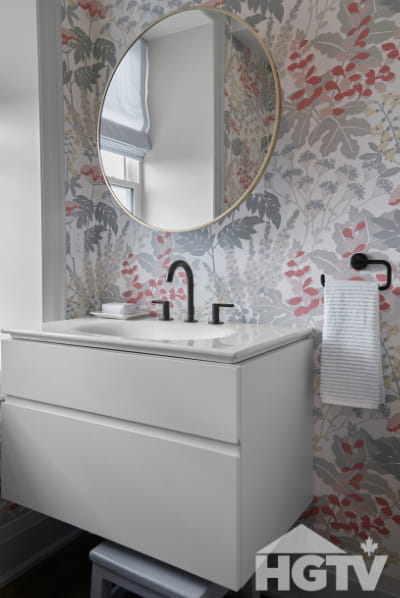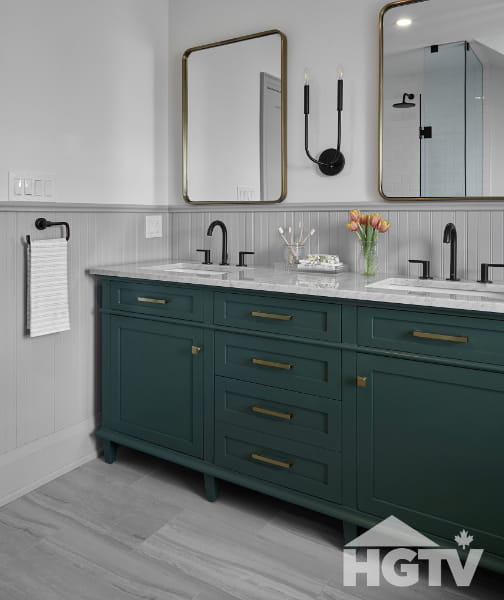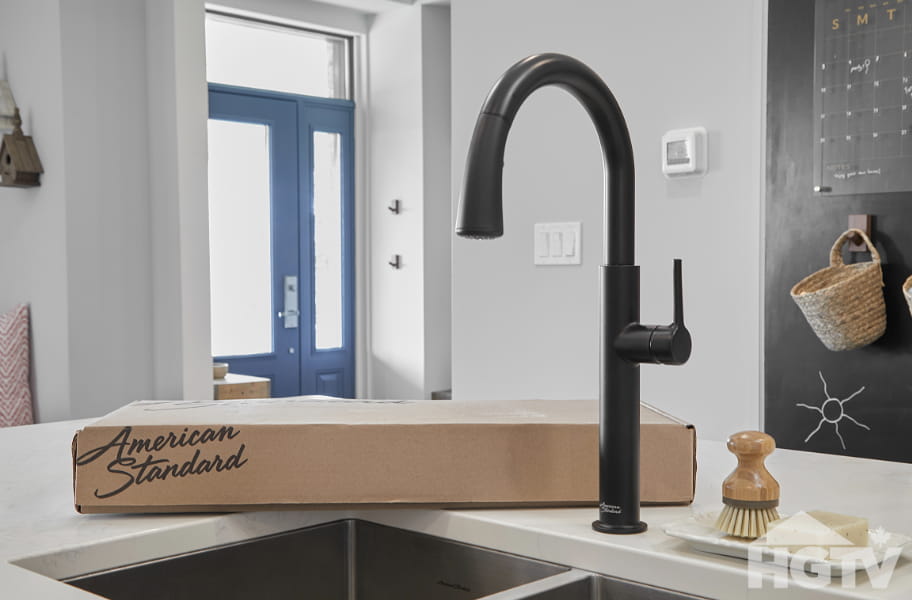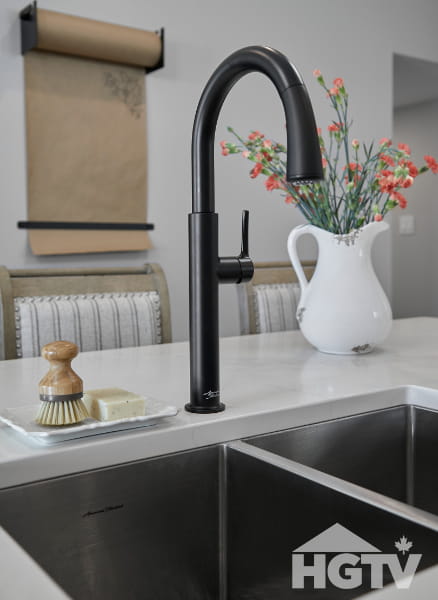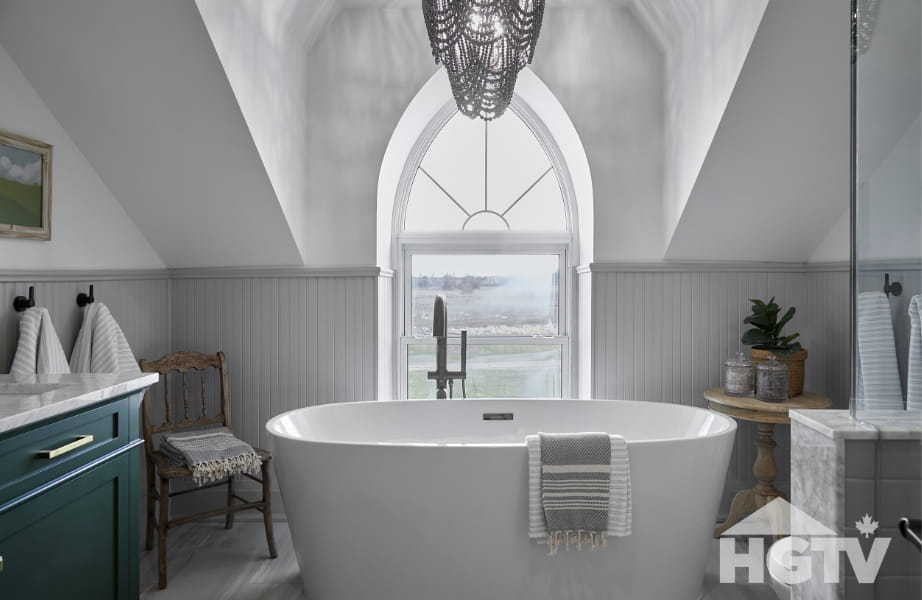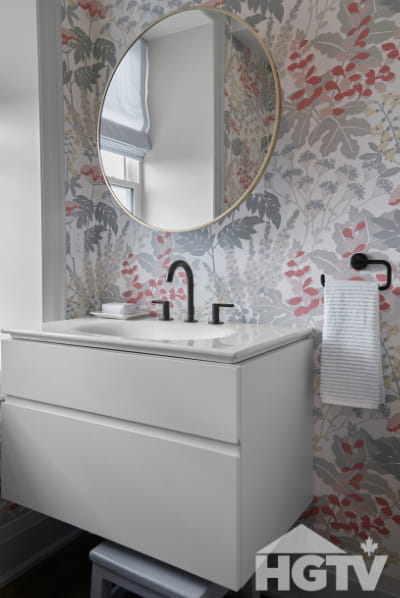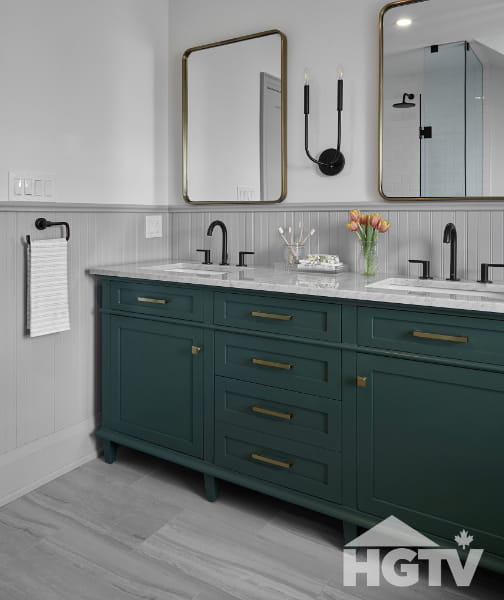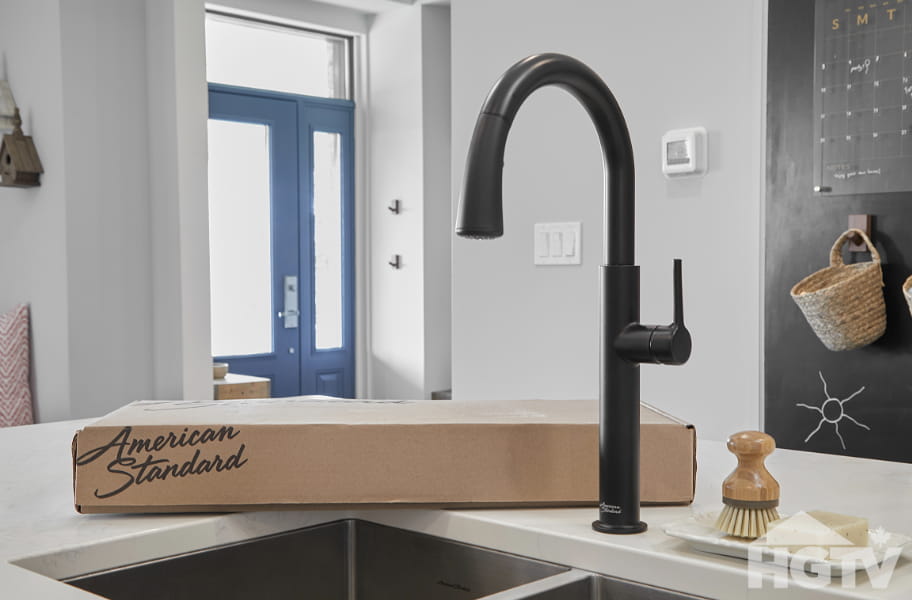 Hailey and Jason's farmhouse has been in Jason's family for three generations. It belonged to his grandfather, then it passed along to his father and now Jason, Hailey and their three young kids all call the farmhouse home. While the family history makes the property very special – there's nothing special about living in the cramped, neglected interior of this farmhouse. All the principal rooms are dated and lack the character and charm that makes living in a farmhouse so desirable. If anyone needed Billy and Carolyn's help – it's this farmhouse!
Tune in to Farmhouse Facelift on Tuesdays at 9 p.m. ET/PT on HGTV Canada.