Season 2, Episode 3 - KELLY AND ASHLEY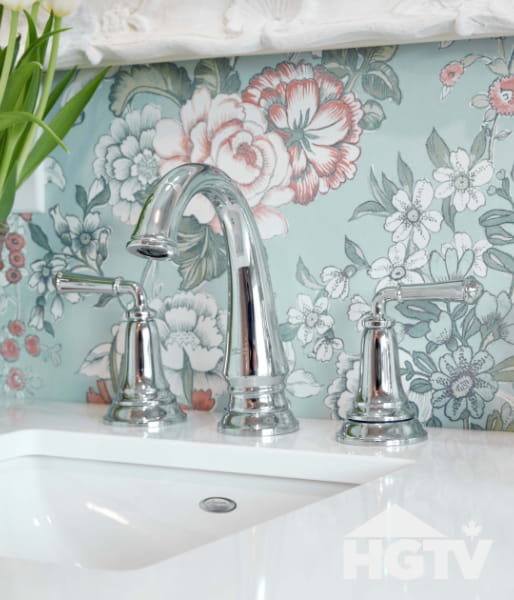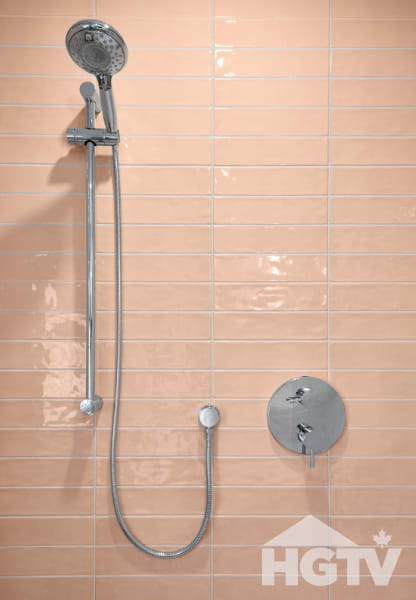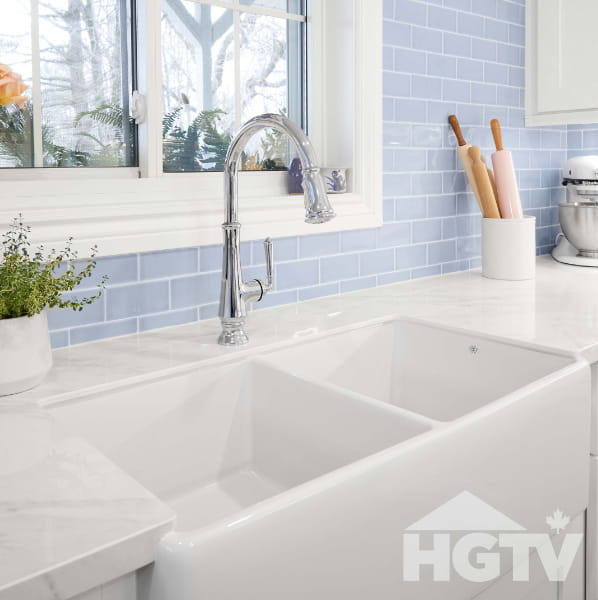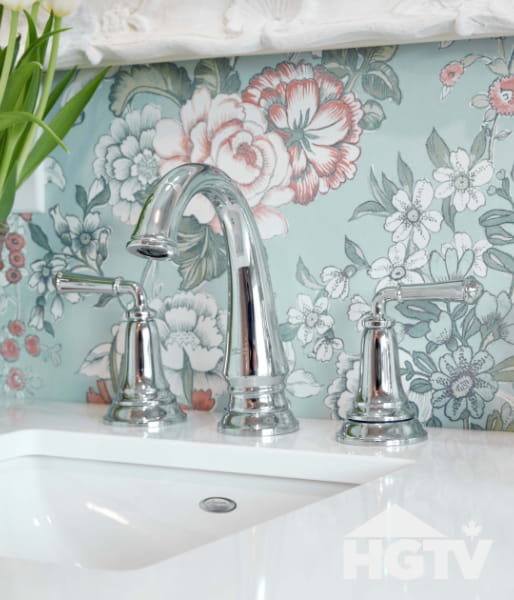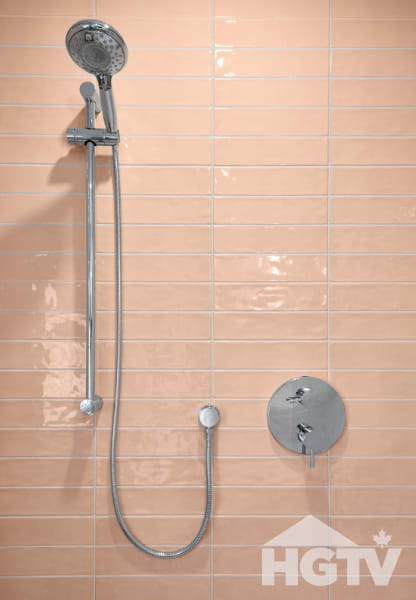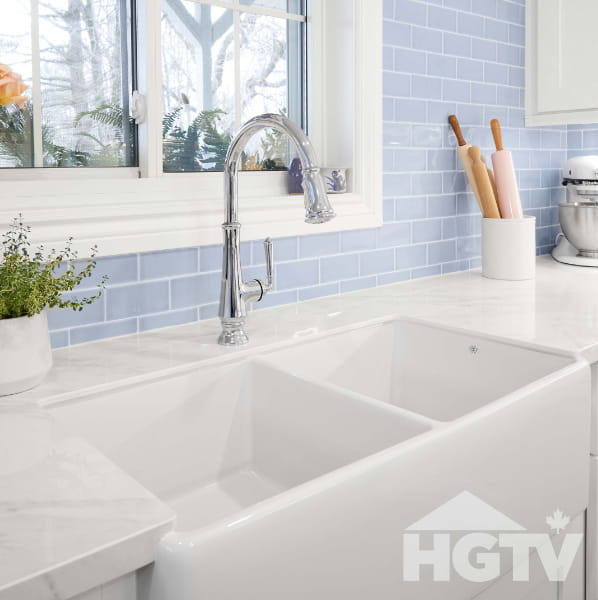 Kelly and Ashley's parents purchased a picturesque farmhouse in the 1980's and set about making it their own. Fast forward to today and the property is in dire need of a facelift. Kelly and Ashley want to surprise their mom Dorothy with a makeover while she's away for the summer. Billy and Carolyn are more than happy to be part of the big surprise!
Tune in to Farmhouse Facelift on Tuesdays at 9 p.m. ET/PT on HGTV Canada.