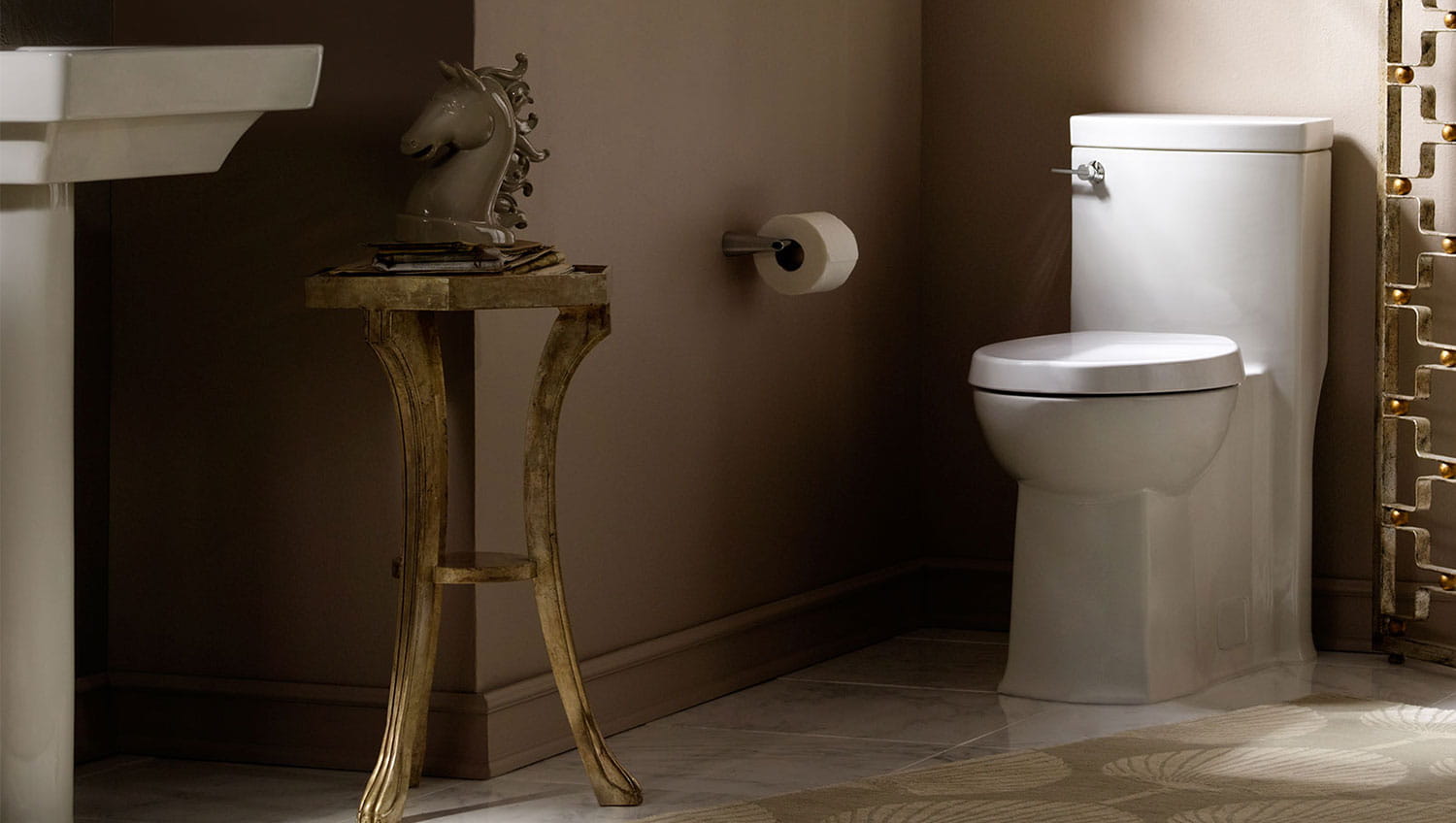 FloWise Suite
Responsible performance
Our Flowise® technology is your assurance that you are choosing the highest level of water-conservation available, without sacrificing performance. Choosing American Standard faucets, shower heads and toilets with FloWise technology can help save the average family up to 33,000 gallons of water per year.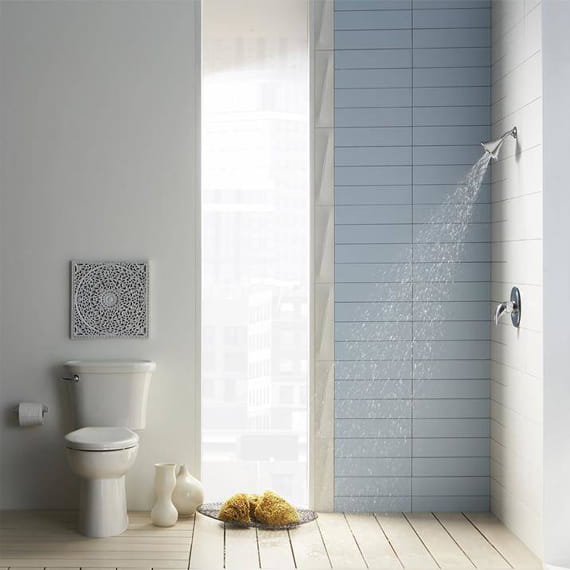 Explore More Bathroom Collections from American Standard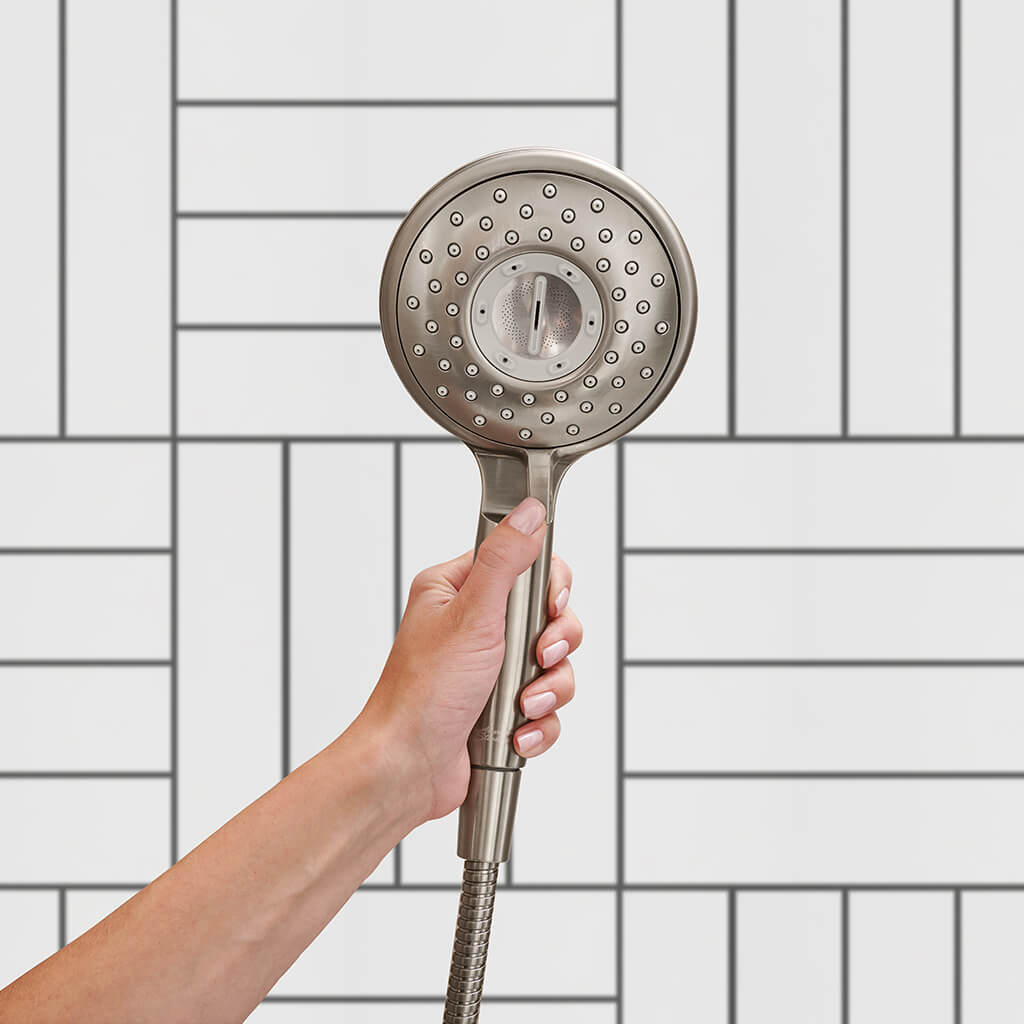 Filtration Shower

Upgrade your shower to a healthier experience with less chlorine.