Town Square® S Pedestal Leg
Fine fire clay pedestal leg
1 year limited warranty
30" x 22-1/2" x 35" (761 x 571 x 889 mm) when used with 0297 pedestal tops
Product Description
Classic American architecture designed for the modern life bathroom, incorporate architectural details such as crown molding & stately square shapes. The signature design elements carry across all of the collection pieces, with stylish designs that do not compromise on functionality, including: Flat, wide tank lid for placing bathroom accessories, large useful working spaces on the lavatories and Towel bar storage on the furniture.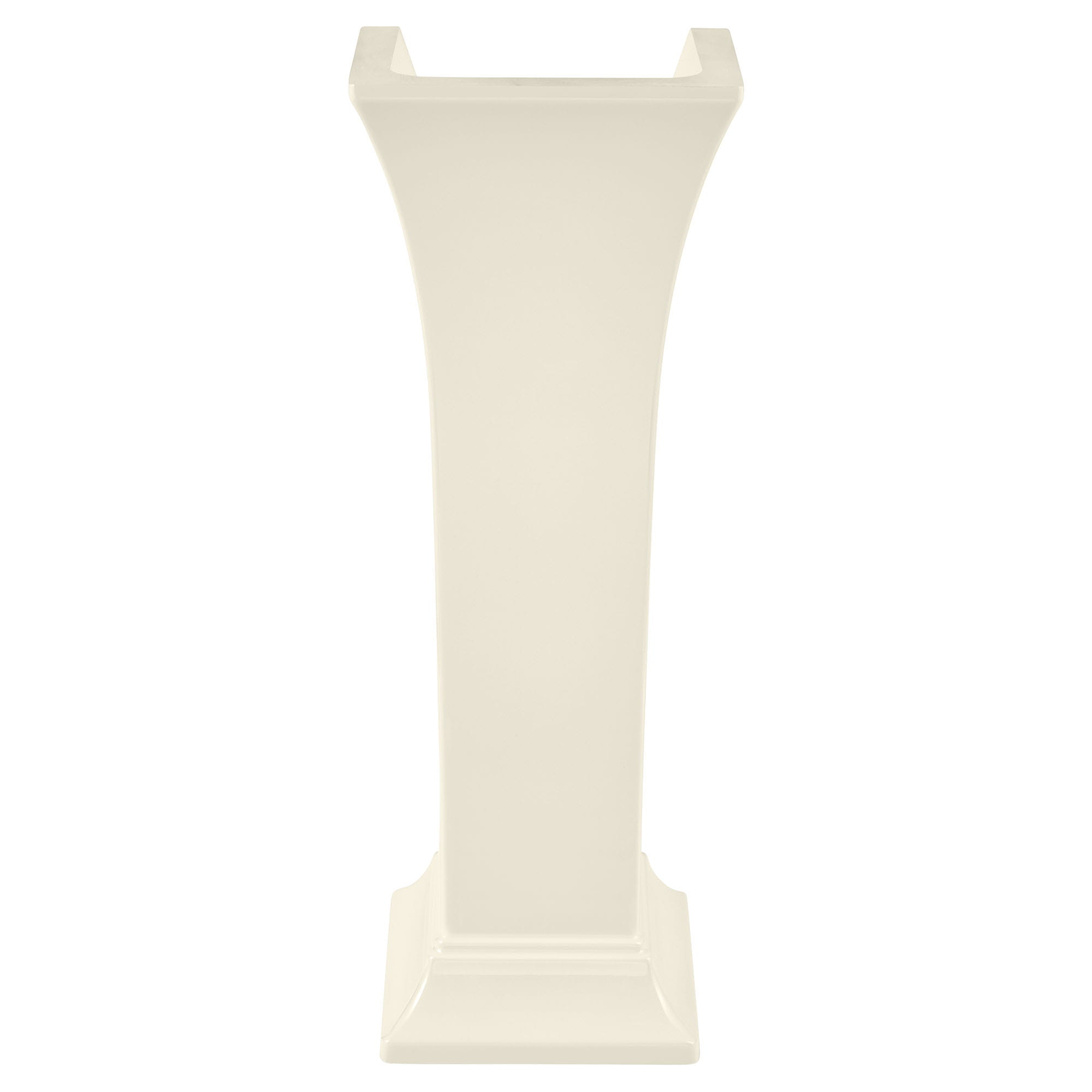 Town Square® S Pedestal Leg
Features
30" x 22-1/2" x 35" (761 x 571 x 889 mm) when used with 0297 pedestal tops
Fine fire clay pedestal leg is used with 0297 pedestal tops
1 year limited warranty
Contact American Standard
LIXIL Canada Inc.
5900 Avebury Road
Mississauga, Ontario
Canada L5R 3M3
Toll-Free: 1-855-836-9615