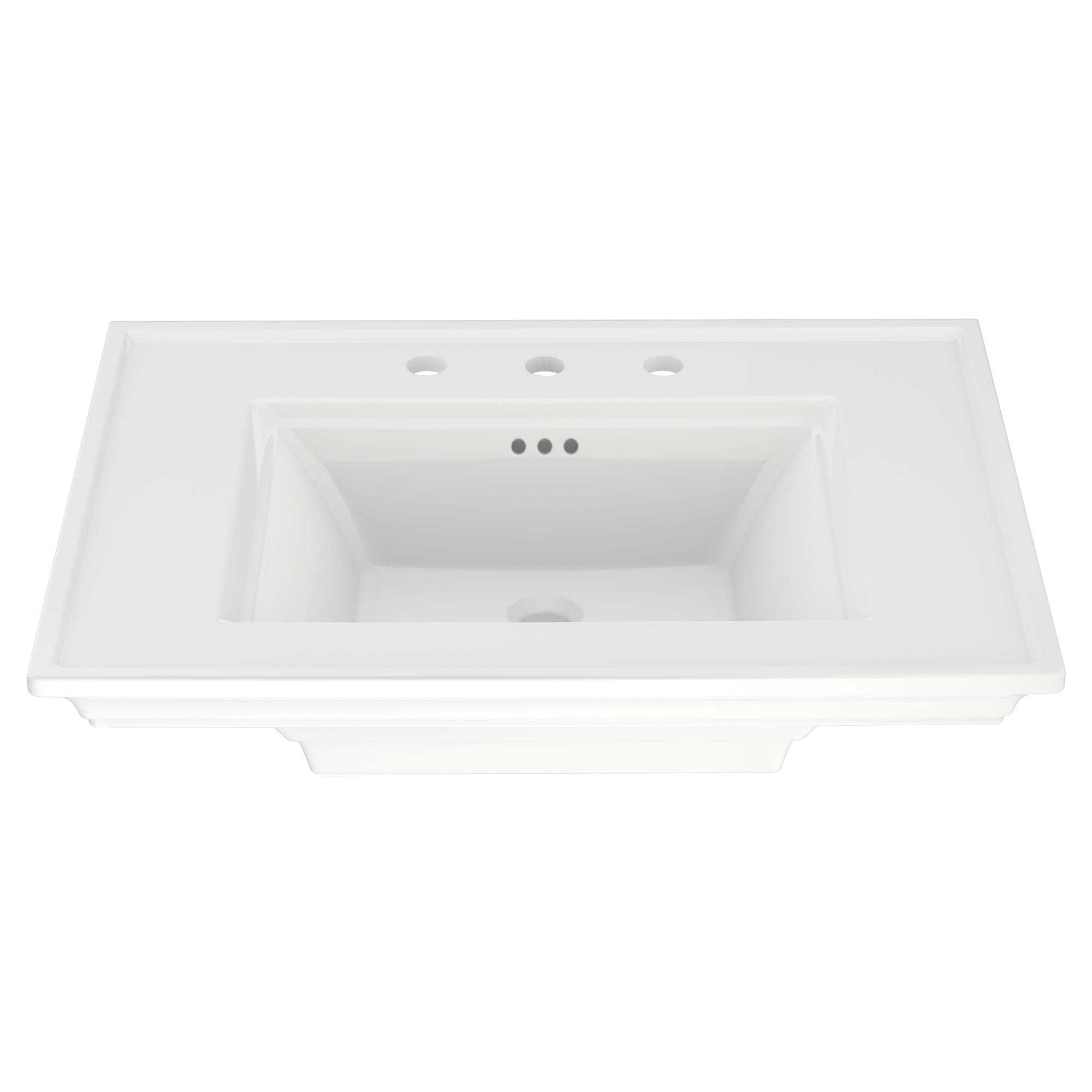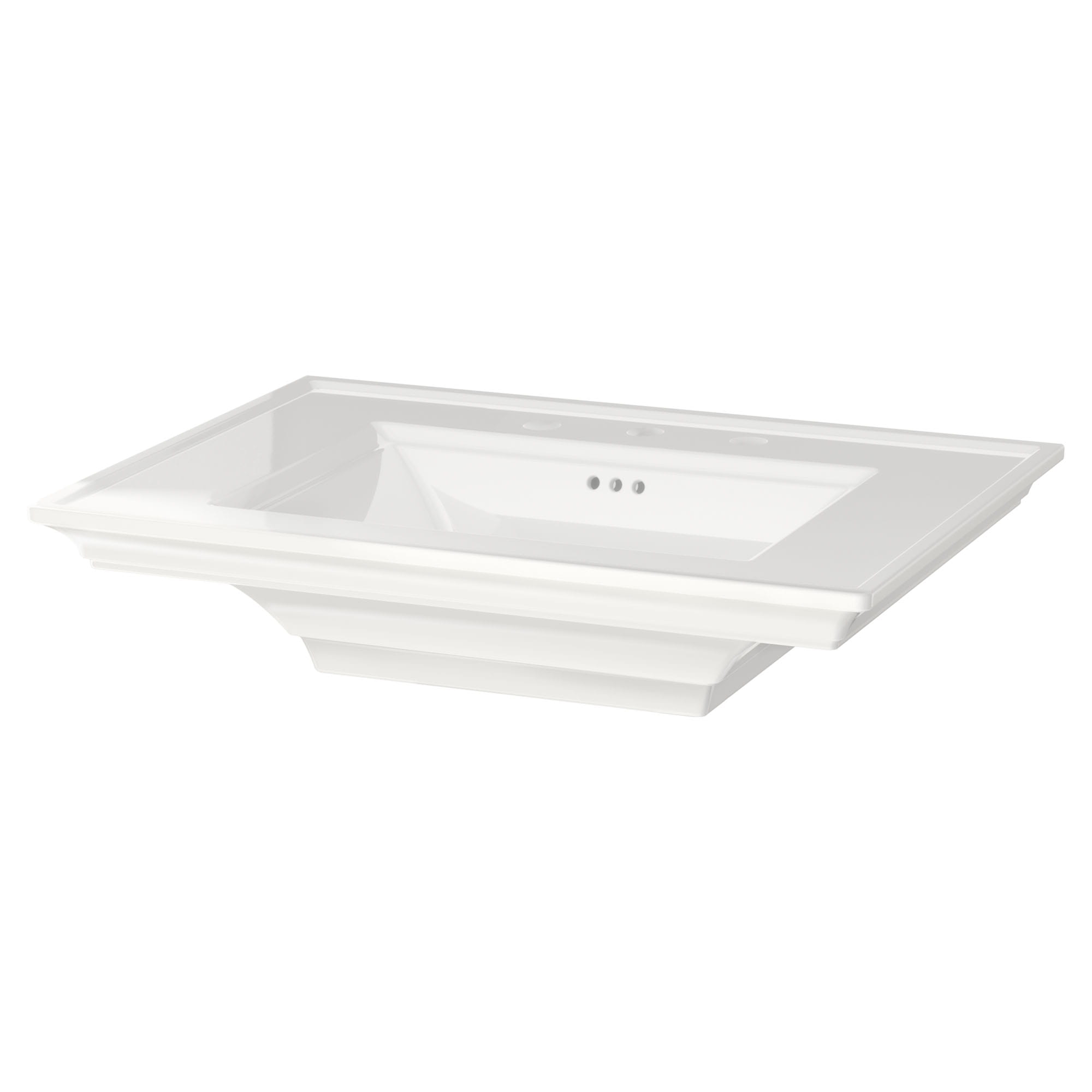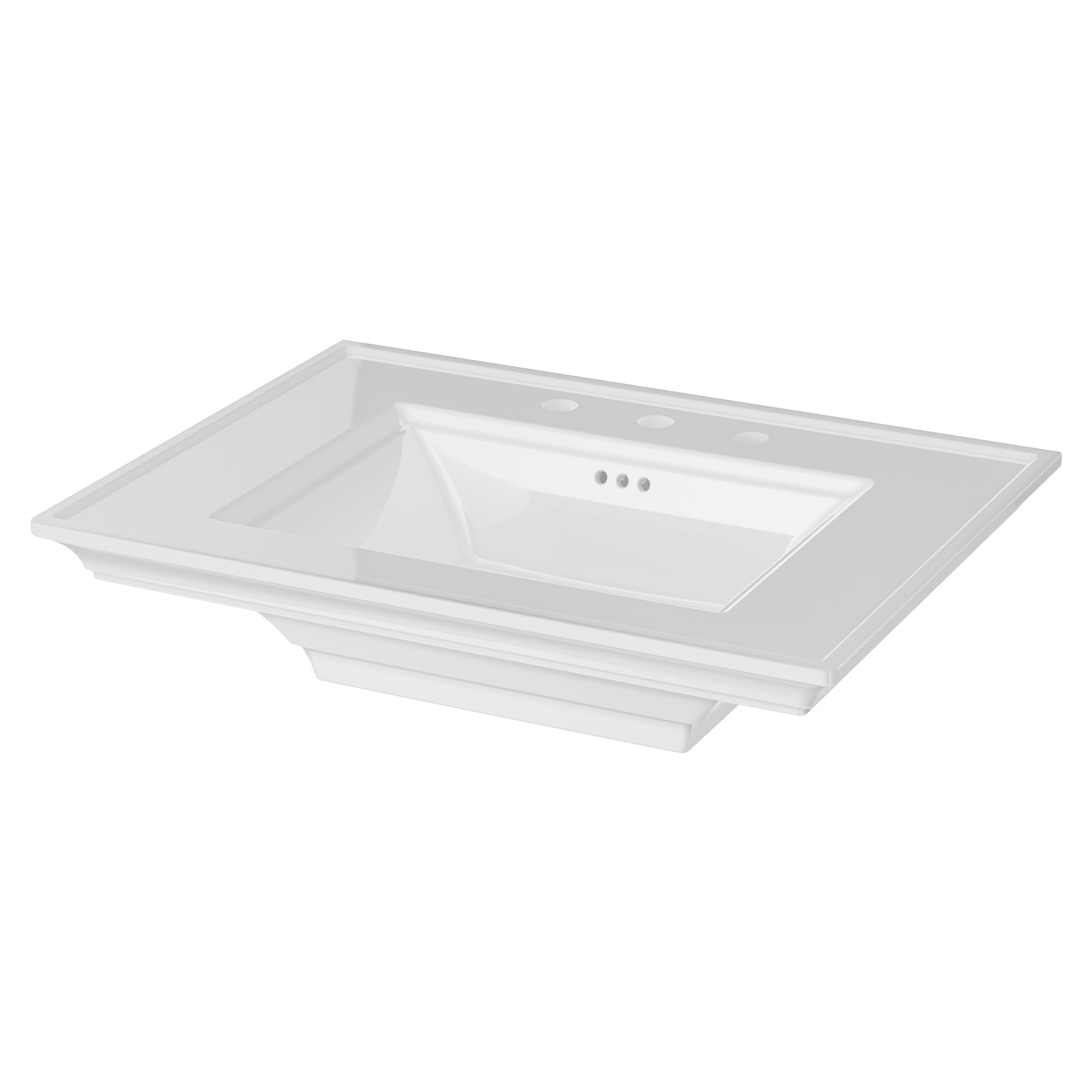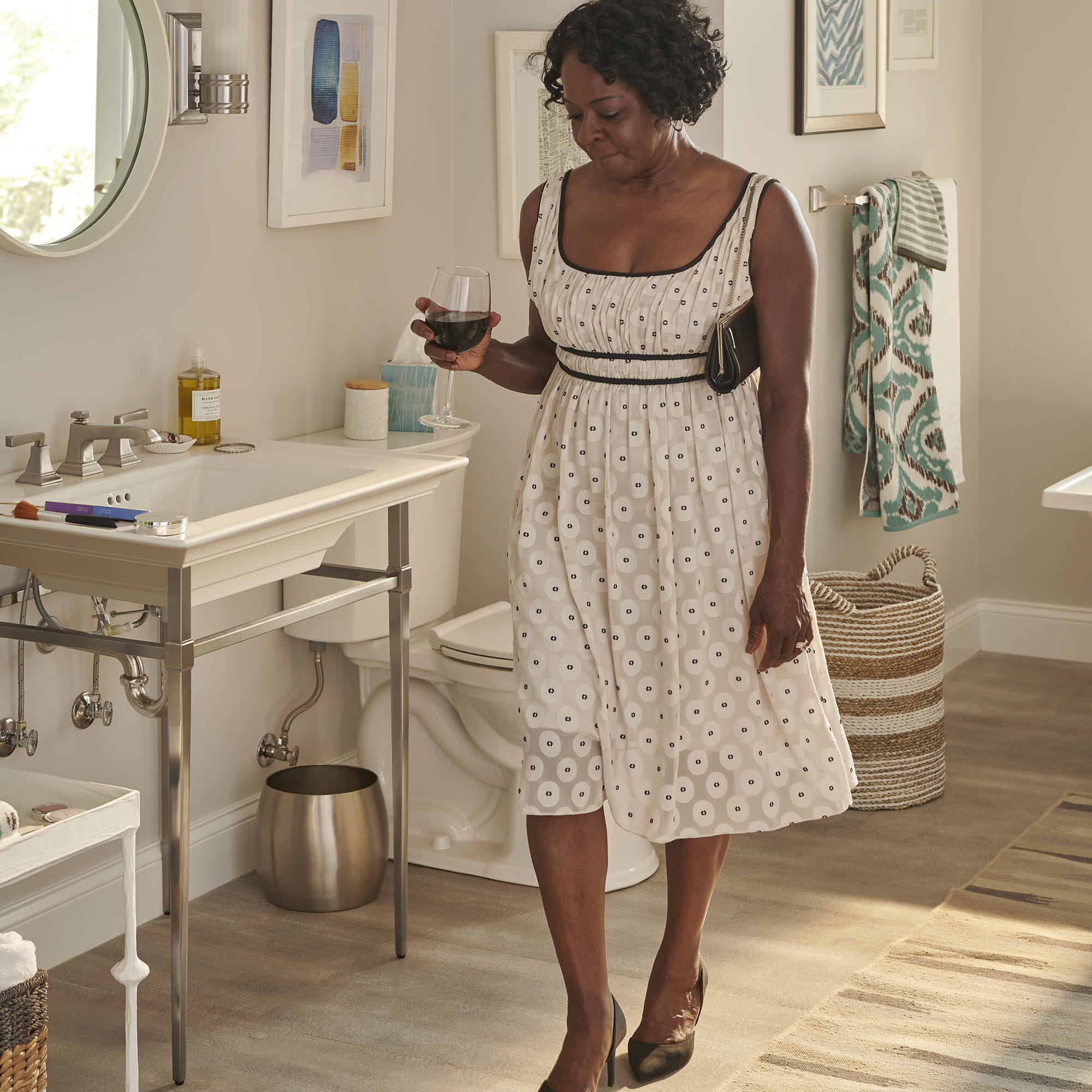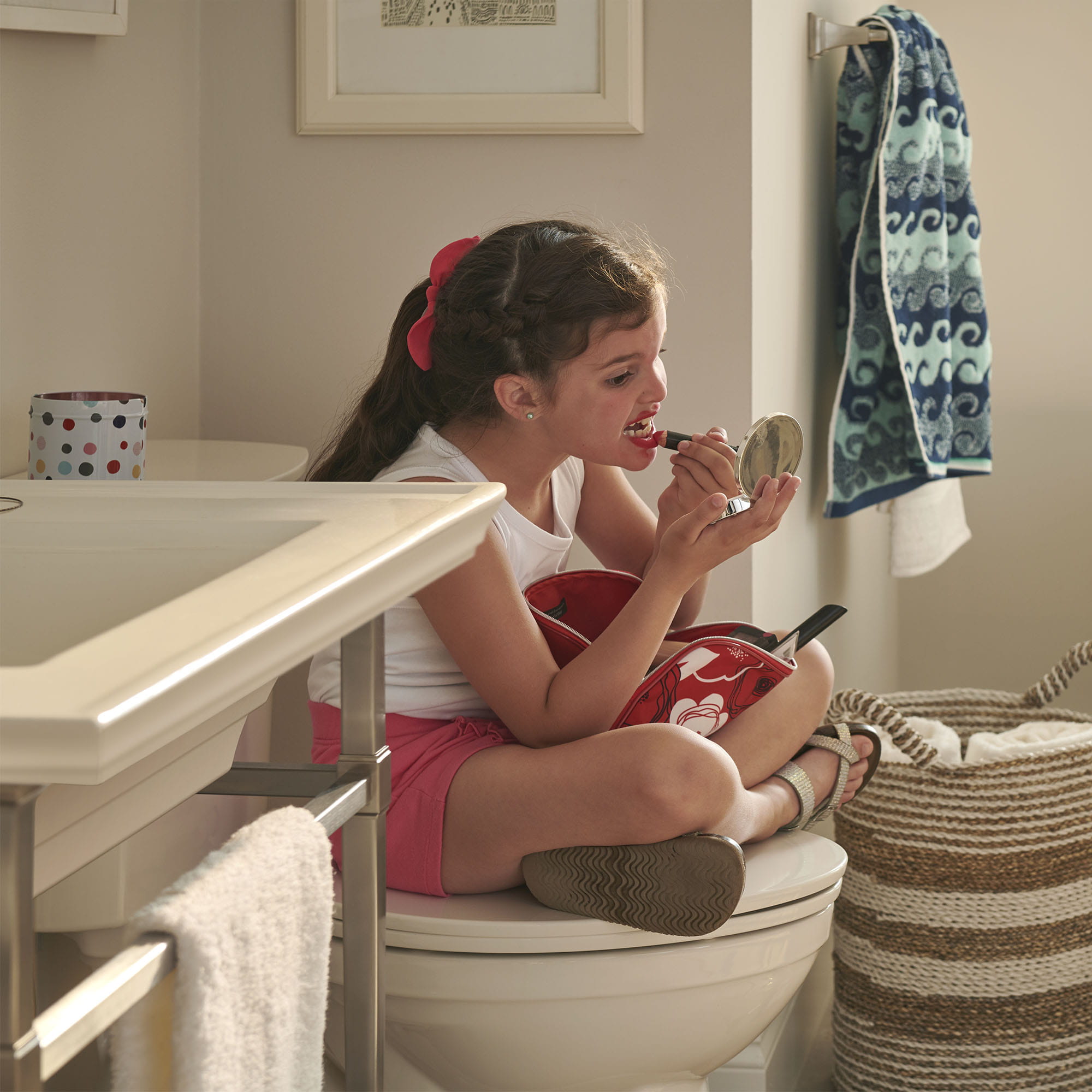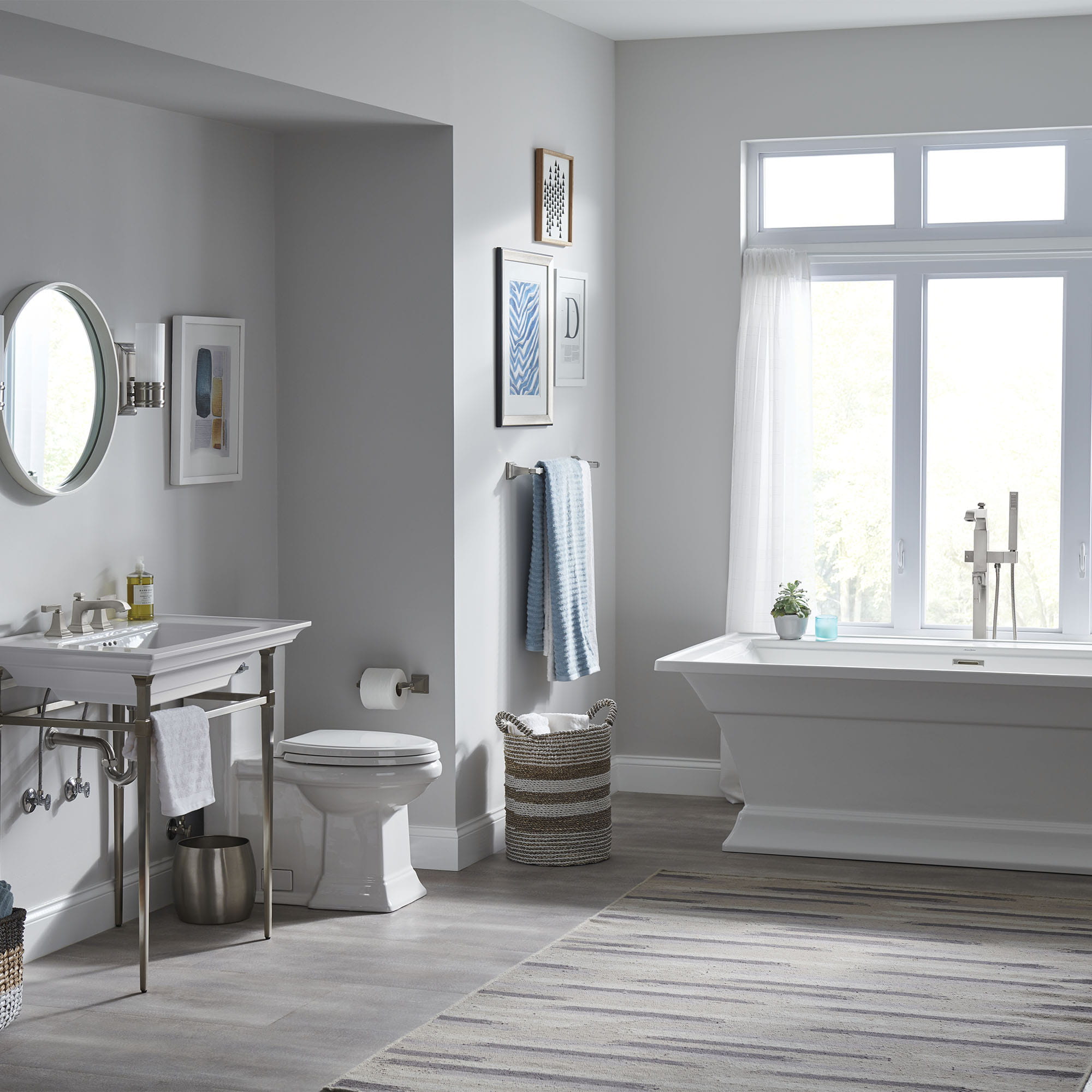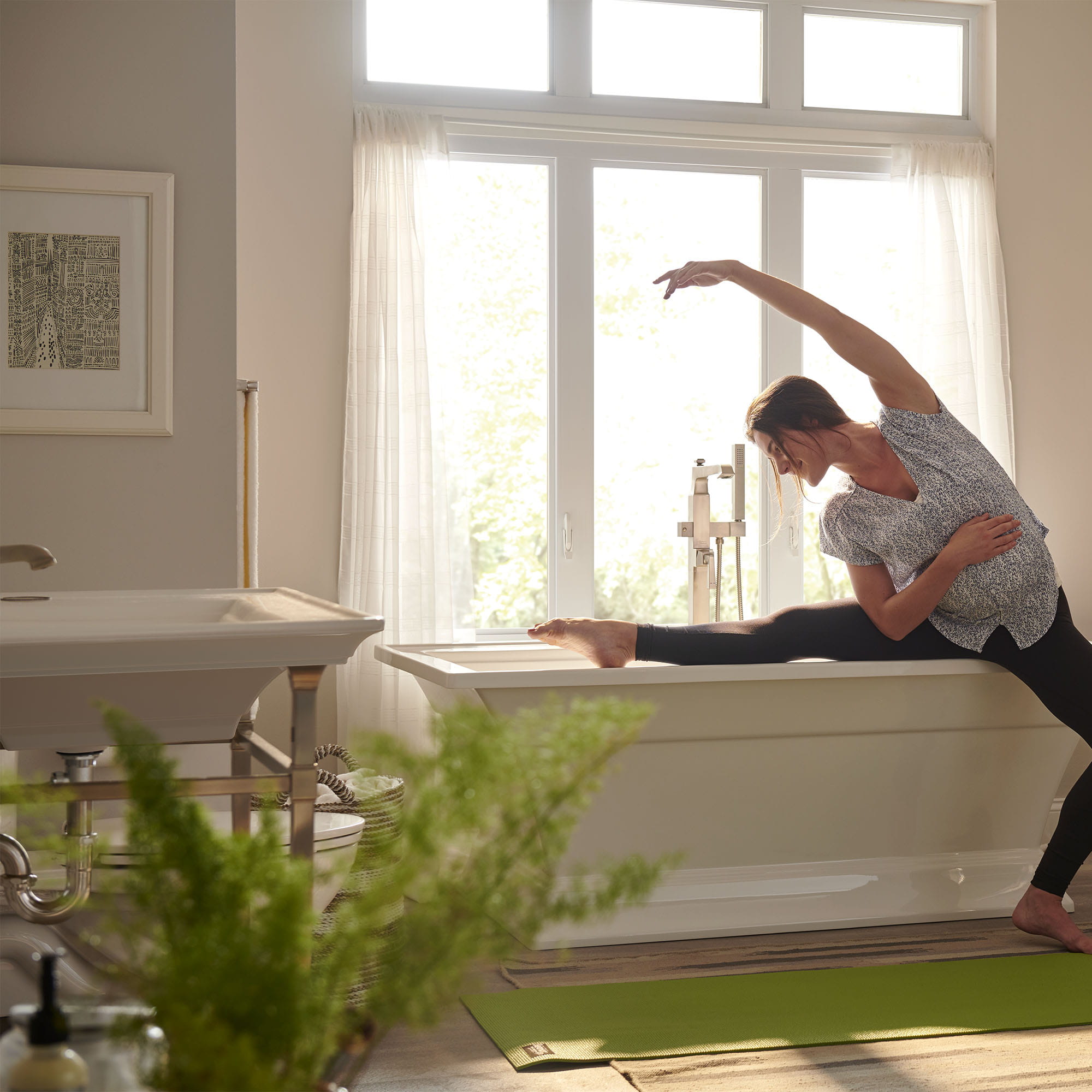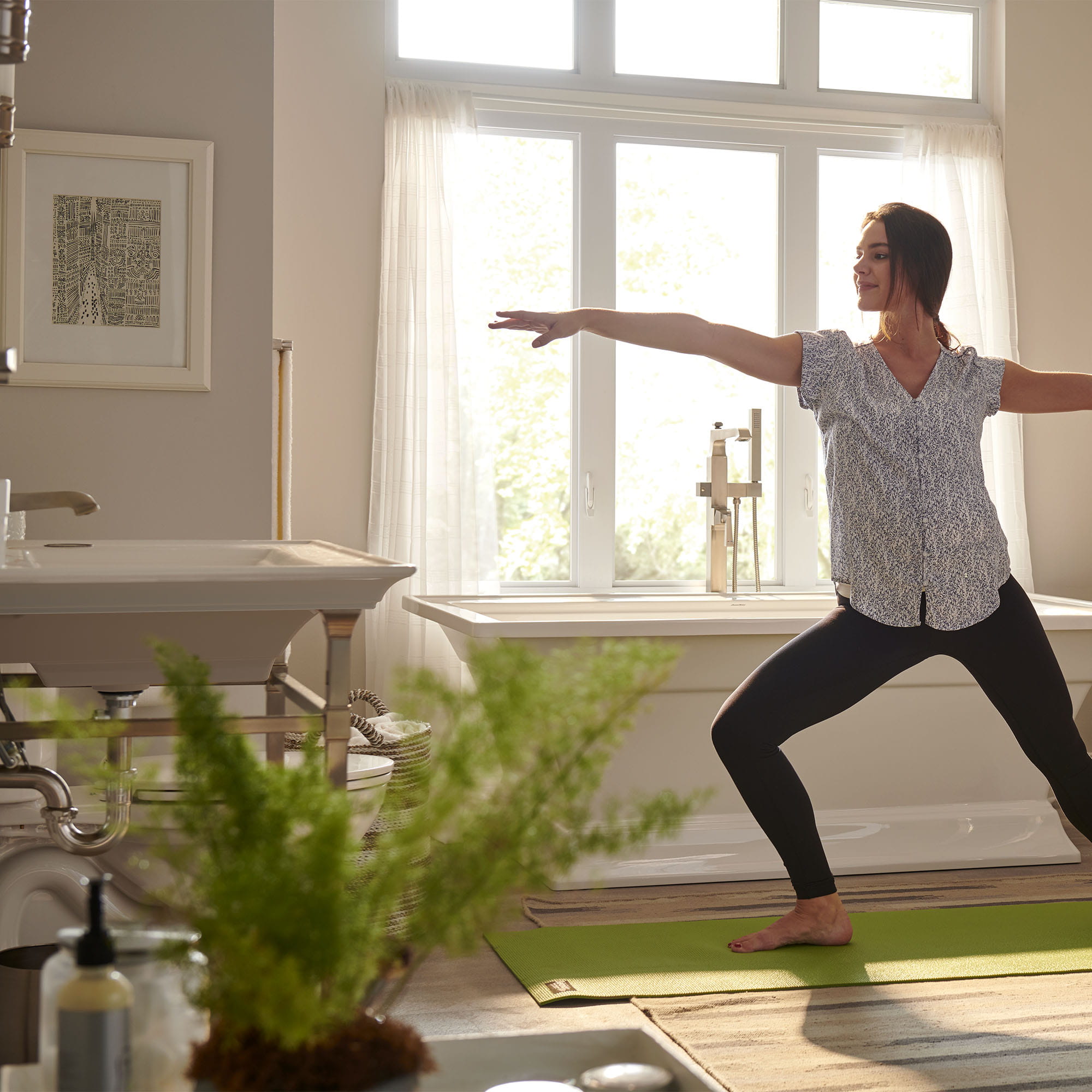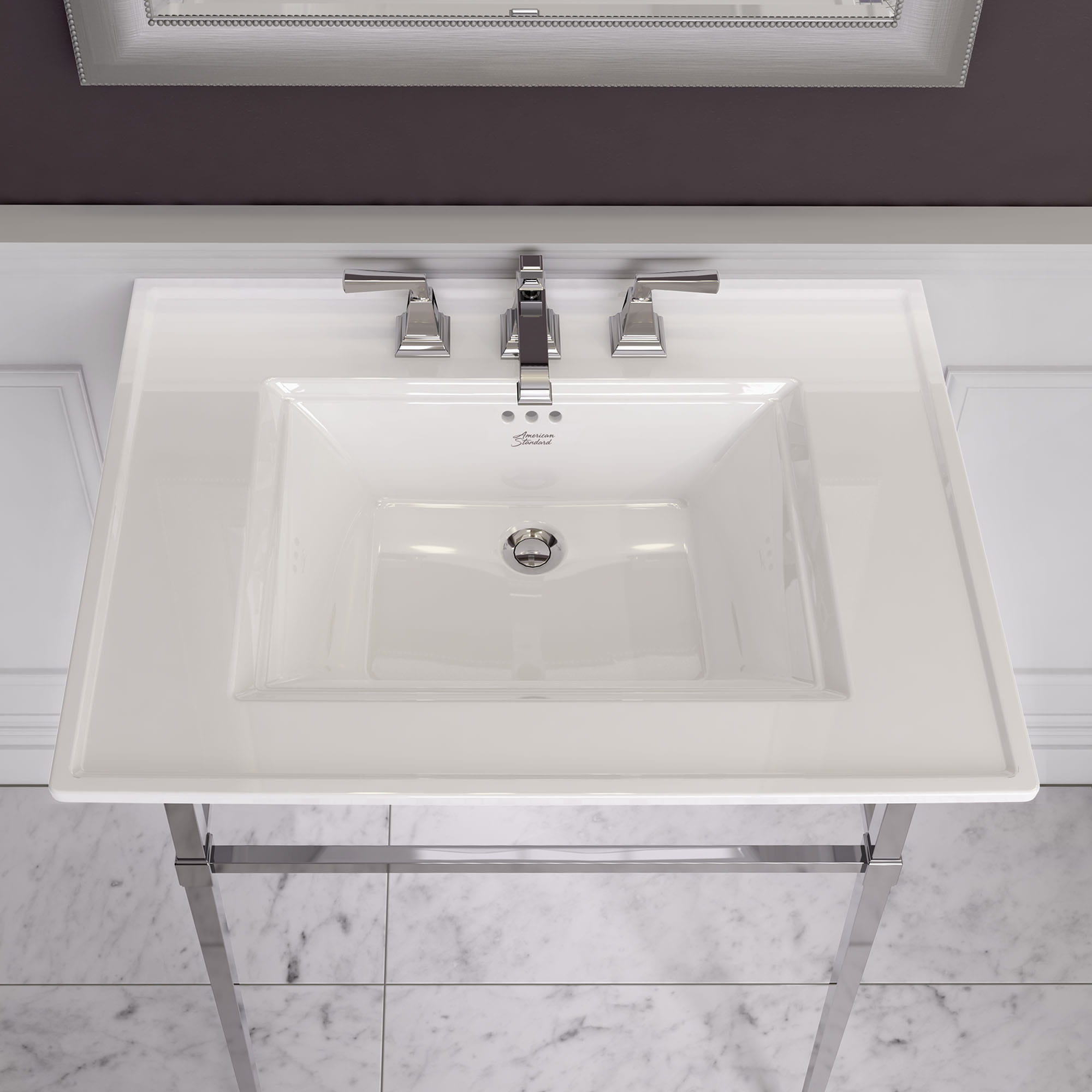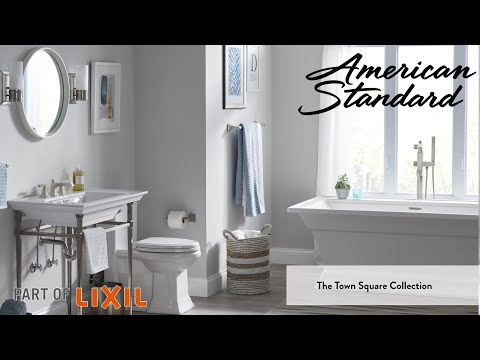 Town Square® S 8-Inch Widespread Pedestal Sink Top
30" x 22-1/2" pedestal top with 8" center faucet configuration
Can be used with design matched pedestal leg or metal console
Fine fire clay pedestal top has 8" center faucet configuration with rear overflow
Product Description
Classic American architecture designed for the modern life bathroom, incorporate architectural details such as crown molding & stately square shapes. The signature design elements carry across all of the collection pieces, with stylish designs that do not compromise on functionality, including: Flat, wide tank lid for placing bathroom accessories, large useful working spaces on the lavatories and Towel bar storage on the furniture.
Town Square® S 8-Inch Widespread Pedestal Sink Top
Features
30" x 22-1/2" pedestal top with 8" center faucet configuration
Fine fire clay pedestal top has 8" center faucet configuration with rear overflow
Sink can be used with design matched pedestal leg or metal console
Bowl is 17-1/2" (445 mm) wide, 12-1/4" (311 mm) front-to-back, 54-1/4" (133 mm) deep
1 year limited warranty








Contact American Standard
LIXIL Canada Inc.
5900 Avebury Road
Mississauga, Ontario
Canada L5R 3M3
Toll-Free: 1-855-836-9615