Ultima™ Manual Urinal Flush Valve, Diaphragm-Type, 0.5 gpf/1.9 Lpf
For urinals with 3/4-inch (19 mm) exposed top spud
Exclusive DynaClean® self-cleaning wiper spring technology
Integral wiper spring cleans refill orifice with every flush to help prevent valve run-on
Product Description
The Ultima Diaphragm Flush Valve from American Standard is engineered to deliver superior performance and reliability with less maintenance, saving time and money. It features DynaClean, a self-cleaning technology with exclusive wiper spring positioned at the orifice where clogs form. The wiper spring eliminates build-up by clearing the refill orifice with every flush, preventing valve run-on and water waste. Combined with the superior quality and durability of the premium, chlorine-resistant EvoLast diaphragm material, the Ultima Diaphragm Flush Valve delivers consistent performance while resisting premature deterioration and failure. DynaClean and EvoLast are especially beneficial in areas with poor water quality and high chlorination. The complete Ultima Flush Valve is interchangeable with most piston and diaphragm flush valves. The Ultima diaphragm assembly can be installed in place of diaphragm flush valves from major manufacturers, improving performance and reliability.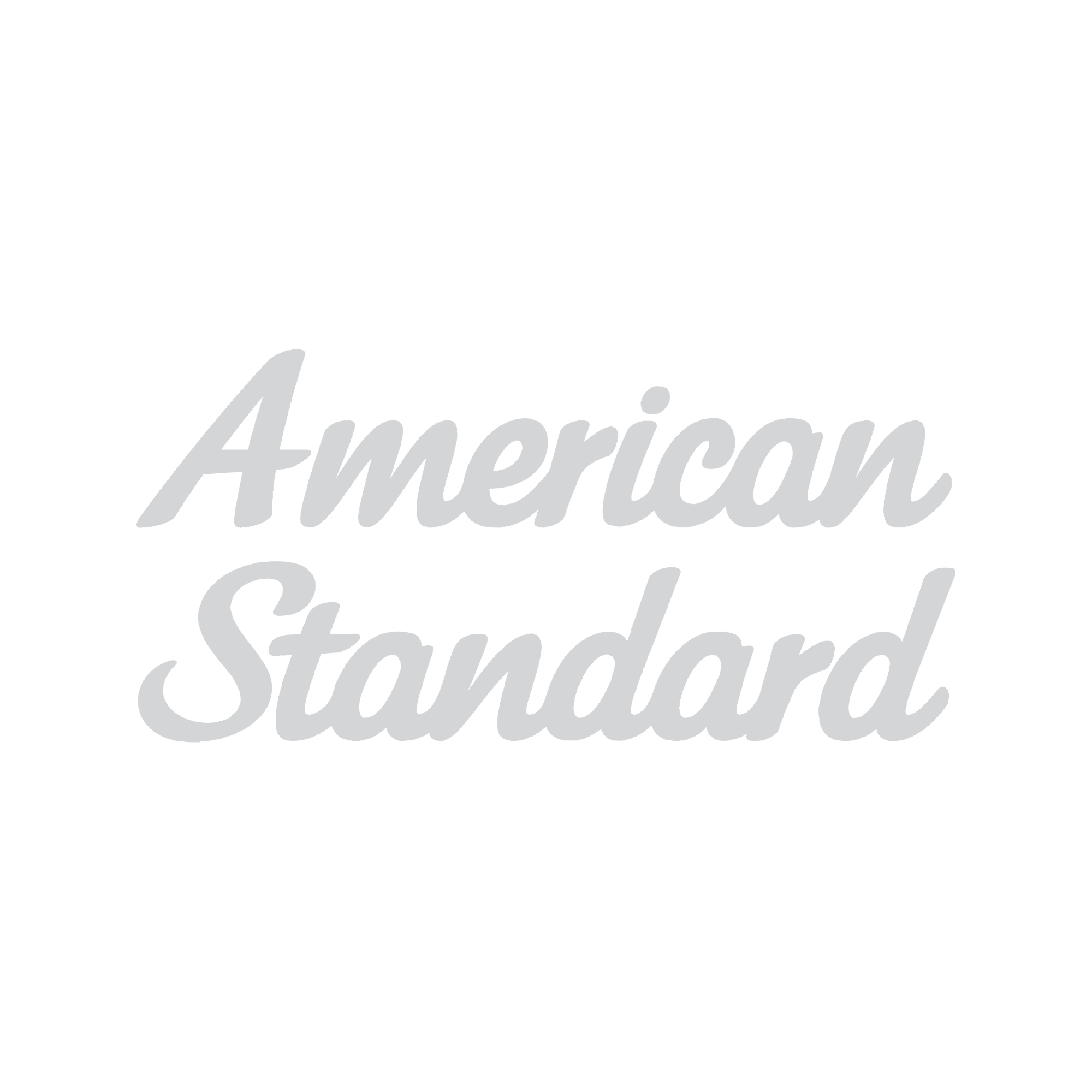 Ultima™ Manual Urinal Flush Valve, Diaphragm-Type, 0.5 gpf/1.9 Lpf
Features
For urinals with 3/4-inch (19 mm) exposed top spud
Exclusive DynaClean® self-cleaning wiper spring technology
Integral wiper spring cleans refill orifice with every flush to help prevent valve run-on
EvoLast® premium chlorine- and chloramine-resistant diaphragm material resists premature deterioration and failure
ADA-compliant non-hold open handle provides automatic shut-off after every flush
Proprietary brass alloy resists dezincification
High back pressure vacuum breaker helps prevent dripping
Can be install left- or right-handed
11-1/2" (292 mm) rough-in
Innovations
ADA Compliant
Meets the Americans with Disabilities Act guidelines and ANSI A117.1 requirements for accessible and usable building facilities - check local codes.
WaterSense
WaterSense® Certified. Meets all ANSI/ASME low consumption, water conservation requirements.





Contact American Standard
LIXIL Canada Inc.
5900 Avebury Road
Mississauga, Ontario
Canada L5R 3M3
Toll-Free: 1-855-836-9615