Spectra Versa® 5-Inch Showerhead Arm Extension
Raises Rain showerhead 5" to fully experience drenching sensation
Simple solution for taller members of the household
Easy installation on slide bar
Product Description
Designed for use with a showerhead and essential for taller users, the Spectra Versa 5" height extender from American Standard raises the showerhead 5" for a more comfortable experience. Fits perfectly on slide bar for a quick and easy adjustment.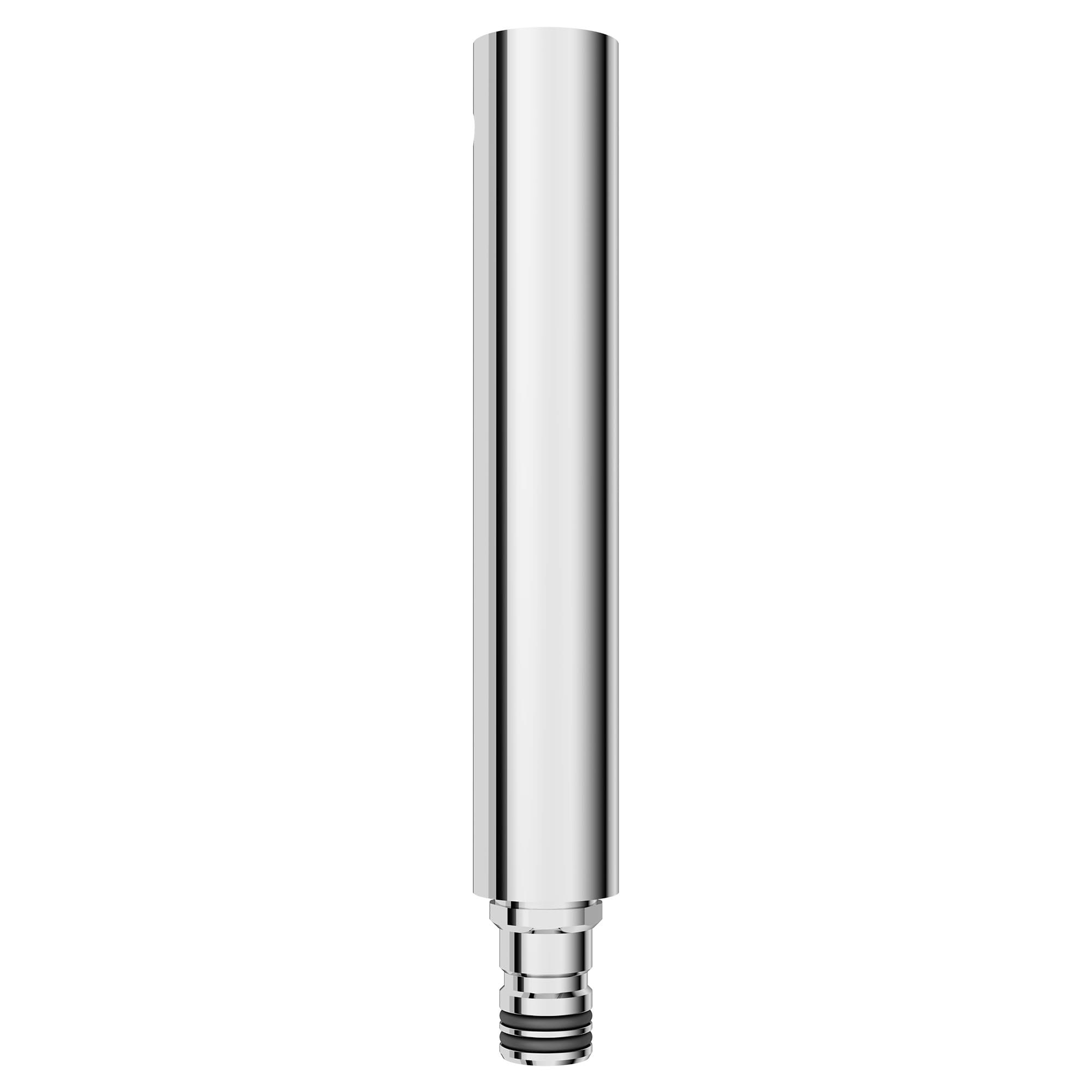 Spectra Versa® 5-Inch Showerhead Arm Extension
Features
Raises Rain showerhead 5" to fully experience a drenching sensation
Simple solution for taller members of the household
Easy installation on slide bar
Available in three finishes to match Spectra Versa System


Contact American Standard
LIXIL Canada Inc.
5900 Avebury Road
Mississauga, Ontario
Canada L5R 3M3
Toll-Free: 1-855-836-9615